Blog
MANHEIM, PA. — Words fail when describing the enormous size of the Spooky Nook sports complex — or "the Nook," as they call it here.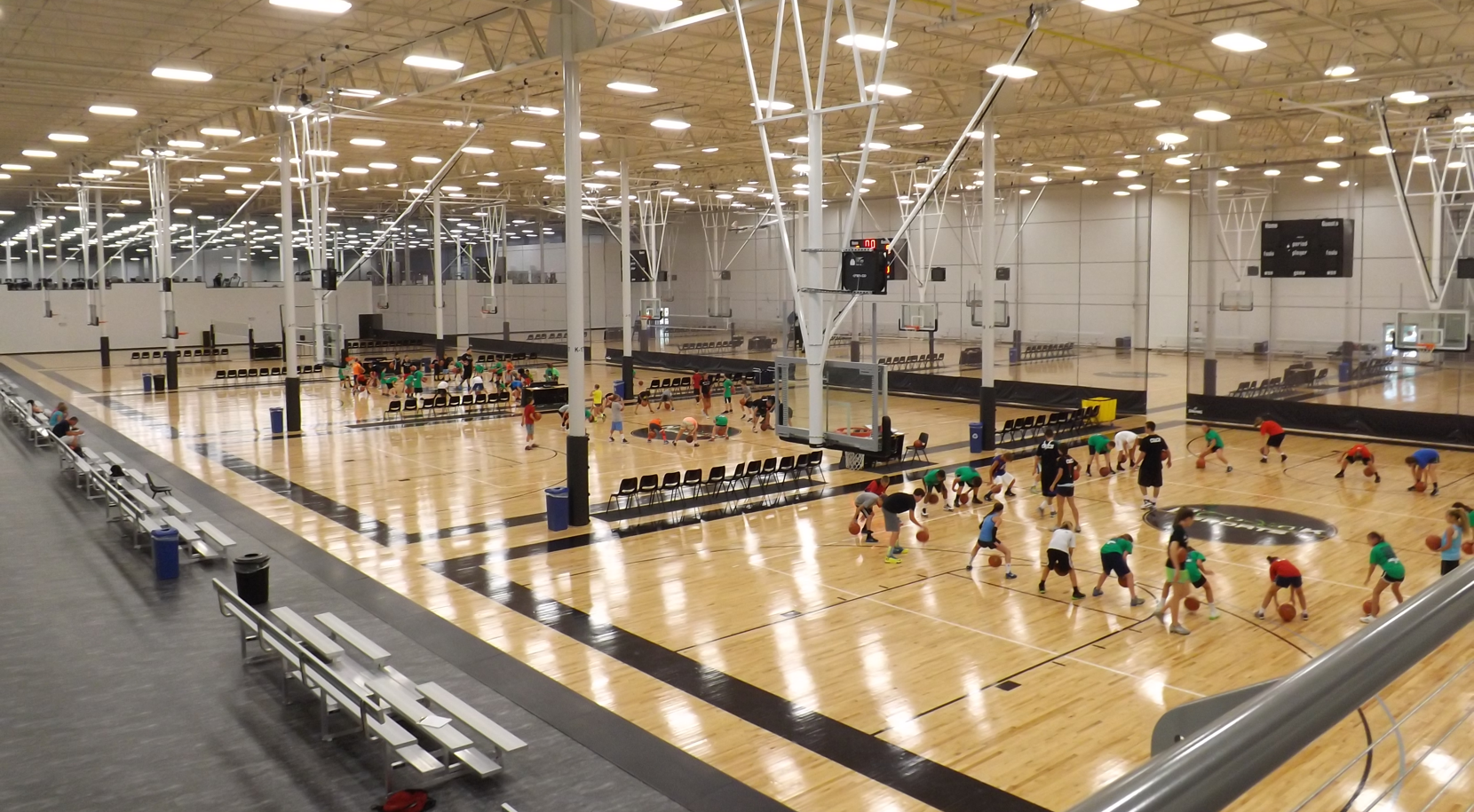 Subscribe to the Blog
Stay up to date
Subscribe to our Blog!
Stay up to date with the latest news from SpookyNook Sports Champion Mill!
Subscribe to the Blog
Stay up to date