Blog
HAMILTON — Spooky Nook Sports has not yet broken ground on renovation of the former Champion Paper mill on North B Street, but the company will begin establishing its presence in Hamilton with a youth softball tournament this weekend.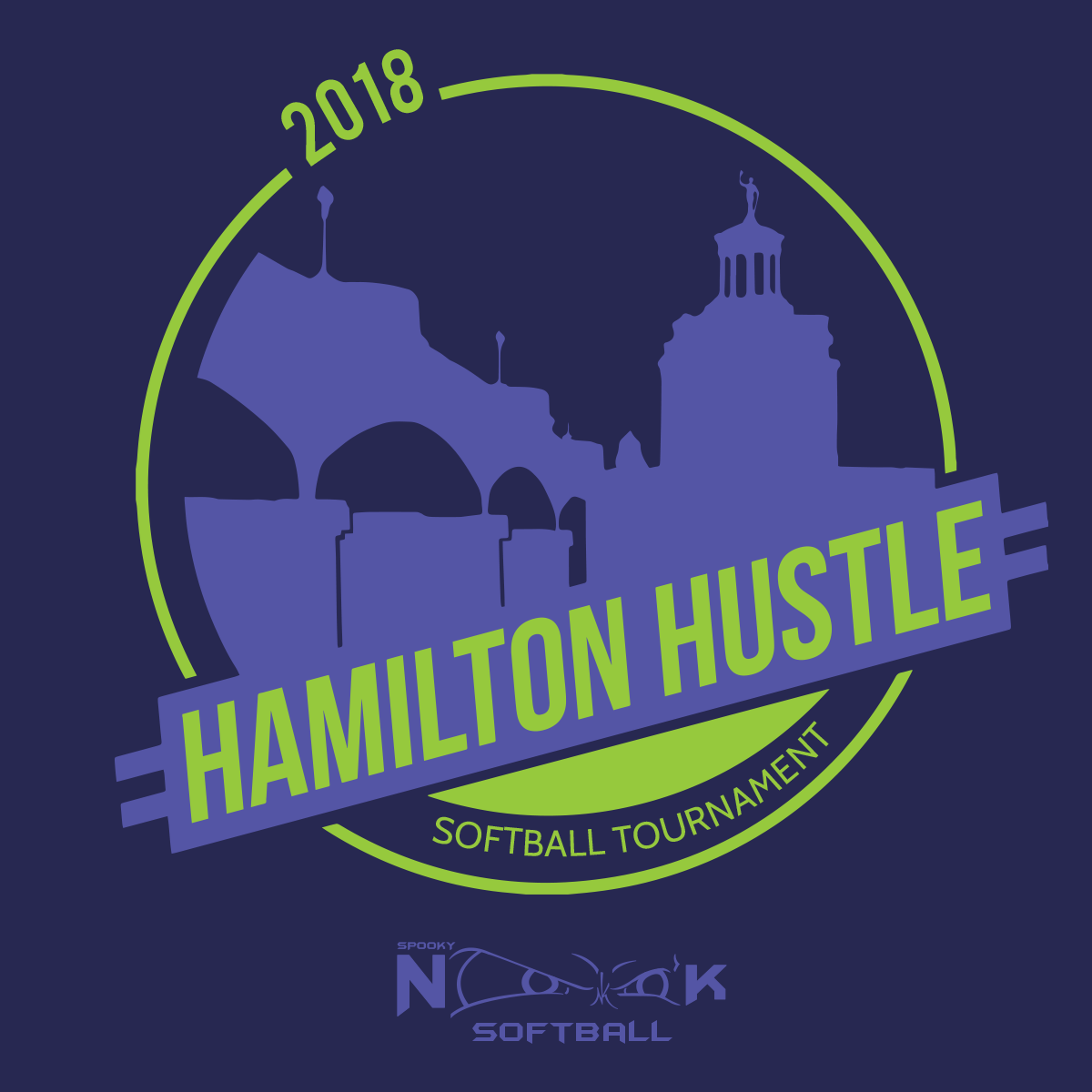 Subscribe to the Blog
Stay up to date
Subscribe to our Blog!
Stay up to date with the latest news from SpookyNook Sports Champion Mill!
Subscribe to the Blog
Stay up to date