Parking
Whether you're coming to Spooky Nook Champion Mill for our indoor sports or a competition, club, tournament or business gathering, we'll make sure everyone in your group has a good time.
What to Know Before You Arrive
The Champion Mill facility is located at:
601 North B St. Hamilton, OH 45013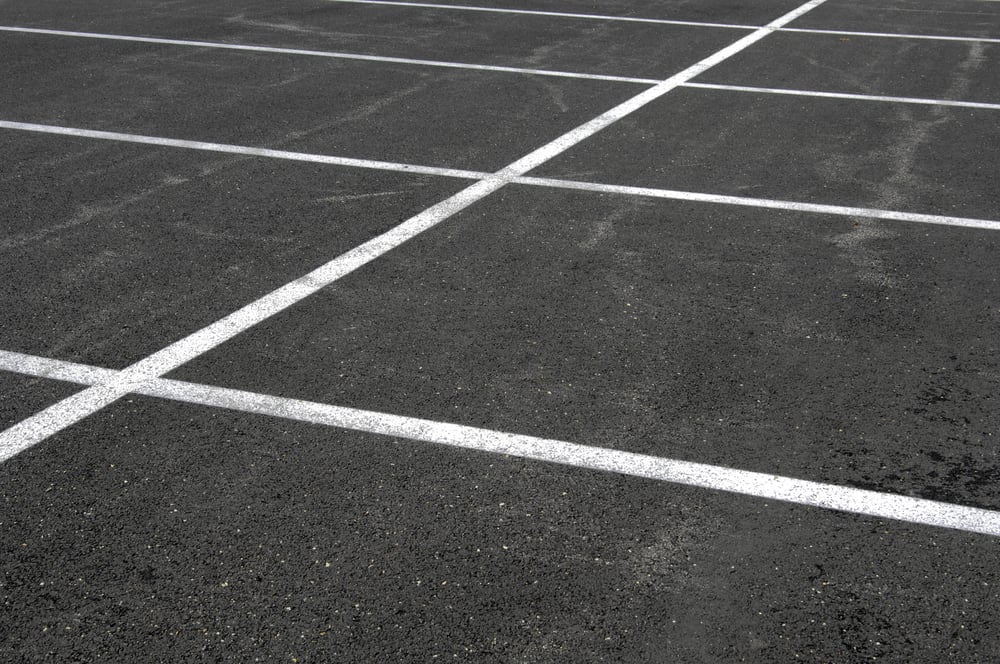 While we have plenty of parking at Spooky Nook Champion Mill, we recommend that you and your guests come at least 30-45 minutes ahead of time because spots are first-come, first-serve. Once our onsite parking is full, there are offsite parking lots located nearby.
Questions?
Have any questions? Be sure to contact us.