Blog
HAMILTON — The year 2019 had advancements and rising hopes for the future for Hamilton, which continues to improve after the Great Recession.It was "a banner year" for income-tax receipts for the city, up 4.2 percent, showing employment is growing, city Finance Director Dave Jones announced in November.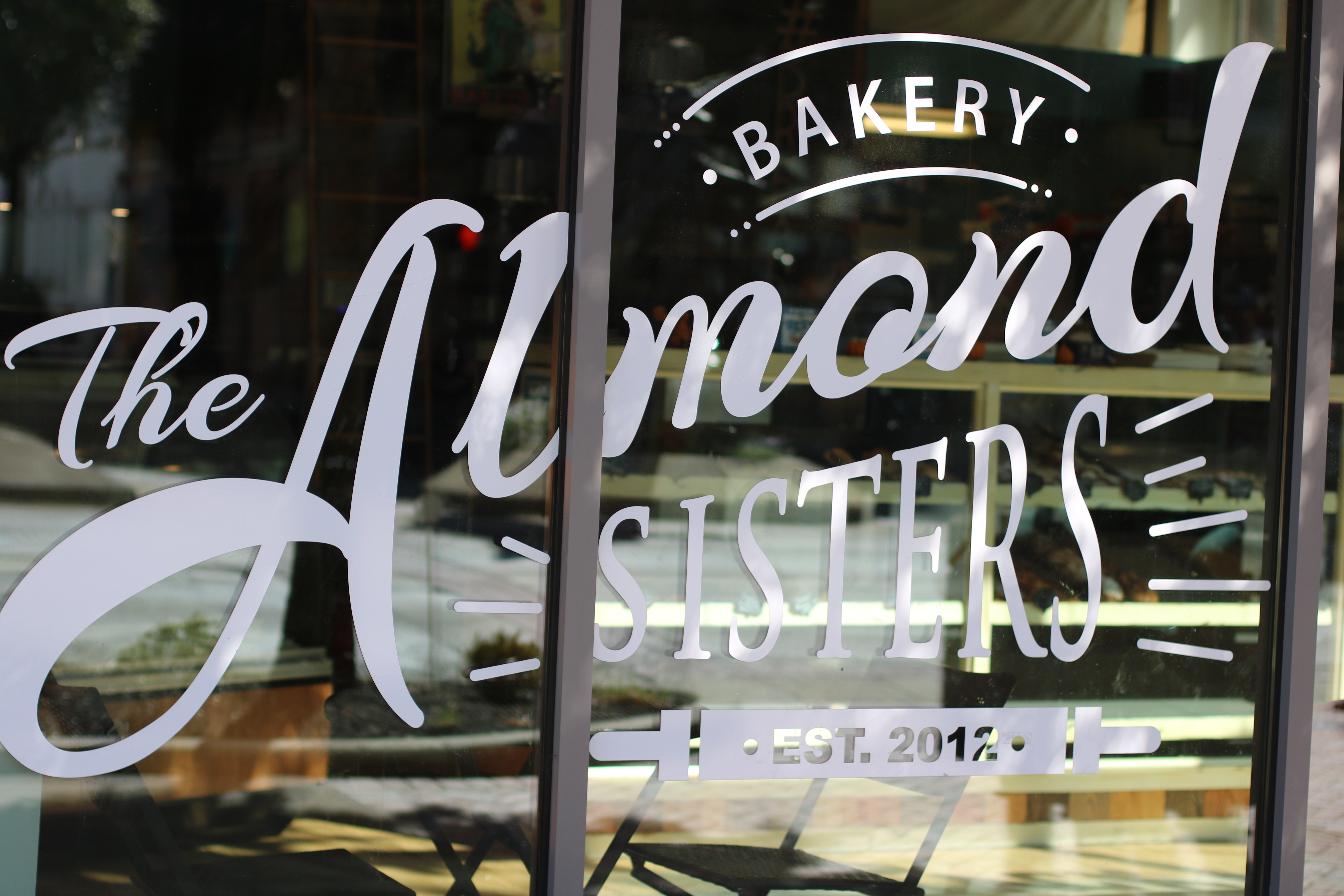 Subscribe to the Blog
Stay up to date
Subscribe to our Blog!
Stay up to date with the latest news from SpookyNook Sports Champion Mill!
Subscribe to the Blog
Stay up to date