Spooky Nook Sports Champion Mill hosts year-round activities for kids in Hamilton and across Southwestern Ohio. Our youth activities cater to kids ages 12 and under with engaging games, team-building exercises, crafts and more. Register your kids for a league, camp, event or clinic for a fun, energetic experience only available at The Nook Champion Mill. Our athletic and convention spaces are also available for year-round party rental. The Nook's certified counselors and coaches create a safe, welcoming environment for kids to expend their energy and make lasting memories.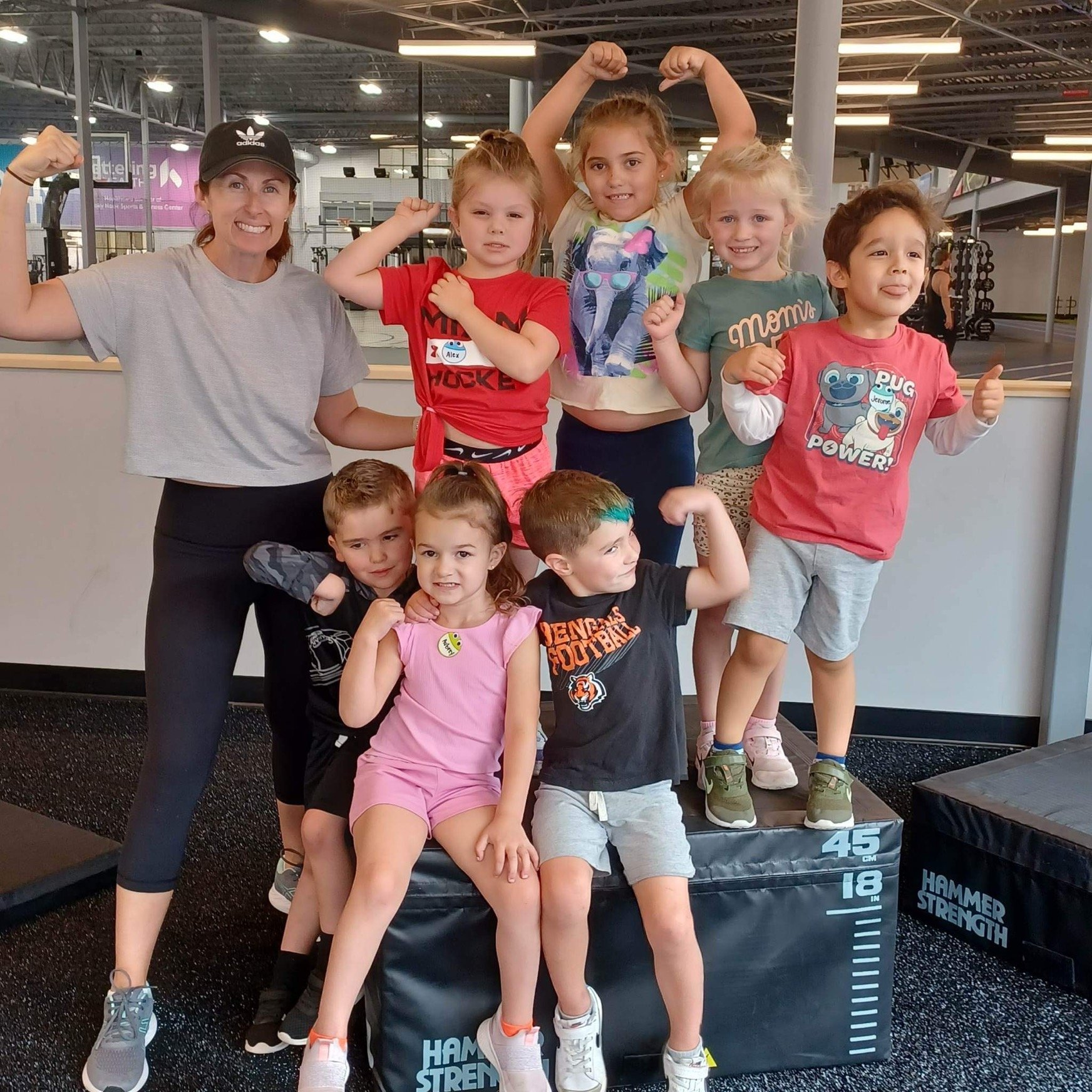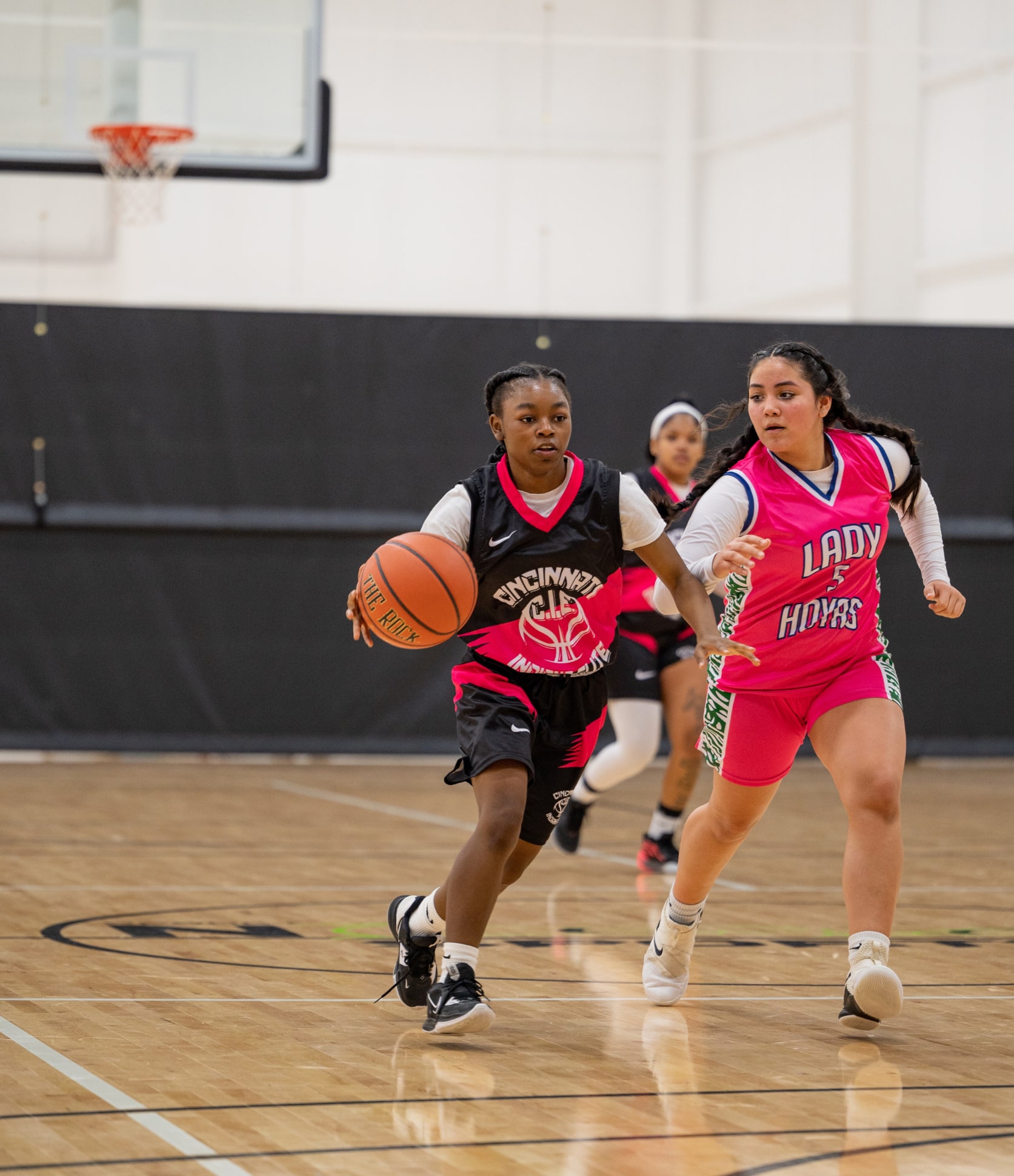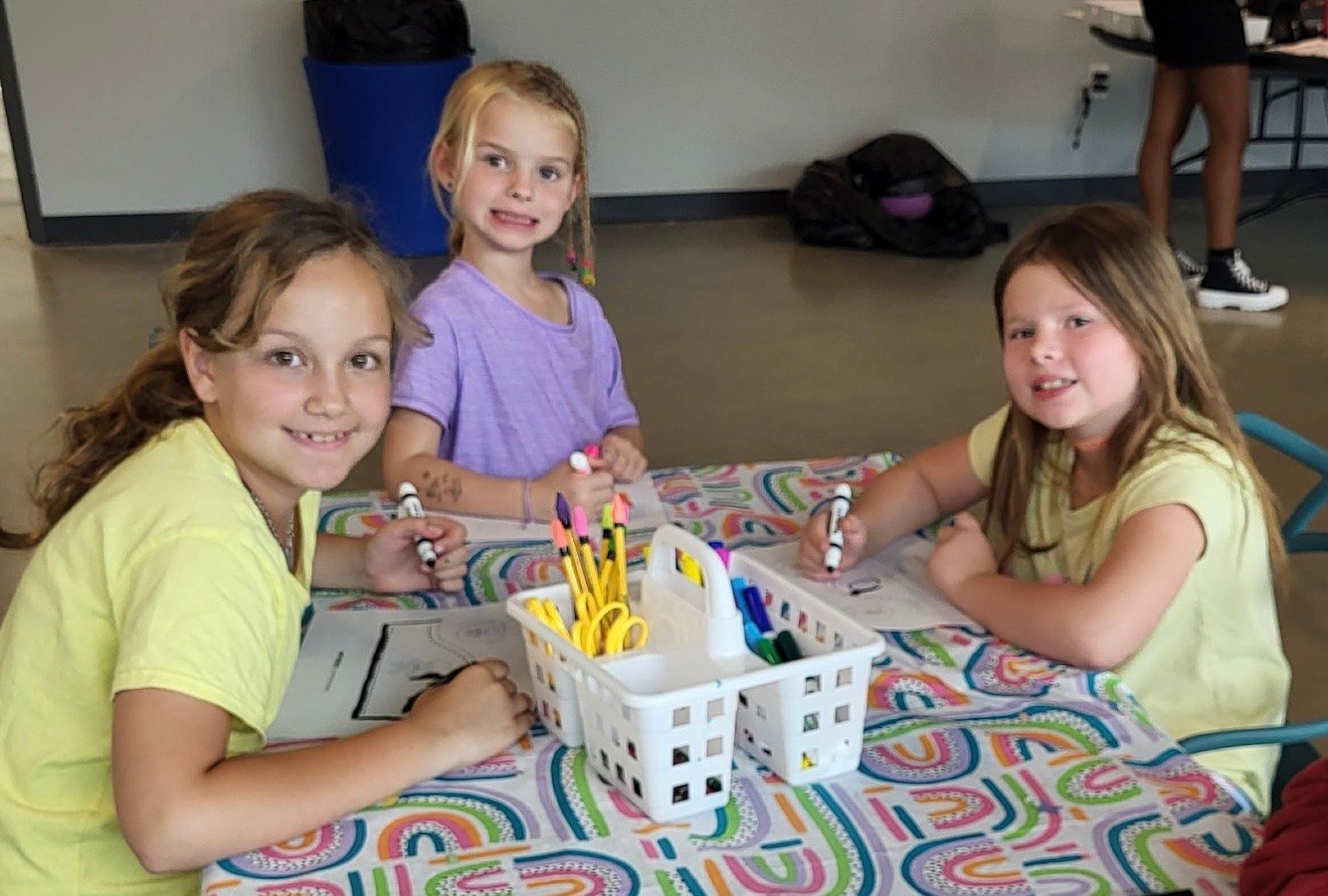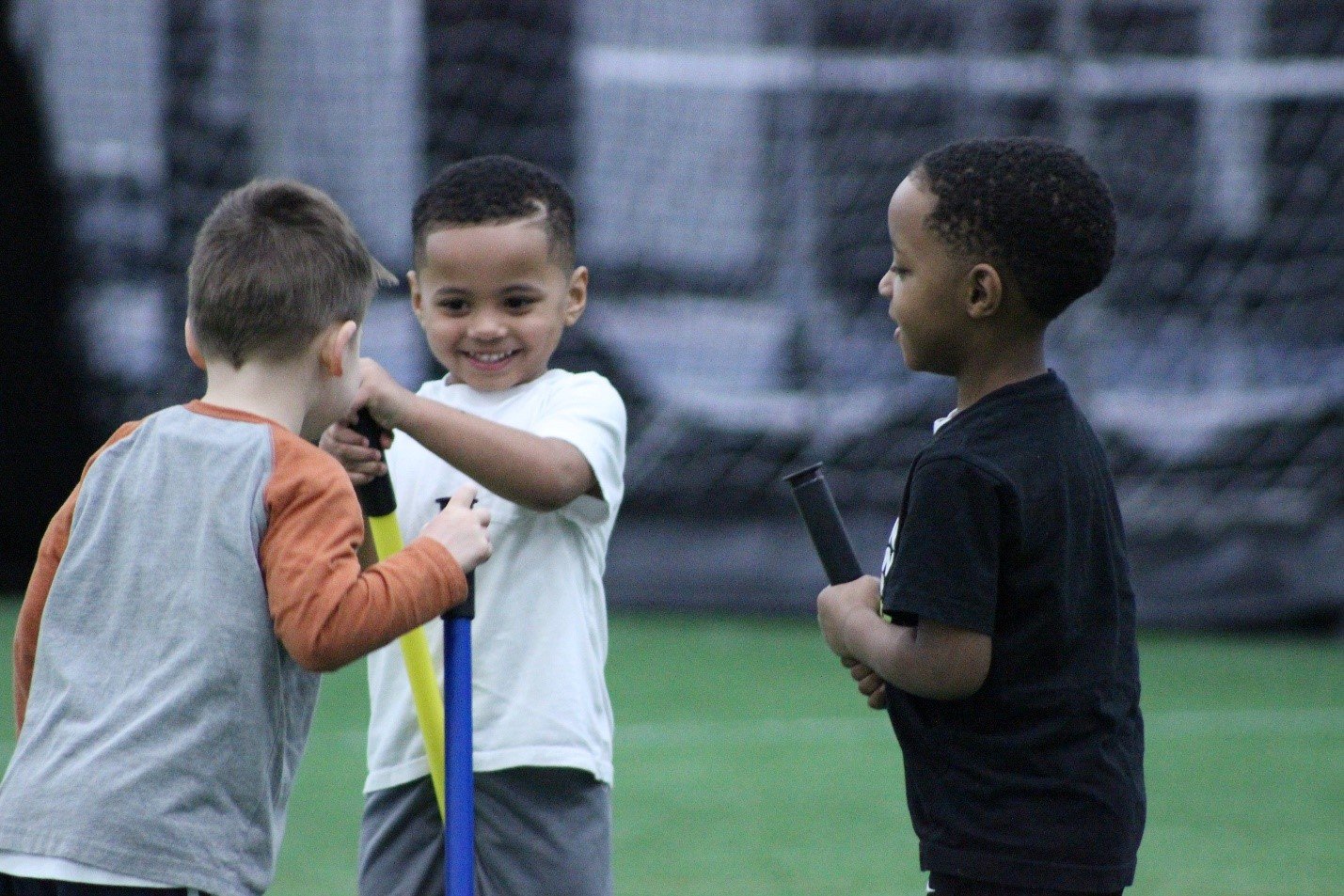 Youth sports can be one of the greatest parts of childhood. As the nation's largest sports complex, Spooky Nook Champion Mill is the best place to get your kids involved in a youth sports program. We accept kids aged 12 or under at any skill level into our youth community and sports programs.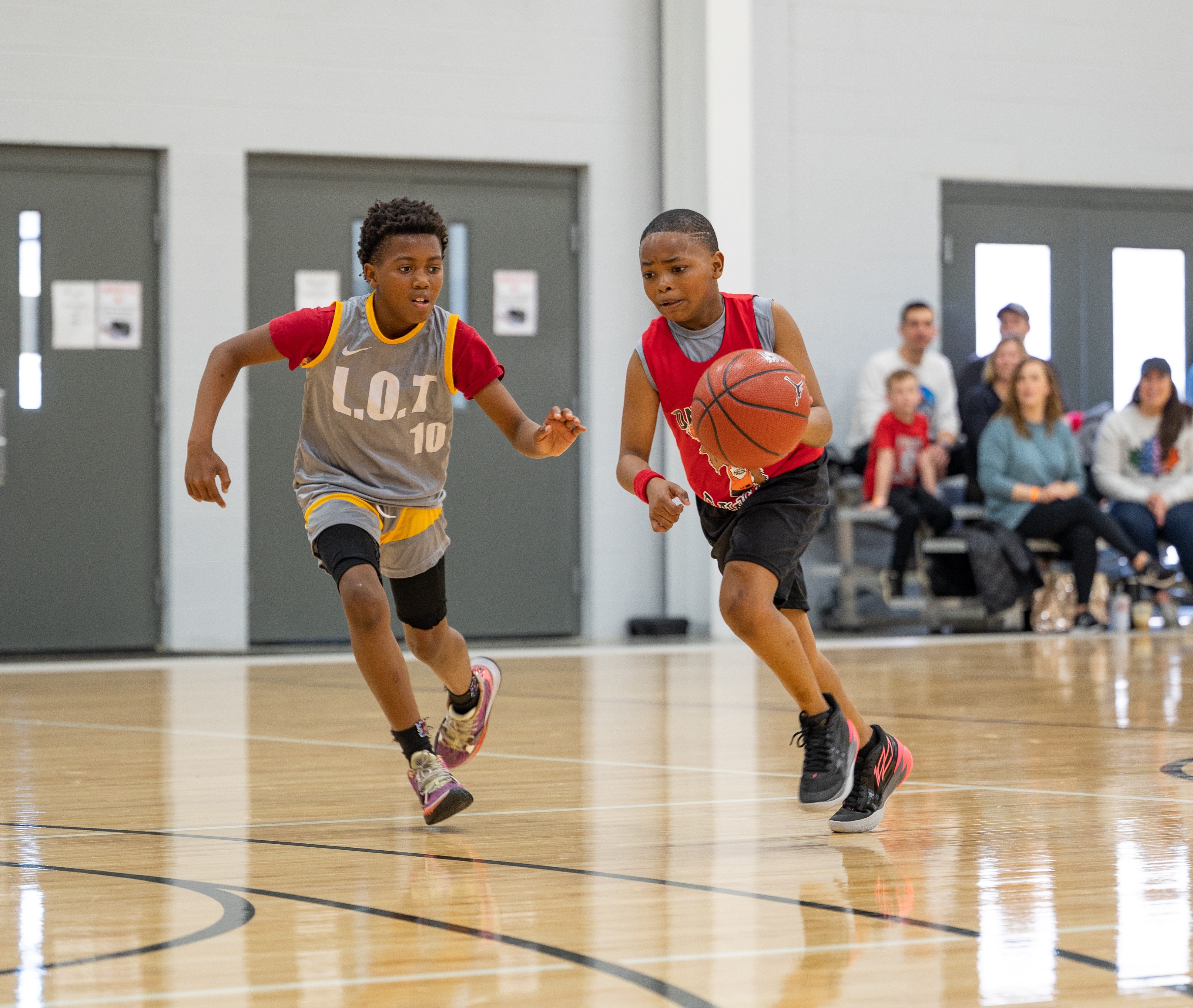 We host leagues, tournaments and other opportunities for kids to try new sports or build their skills in their program of choice. Your child will have access to the best coaching and amenities available in Southwestern Ohio and beyond. Our youth sports include:
Soccer
Volleyball
Basketball
Field hockey
Lacrosse
Baseball
Softball
Learn More About Our Youth Programs
Youth Sports Clinics
Our staff is dedicated to developing your child into future athletes. Our skill-building youth clinics will focus on teamwork, confidence, proper technique, and build strength in a fun and safe environment. Below is a listing of what clinics we offer. Contact us today about these upcoming clinics!
All-Sports Athletes | Ages 3-6
Homeschool Run, Jump, Play! | Ages 4-12
Coming soon!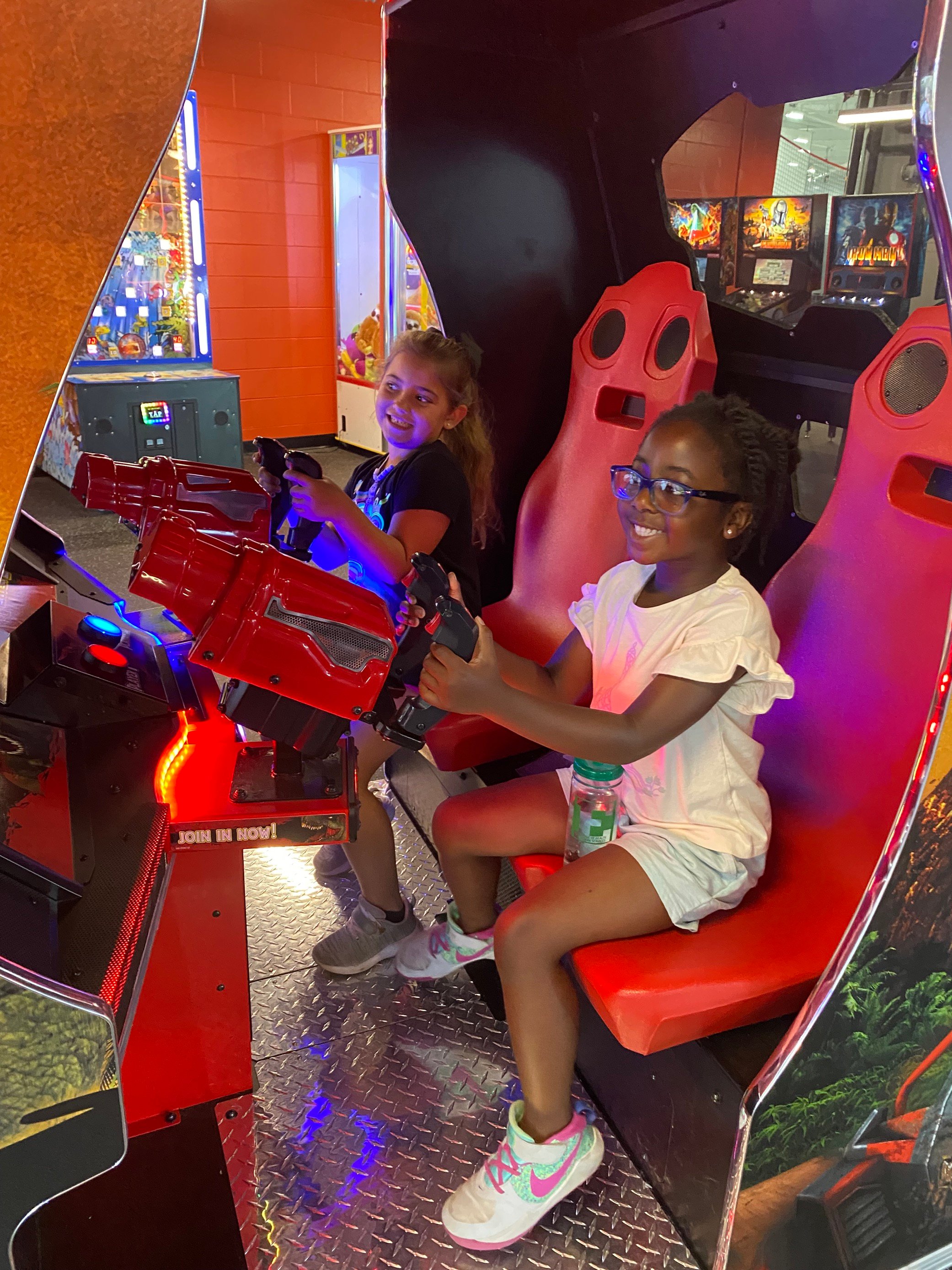 Nook Kid's Night
UPDATE: Registration is limited, so register early before we sell out! Advanced registration is required, no walk ups are accepted.
Enjoy a night out while we entertain your children! With different themes every month and all The Nook has to offer, your child will have a blast with our staff! Snack and dinner are included. Registration for this event will close on the day of Nook Kid's Night at 12:00pm or when capacity is reached. Children attending should be potty-trained.
Nook Kids Night - Spooktacular
Friday, Oct. 6
Ages: 4 – 11
Time: 5:00pm – 9:00pm
Cost: $25/child and $10 for each additional child.
Must be signed up on the same ActiveNet account.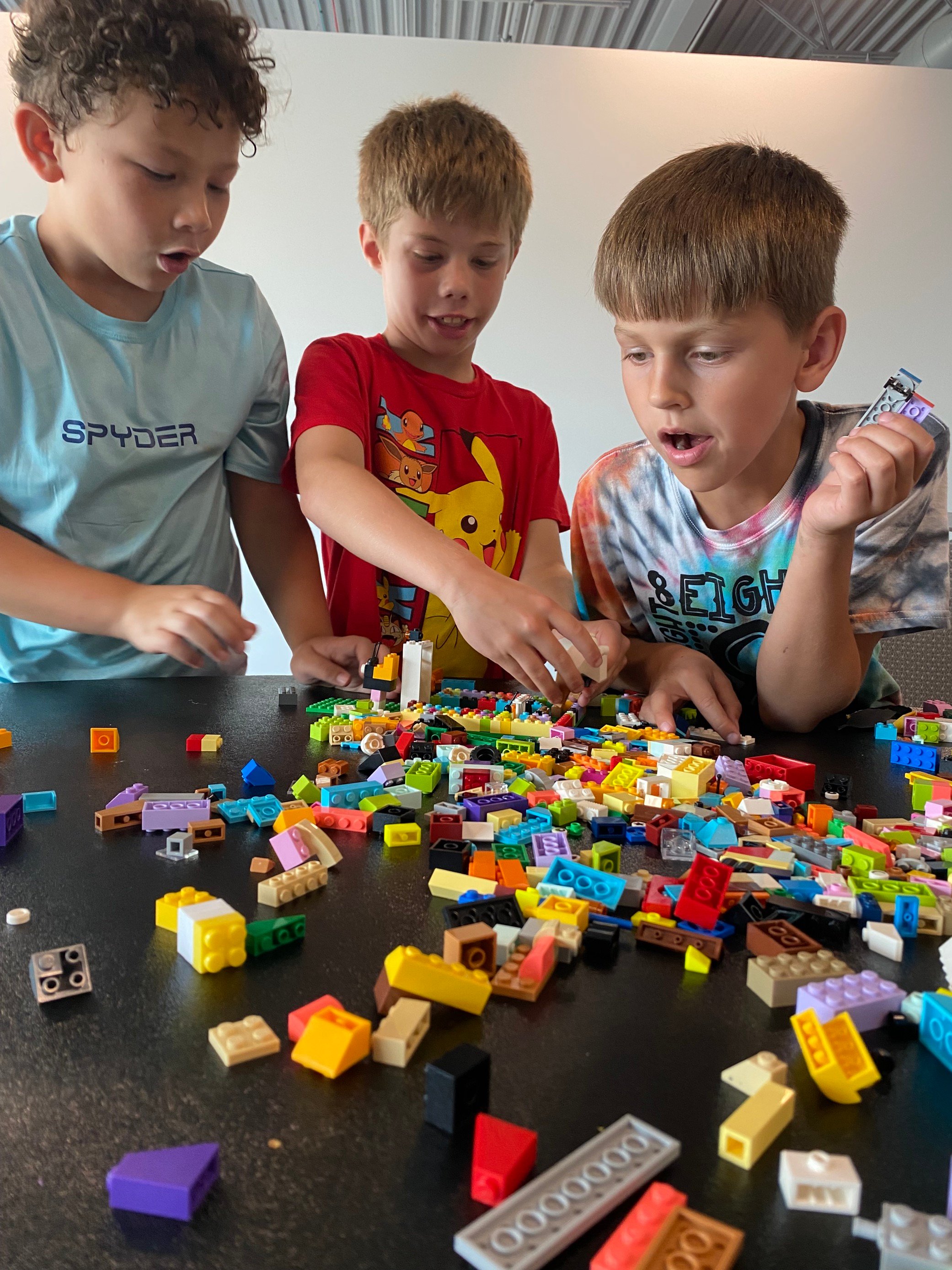 Nook Days Off
Nook Days Off are scheduled on days off of school. Following the local district's calendar, The Nook will provide care and activities for your child. Sports, games, outdoor play, arts and crafts and group games are all included in your child's Day Off. Please provide two snacks and a lunch for your child.
Ages: Kindergarten – 6th grade
Time: 7:00am – 6:00pm
Cost: $45/day
Registration for each Nook Day Off will close 48 hours prior to that day.
Stay tuned for upcoming dates!
Register for an Upcoming Youth Event
There are youth activities happening all year round at Spooky Nook Champion Mill, so register for an upcoming event to get your child in on the fun. For more information, contact us today.