Youth Sports Activities
Spooky Nook Champion Mill hosts year-round activities for kids in Hamilton, Ohio. Our youth activities cater to kids ages 12 and under with engaging games, team-building exercises, crafts and more. Register your kids for a league, camp or clinic for a fun, energetic experience only available at Spooky Nook Champion Mill. Our athletic and convention spaces are also available for year-round party rental. Spooky Nook's certified counselors and coaches create a safe, welcoming environment for kids to expend their energy and make lasting memories.
Register your child for a Spooky Nook summer camp to give them a week of fun at our world-class facility. We host an array of summer camps, from sport-specific sessions to experience camps and a mixture of both. Camps at Spooky Nook Champion Mill are located in Hamilton, Ohio. less than an hour away from Cincinnati, and are available all day Monday through Friday for the duration of the summer.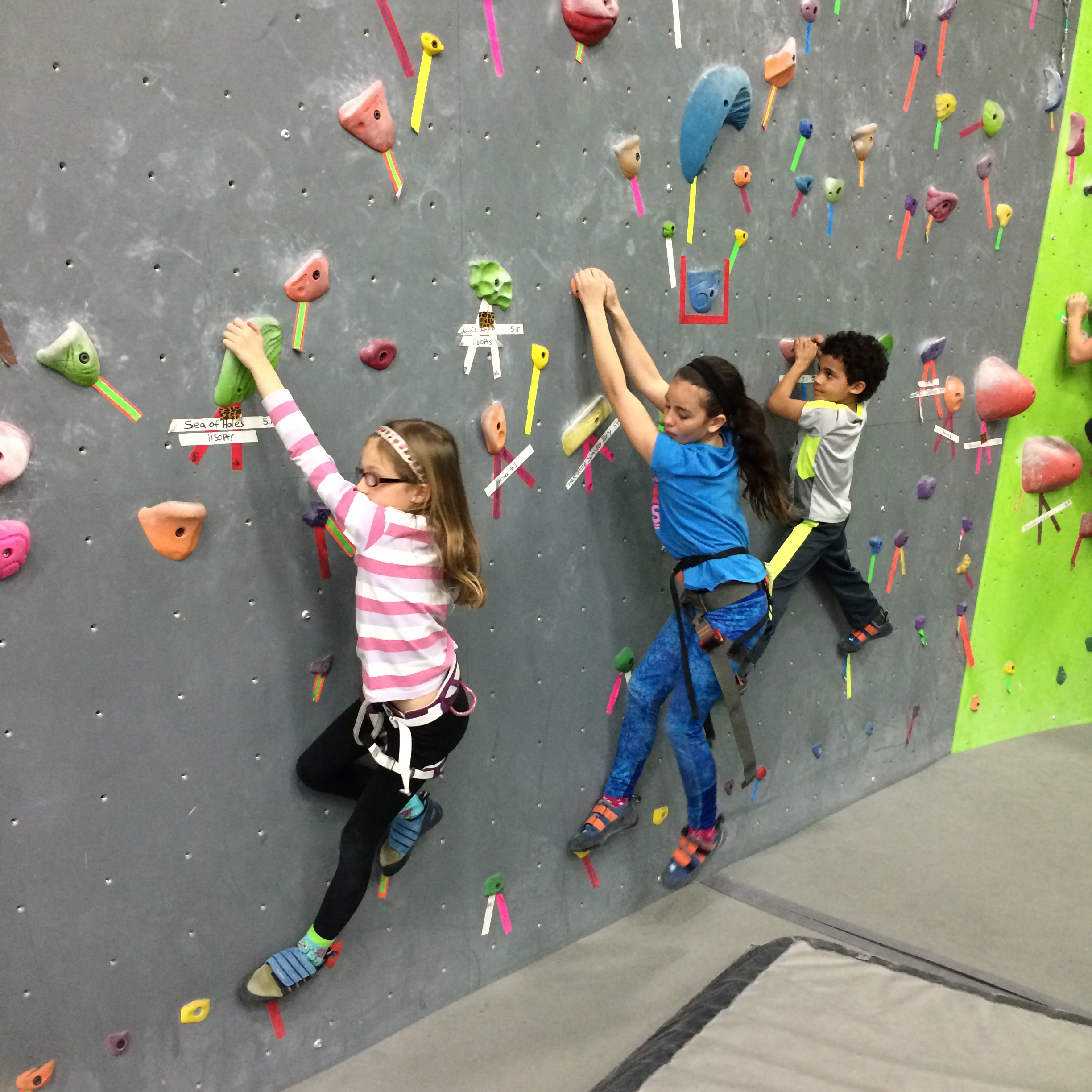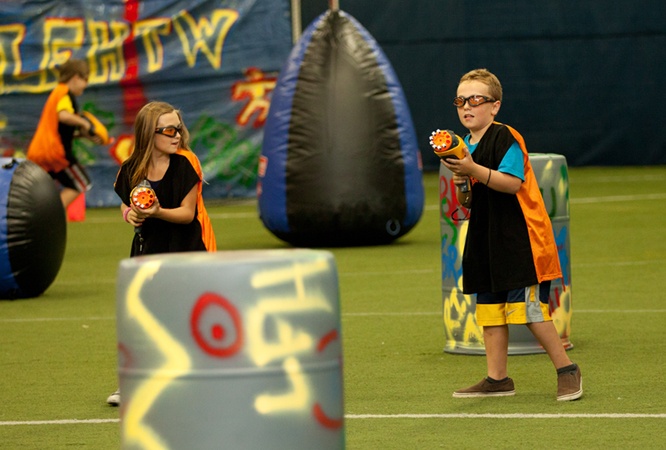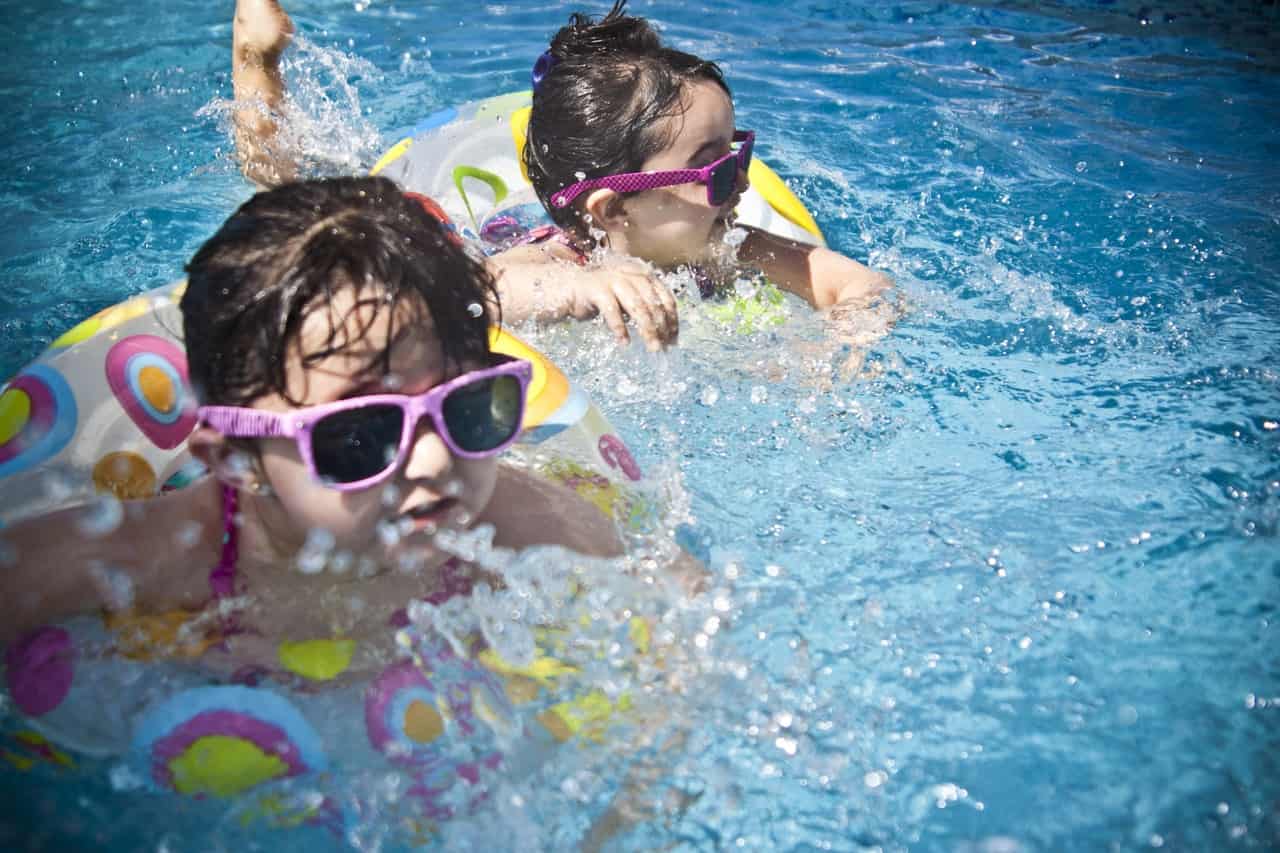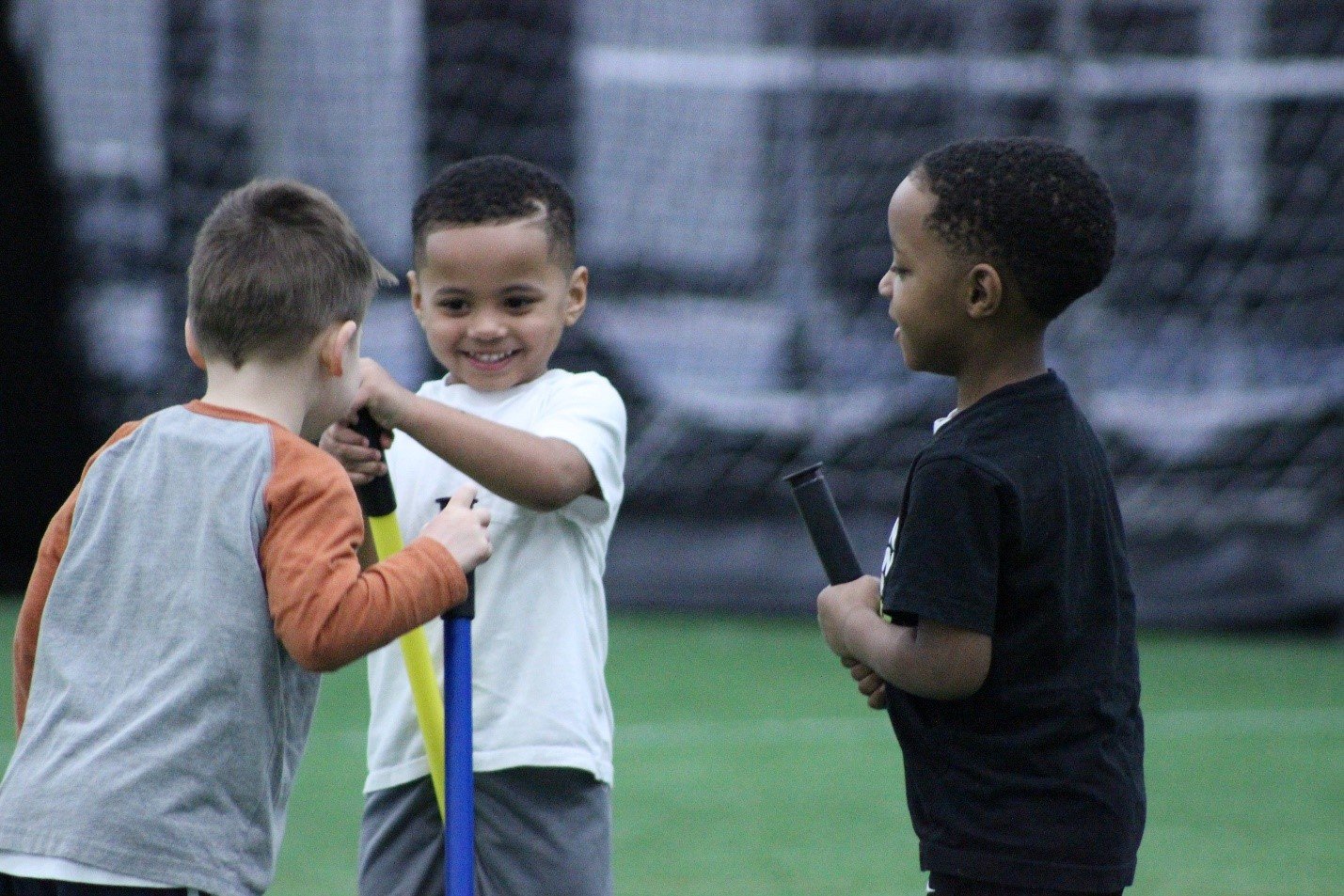 Youth sports can be one of the greatest parts of childhood. As the nation's largest sports complex, Spooky Nook Champion Mill is the best place to get your kids involved in a youth sports program. We accept kids aged 12 or under at any skill level into our youth community and sports programs.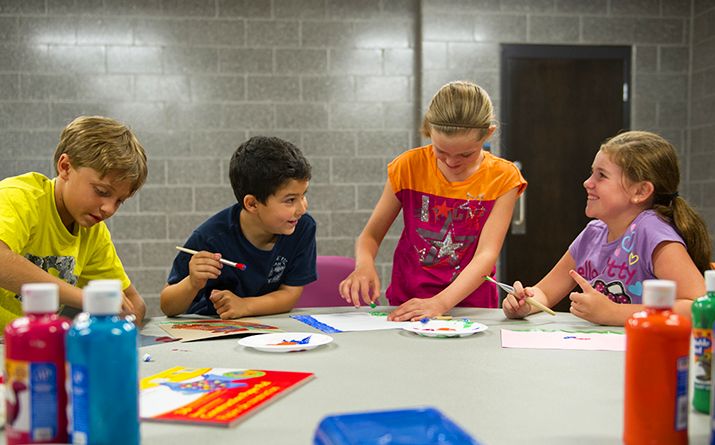 We host leagues, tournaments and other opportunities for kids to try new sports or build their skills in their program of choice. Your child will have access to the best coaching and amenities available in western Ohio and beyond. Our youth sports include:
Soccer
Volleyball
Basketball
Field hockey
Softball
Baseball
Lacrosse
Climbing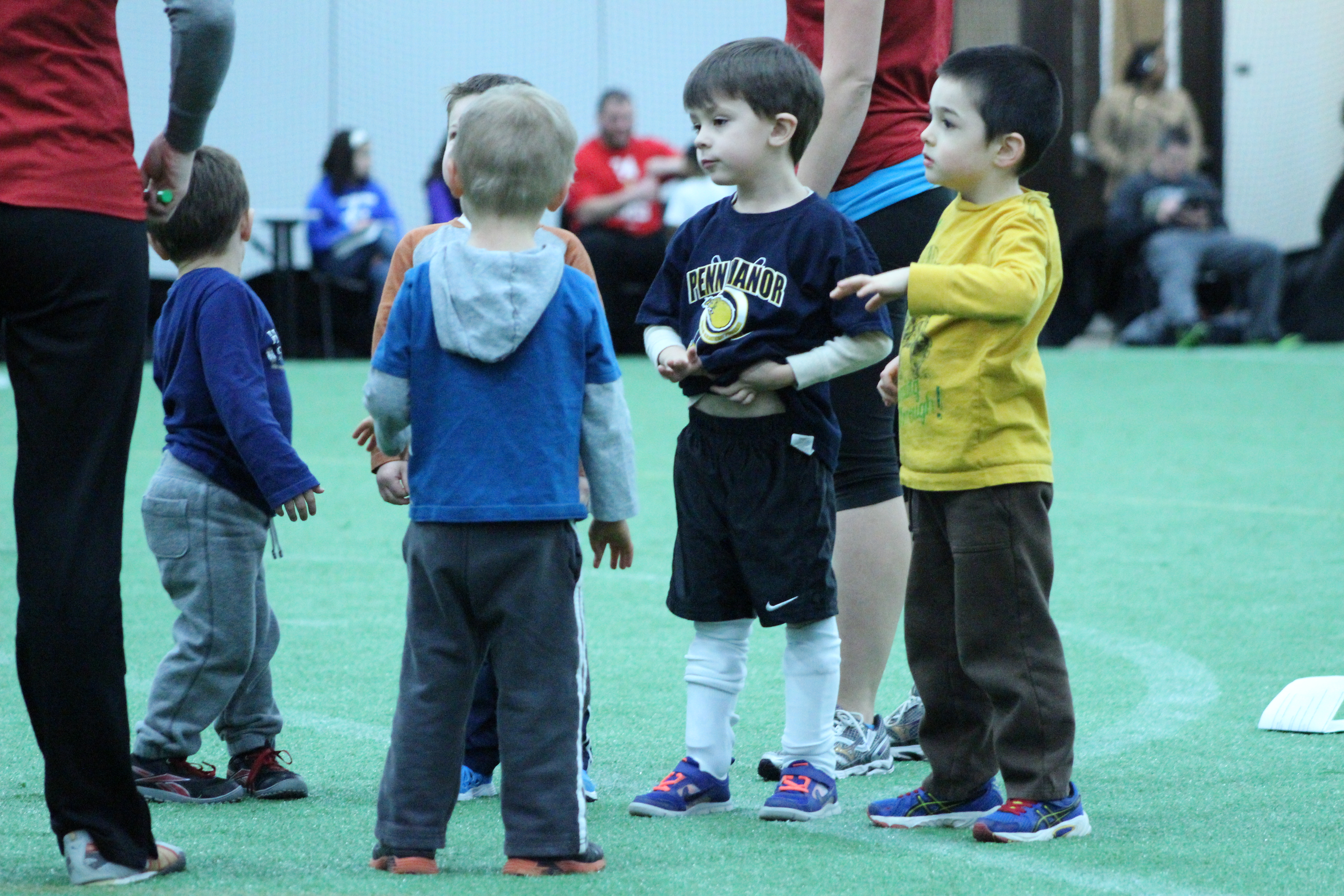 Youth Sports Clinics
Reaching new heights requires hard work and great coaching. The youth sports clinics at Spooky Nook Champion Mill give young athletes access to experienced coaches who know how to help kids reach their goals. We offer skill-specific clinics for all of our youth sports. Coaches are also welcome to rent our turf fields and hardwood courts to host their own clinics. To find a clinic an upcoming clinic for your child, check our calendar online.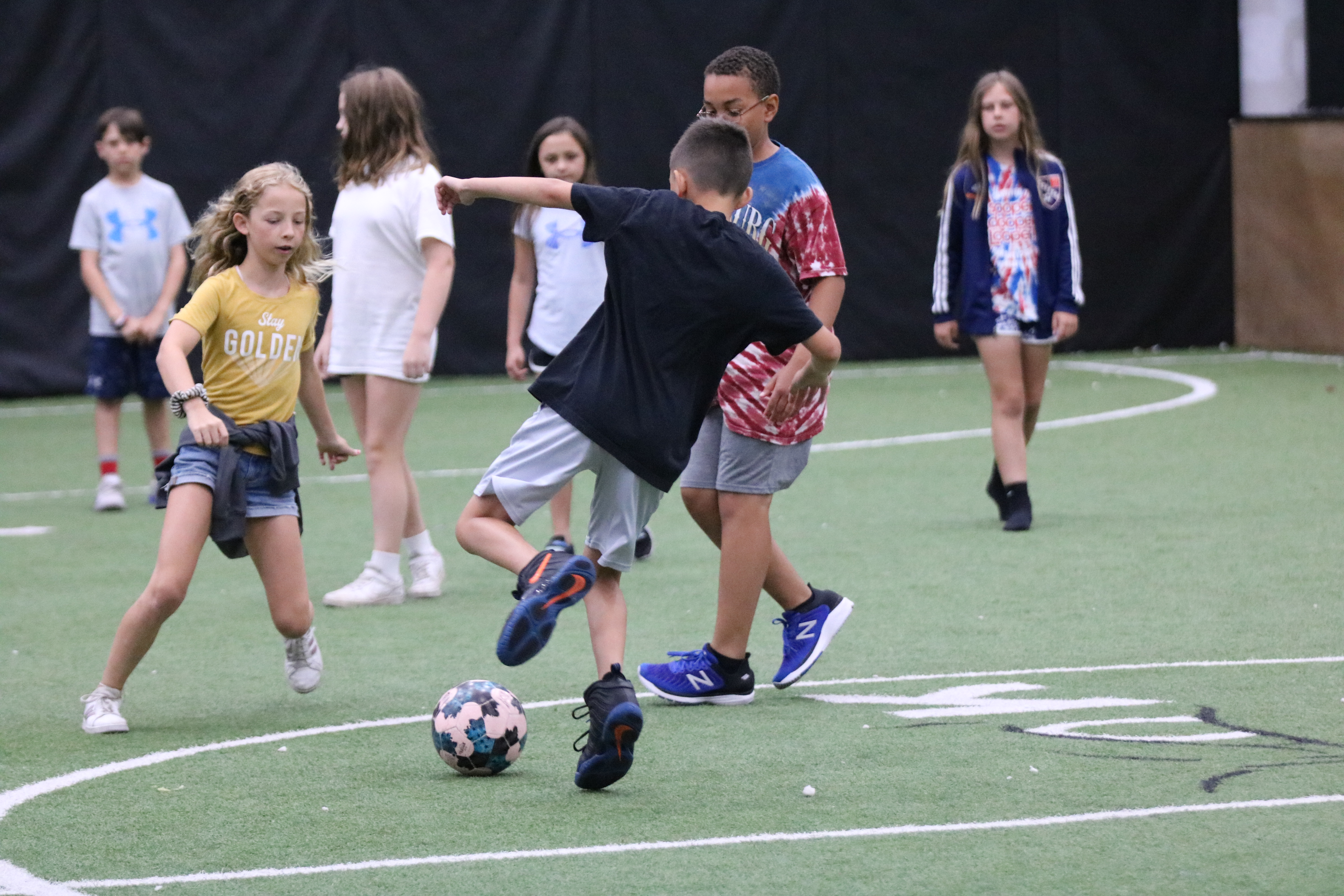 Extracurriculars Are Great for Kids
Spooky Nook's camps, leagues and clinics are an opportunity for your children to experience something new and make friends along the way. Your child will make lasting memories and learn valuable lessons as they practice their sport or bond with other campers from different walks of life. From playing flag football to running on the soccer fields, our programs have something every kid will enjoy. Our youth sports opportunities can offer something for any child at any skill level.
Register for an Upcoming Youth Event
There are youth activities happening all year round at Spooky Nook Champion Mill, so register for an upcoming event to get your child in on the fun. For more information, contact us today.