Blog
HAMILTON, Ohio — Construction crews are putting life back into a Hamilton landmark.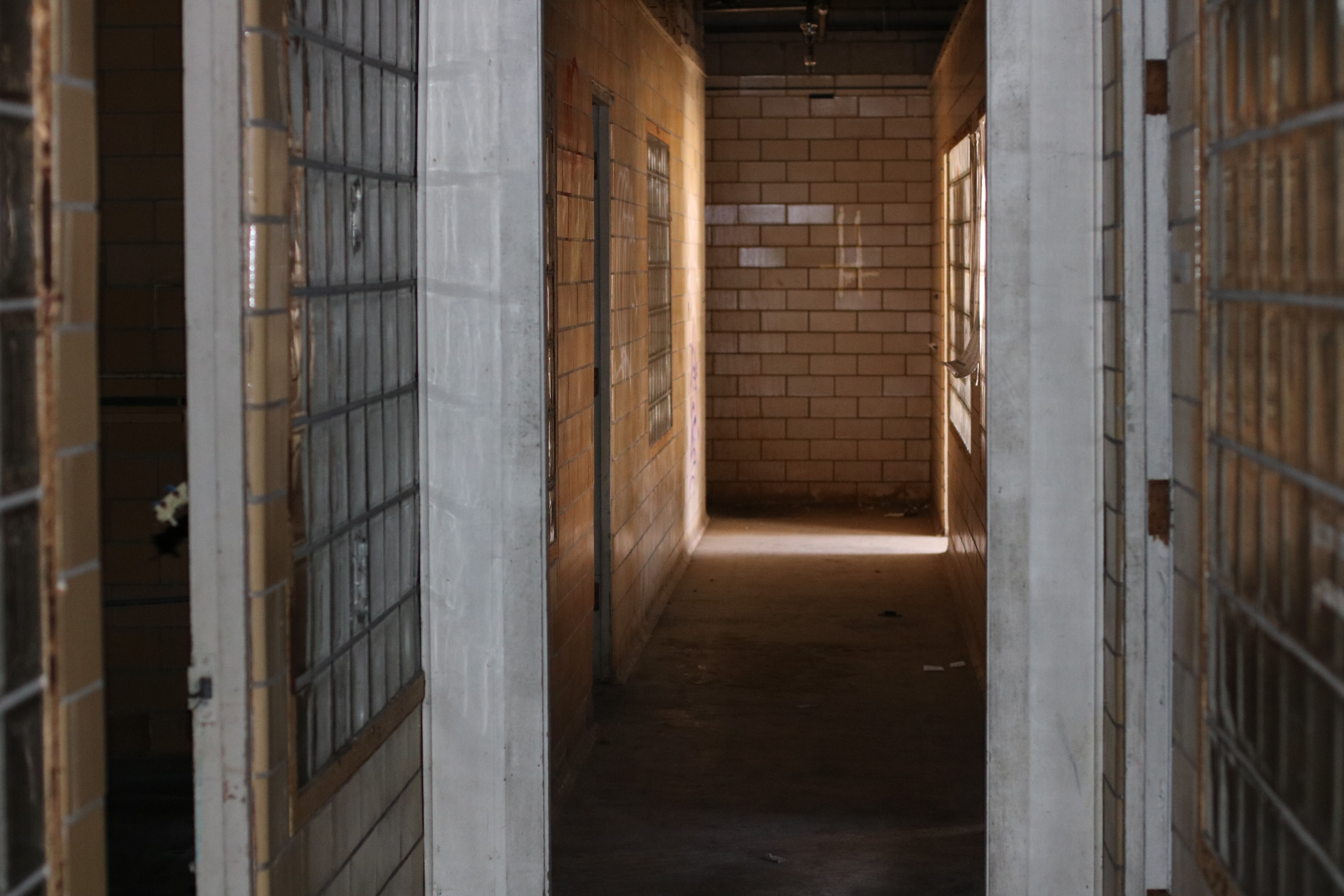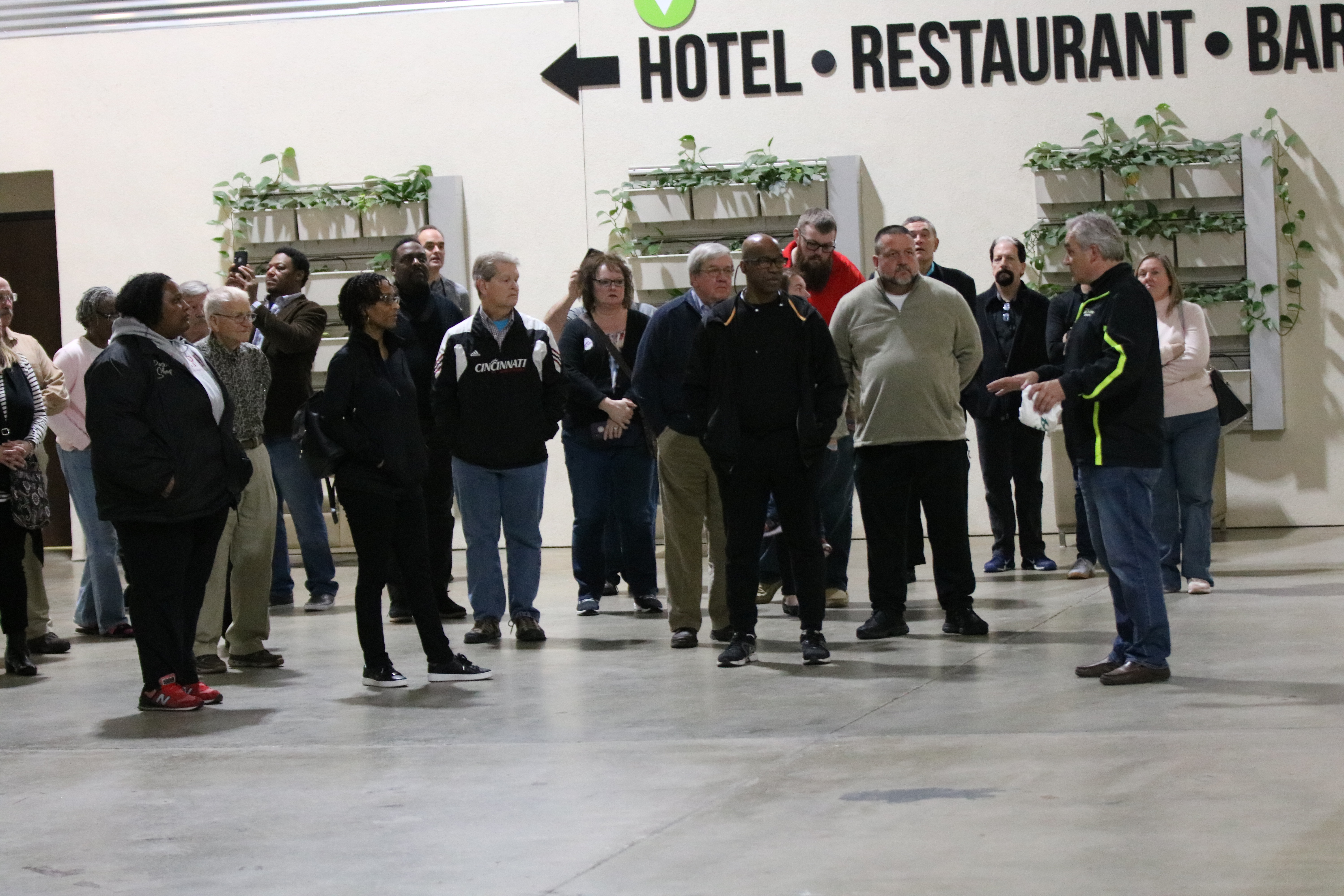 In mid-March of 2019, a group of 31 residents from Hamilton, Ohio made the trip to Lancaster to see...
Subscribe to the Blog
Stay up to date
Subscribe to our Blog!
Stay up to date with the latest news from SpookyNook Sports Champion Mill!
Subscribe to the Blog
Stay up to date