Kid's Summer Camps in Hamilton
This summer, send your child to a summer camp at Spooky Nook Champion Mill in Hamilton, Ohio, located less than an hour away from Cincinnati. The morning and afternoon youth camps at Spooky Nook give kids access to an array of enriching experiences that encourage physical, emotional and cognitive development. We host weeklong camps all summer, so browse our calendar to find one that matches your child's interests.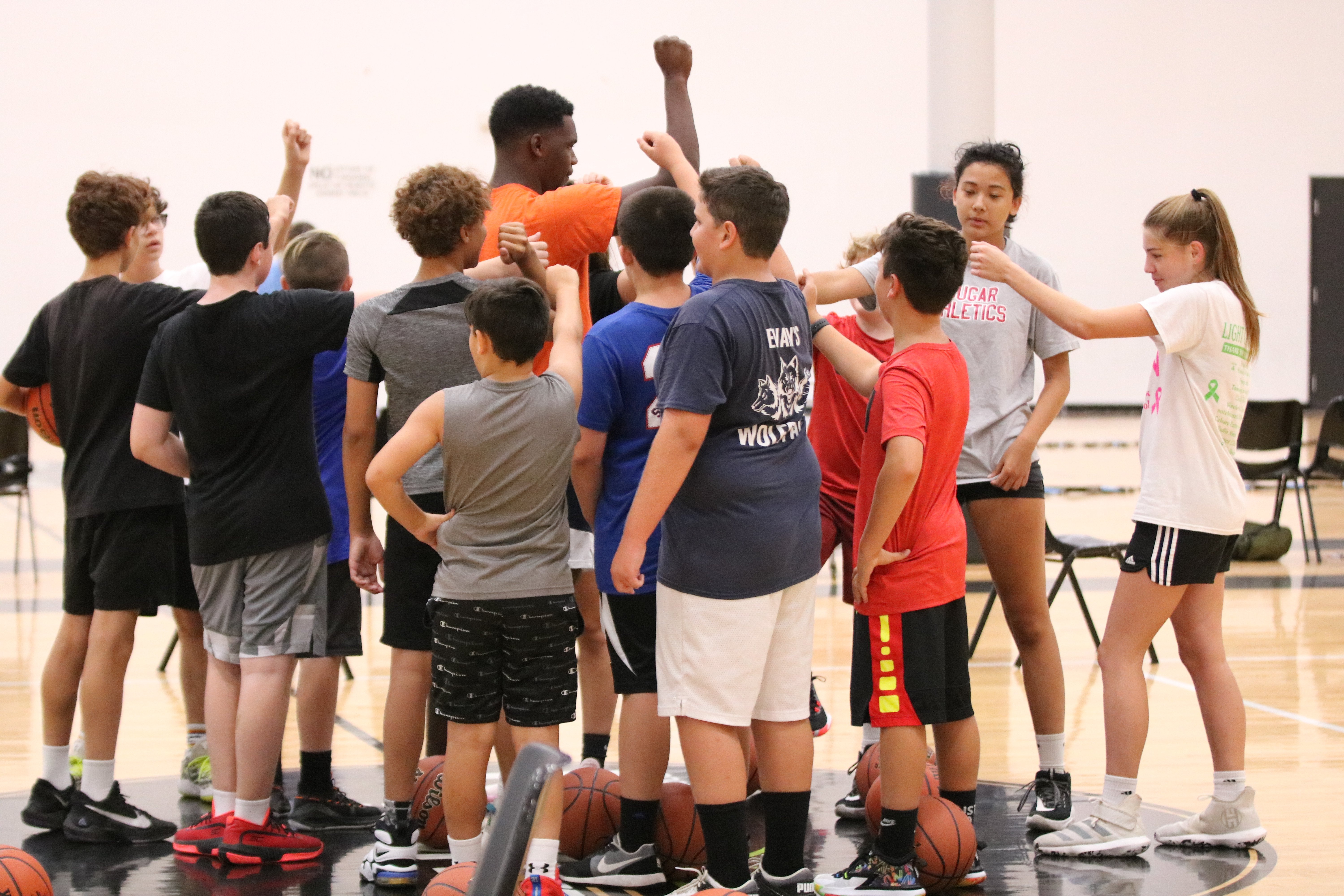 Kid's Sports Training Camps
Spooky Nook Champion Mill is one of the largest indoor sports facilities in the United States. We built our facility to accommodate large-scale events for many of the most popular dry-land sports. Our 691,000-square-foot sports complex houses 14 hardwood courts, two turf fields, sports courts, and batting cages.
Register your athlete for a summer sports camp to offer them a week of coaching from the region's top certified professionals who want to see their players succeed. Our camps are ideal for experienced players looking to expand their skills as well as beginners trying a sport for the first time. We strive to be inclusive and cater to children at all skill levels at our summer programs.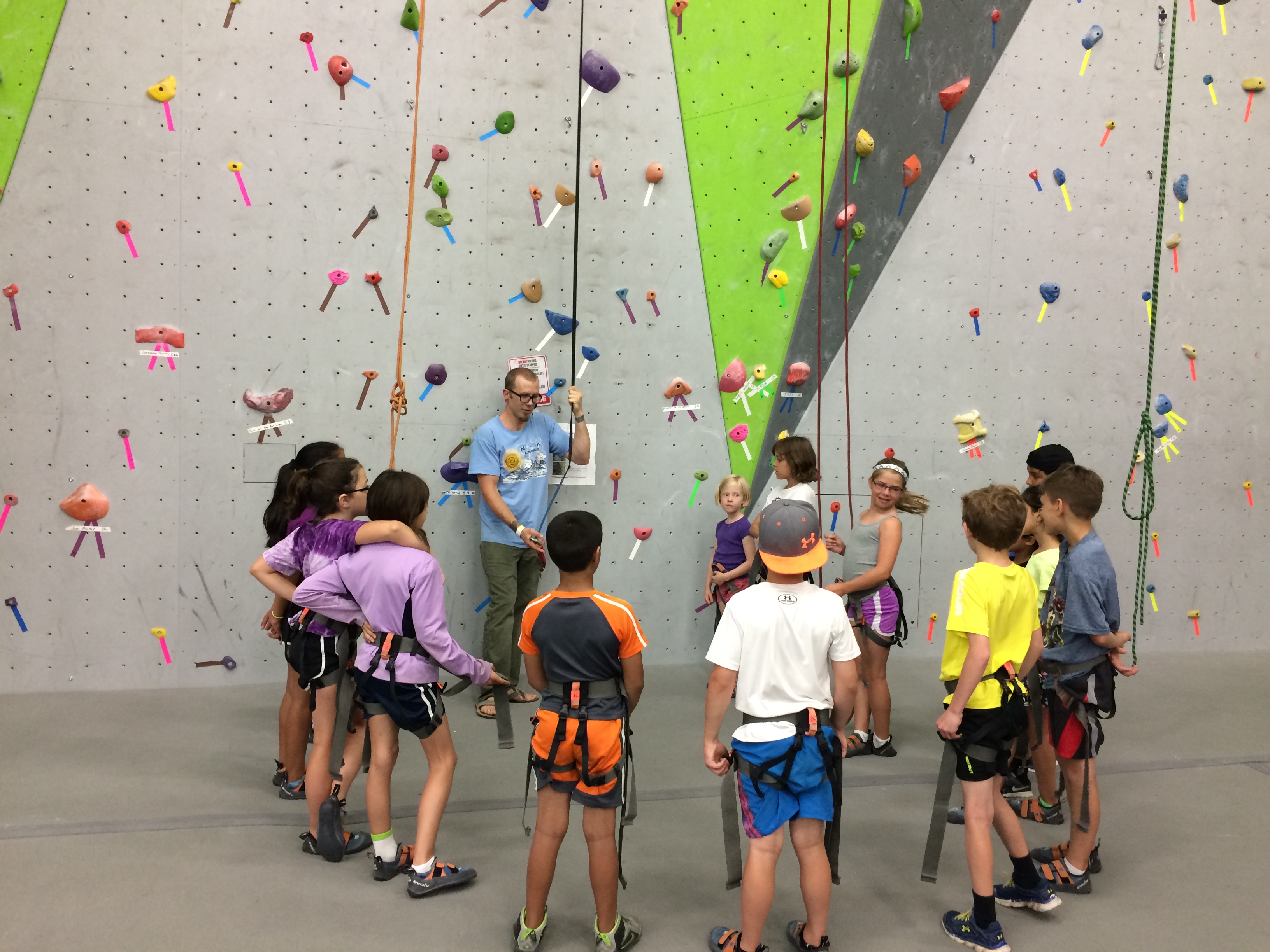 Experience Camps
Spooky Nook summer camps are for any kid, even those who don't play team sports. Our experience camps give kids a taste of everything Spooky Nook has to offer. Under the supervision of our certified camp counselors, your child will participate in a variety of fun games and activities. The goal of our experience camps is to let kids try a wide range of experiences to discover what comes to them naturally and what they like the most. We strive to encourage teamwork, development of leadership skills and persistence in a safe, fun environment at our summer day camps.
Spooky Nook combo camps are a full-day experience for kids who want to try even more of our offerings. Campers can spend the morning in their specific sports camp, then transition to an afternoon of assorted activities at an experience camp.
We also offer other types of summer camps for kids, so get in touch to see what we have in store.
Refund and Rescheduling Policies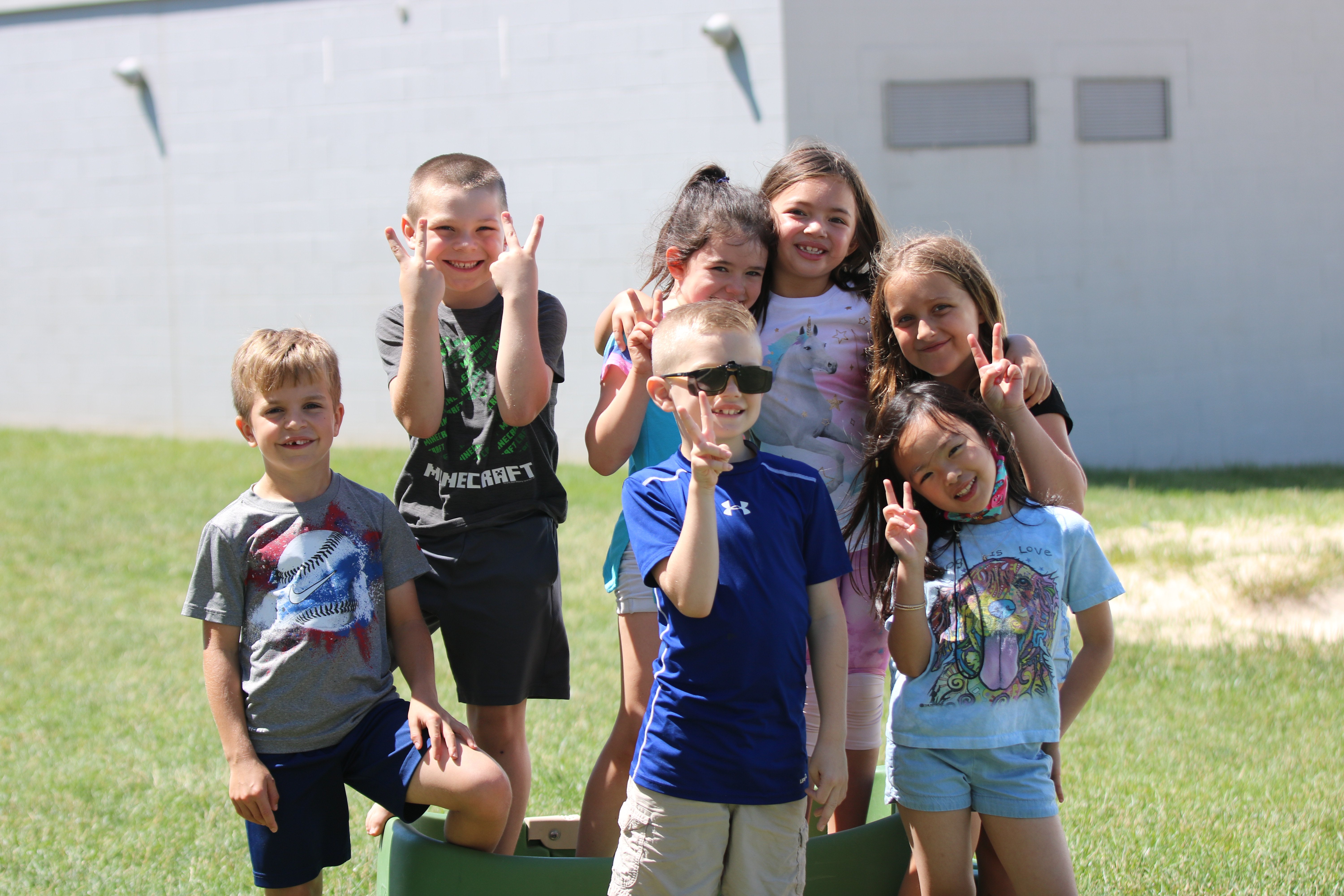 Summer is a busy time, and we understand that unexpected circumstances arise. When you register a child for one of our camps, we include a refund option to accommodate changing situations.
Each camp has a set refund date before which you can receive full credit toward another camp or a 50% refund if you need to cancel. We ask for a doctor's note before awarding credit or a refund after the refund date.
If Spooky Nook officially cancels a camp, we will issue every camper a full refund or credit toward a different week. We'll offer a prorated credit if we need to cancel a camp midweek.
Learn More
The Spooky Nook team can't wait to welcome your child for this summer's series of camps. For more on our rates or camp schedules, contact us today.