Personal Training
With the guidance and encouragement of a personal trainer, improving your overall health and wellness has never been more achievable. Here at Spooky Nook Sports Champion Mill, no matter your age, experience or fitness level, our facility is equipped with the tools and trainers you need to reach your goals.
Spooky Nook is the largest indoor sports complex in the country, which means you can trust that we have everything you need in one convenient location. Whether you want to increase your flexibility or reach a weightlifting personal record, our personal trainers are ready to help.
Work With One of Our Skilled Personal Trainers
Before you get started on your fitness journey at Spooky Nook Sports Champion Mill, your personal trainer will take the time to discuss any injuries or physical limitations you might have as well as your fitness goals. These details will allow them to develop an all-encompassing training regimen that is personalized to your specific needs and designed to set you up for success.
All our certified instructors are trained and have degrees in exercise science, so they'll be able to help you with everything from becoming a more strategic player to boosting your performance. You'll also learn about how to avoid injuries and the important role nutrition plays in your fitness journey.
No matter what your goals are, you'll receive the individual attention you need to become a better athlete, improve your health or succeed in your sports competitions.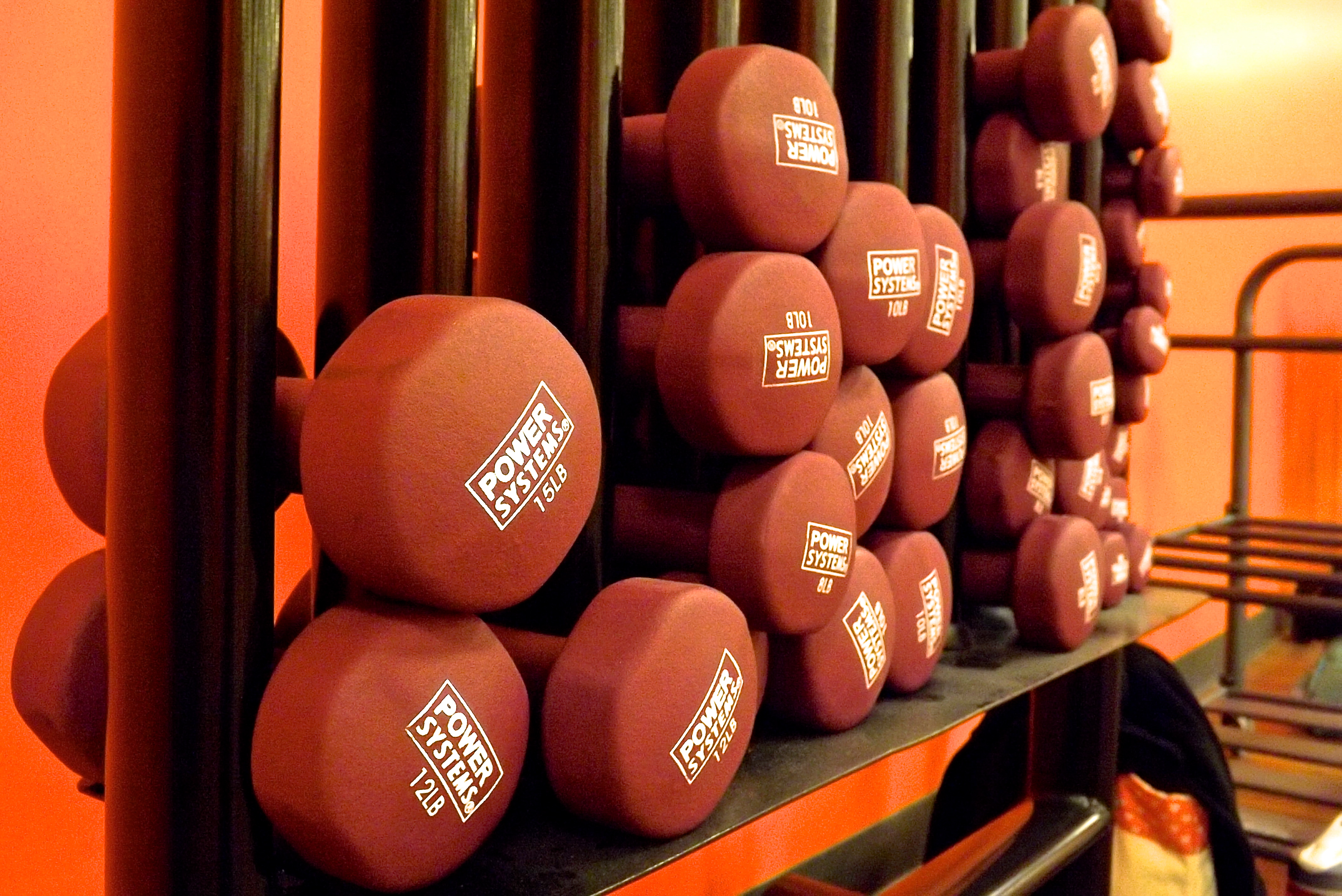 Personal Training Sessions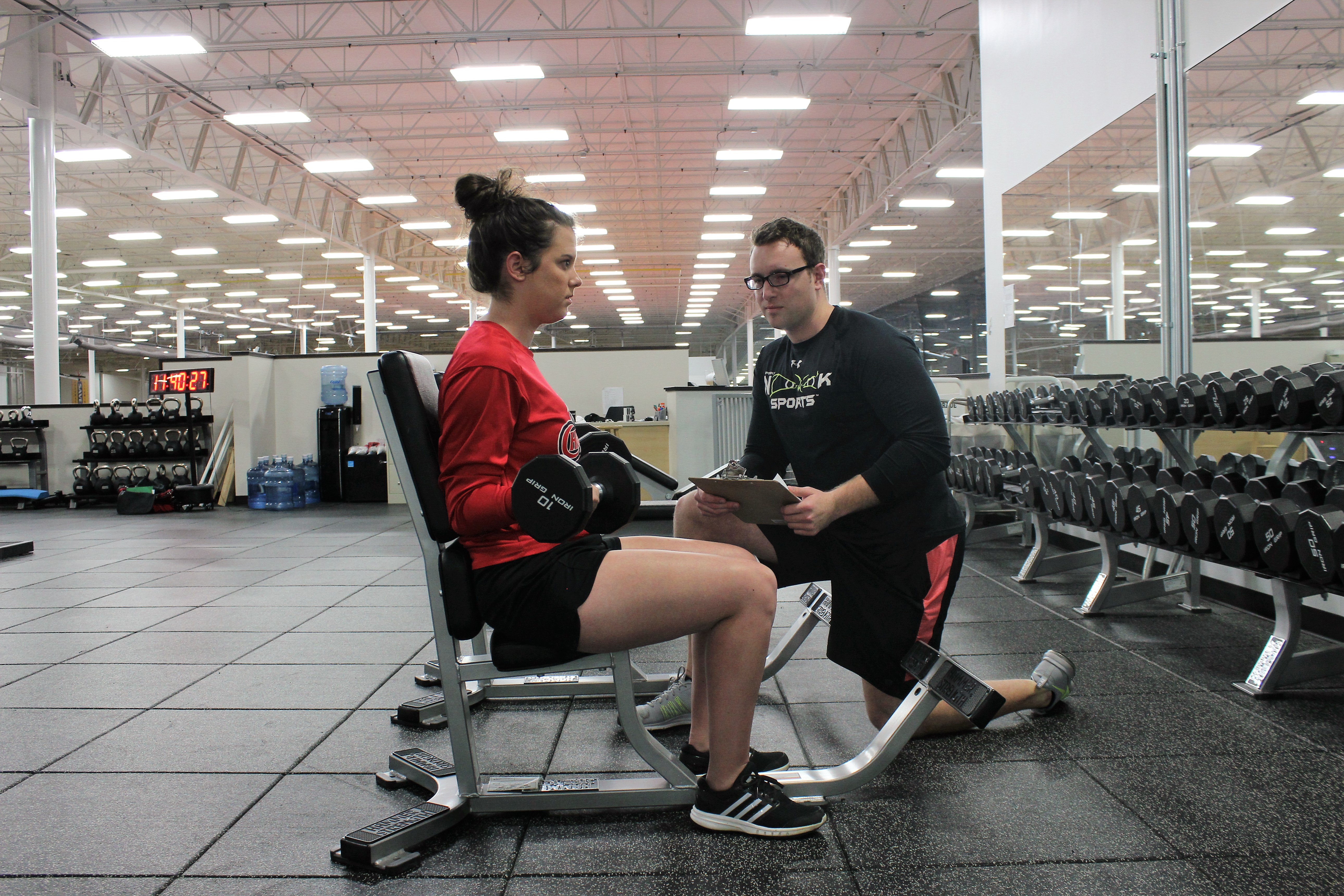 At Spooky Nook Sports Champion Mill, we understand that everyone has different needs. That's why we offer single training sessions as well as packages. Whether you sign up for just one or prefer consistent, ongoing training sessions, we'll work with you to accommodate your needs, help you reach your personal best and get the most out of your time at our facility.
At our state-of-the-art fitness center, you'll be able to reach your athletic potential with the help of our dedicated trainers. By prioritizing both your mental and physical wellness, we'll equip you with the tools and mindset you need to stay healthy and happy in the long run.
Achieve Your Fitness Goals With Personal Training Sessions
Have any questions about what kinds of fitness goals our trainers can help with or what kinds of personal training packages we offer?