Blog
HAMILTON — Many in the crowd of more than 200 Thursday who gathered to celebrate approval of the Spooky Nook at Champion Mill had a sense they were part of history — putting the former Champion Paper mill back into play, this time as a gigantic indoor sports complex and Greater Cincinnati's second-largest convention center.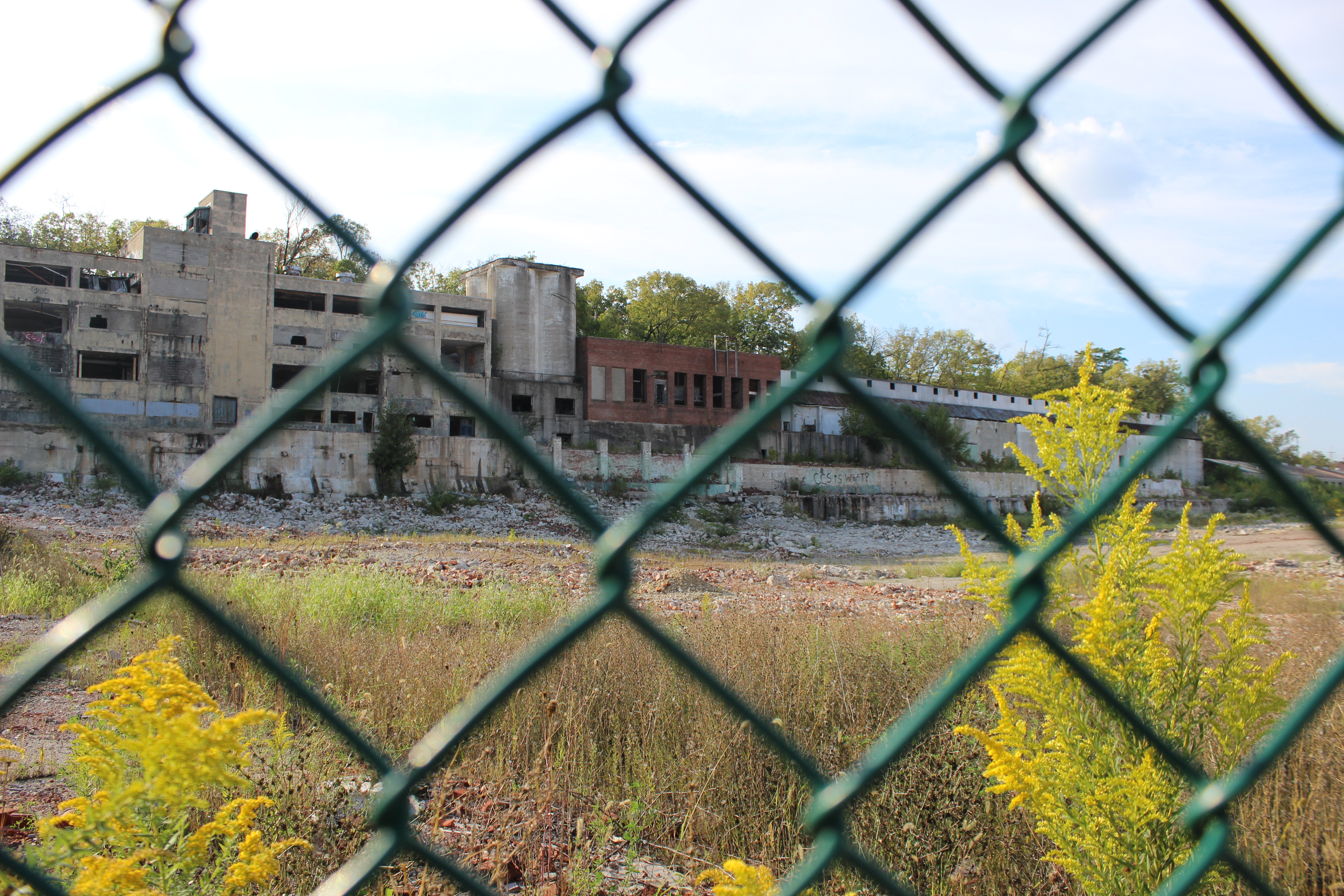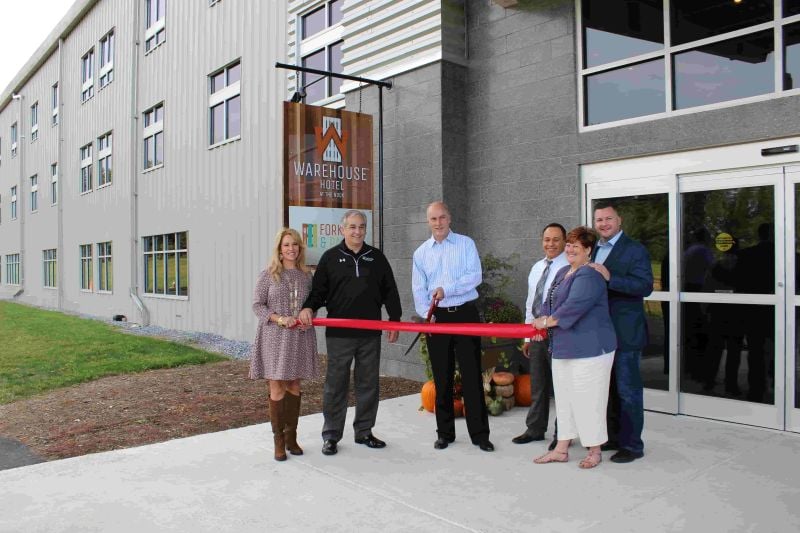 BUTLER COUNTY — The tourism industry in Butler County has exploded over the past several years and...
Subscribe to the Blog
Stay up to date
Subscribe to our Blog!
Stay up to date with the latest news from SpookyNook Sports Champion Mill!
Subscribe to the Blog
Stay up to date