Blog
HAMILTON — Nearly two weeks after the former Champion/SMART Paper mill's smokestack was demolished in Hamilton, the site's owners are moving forward to create new development on the nearly 45 acres west of the Great Miami River.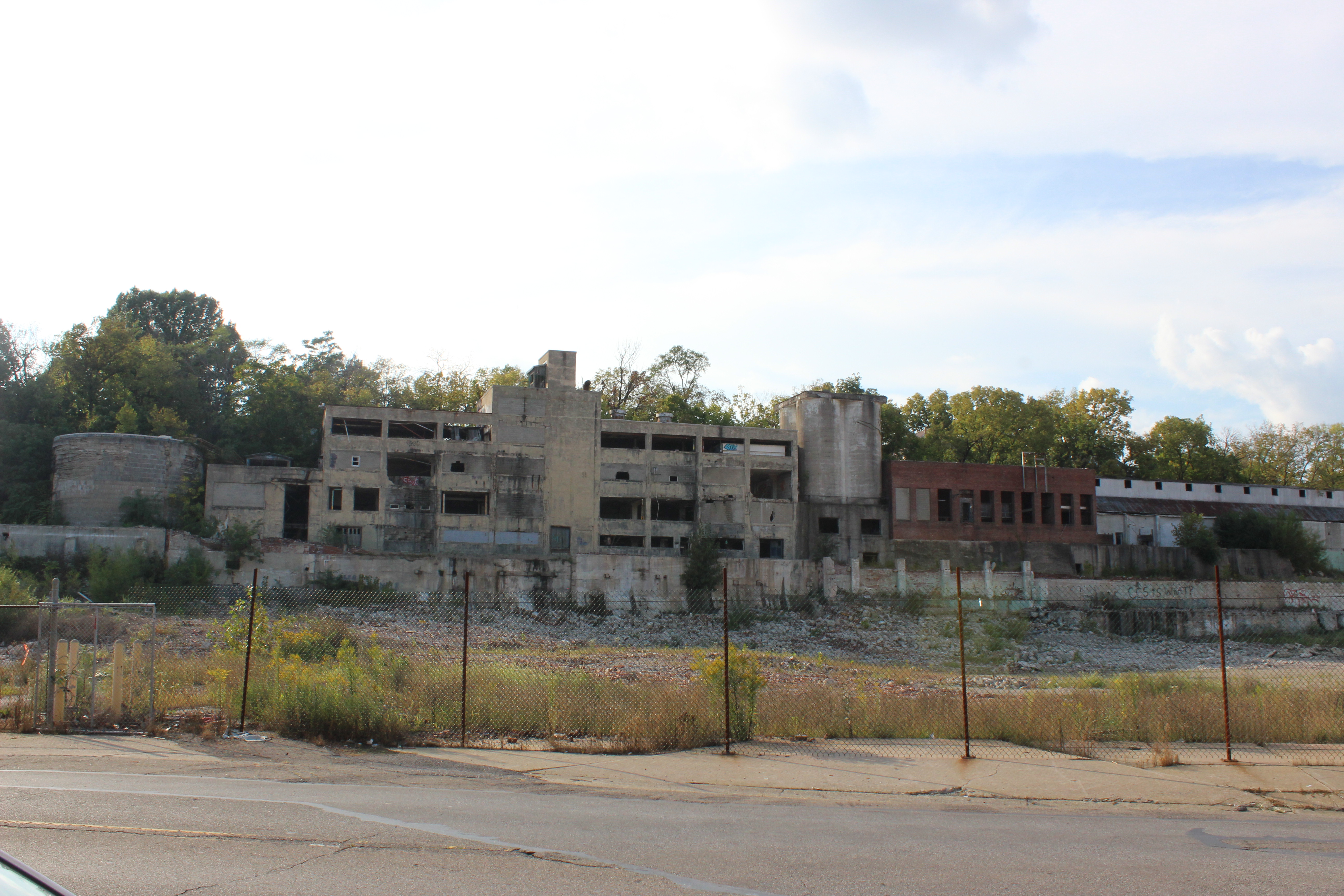 Subscribe to the Blog
Stay up to date
Subscribe to our Blog!
Stay up to date with the latest news from SpookyNook Sports Champion Mill!
Subscribe to the Blog
Stay up to date