Blog
HAMILTON — City officials said they were overjoyed to learn they will receive a $4.2 million grant in 2022 to install a "smart" system of traffic signals that can adjust to vehicle congestion in real time and make adjustments quicker than now is possible to improve traffic flow.Traffic congestion is one of the biggest concerns citizens have expressed about the gigantic $144 million Spooky Nook...
HAMILTON — This has been "a banner year" for income tax receipts for Hamilton, with those revenues...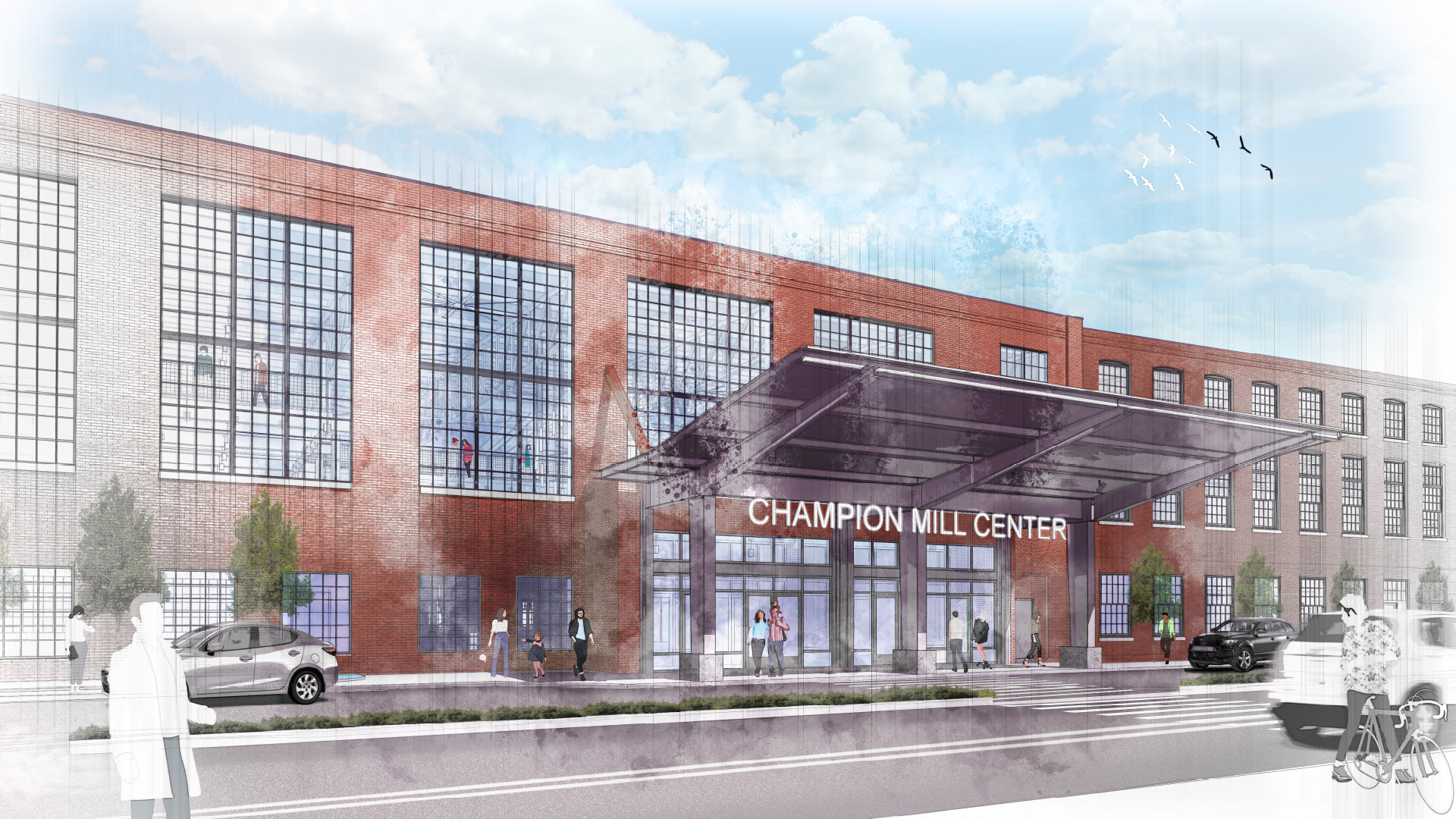 HAMILTON — When Sam Beiler first envisioned what will be the immense Spooky Nook Sports Champion...
Subscribe to the Blog
Stay up to date
Subscribe to our Blog!
Stay up to date with the latest news from SpookyNook Sports Champion Mill!
Subscribe to the Blog
Stay up to date