Blog
HAMILTON — The 1.2 million-square-foot Spooky Nook Sports Champion Mill is set to completely open this year, but the first to open will be the Warehouse Hotel at Champion Mill. Spooky Nook Marketing Manager, Bonnie Bastian, said they are now accepting reservations for arrivals on or after May 3rd.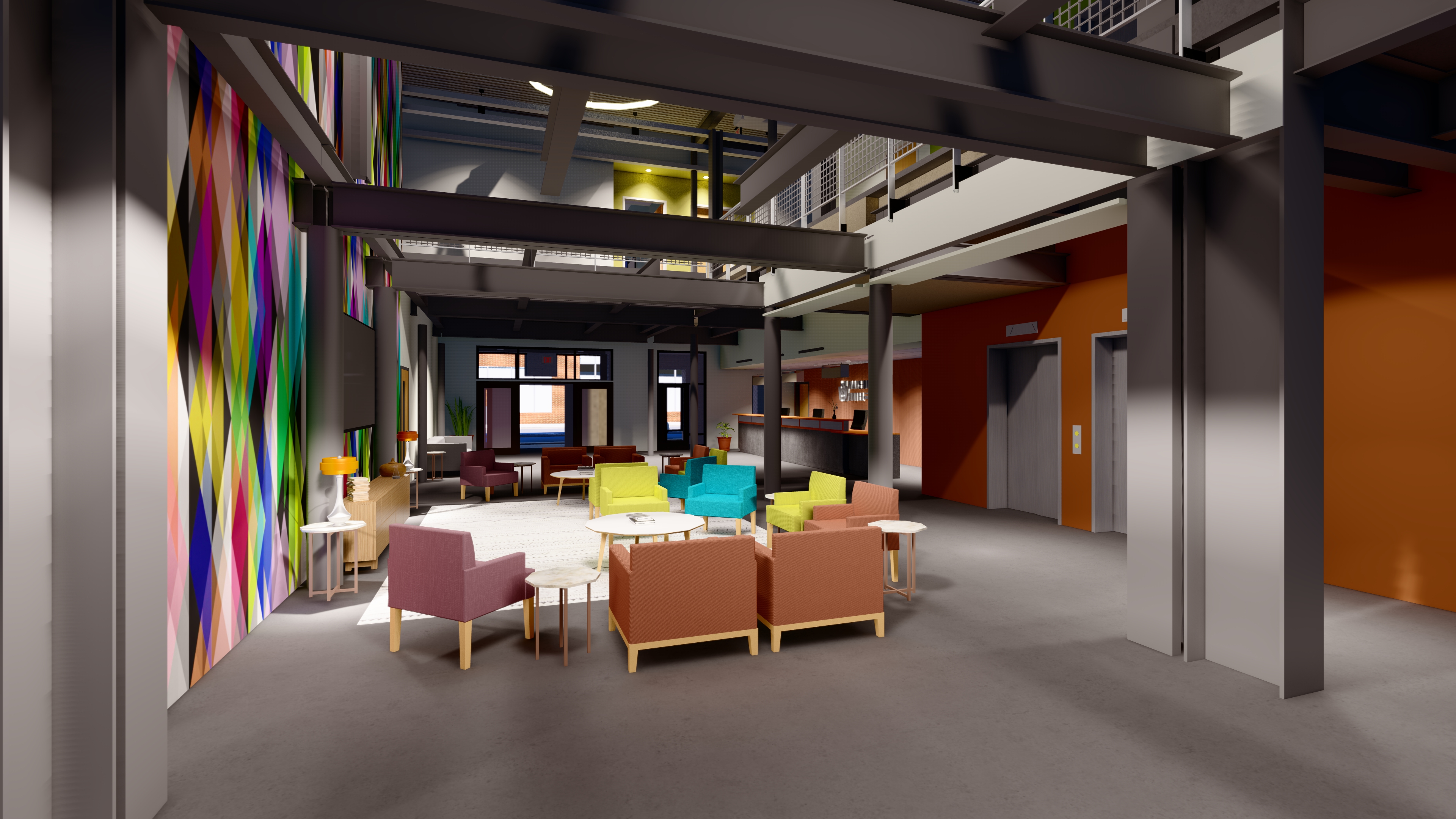 Subscribe to the Blog
Stay up to date
Subscribe to our Blog!
Stay up to date with the latest news from SpookyNook Sports Champion Mill!
Subscribe to the Blog
Stay up to date