Blog
We had a great day giving a project update to several media outlets. We're looking forward to having more of these as the project progresses. Make sure you subscribe to our blog to get our weekly updates.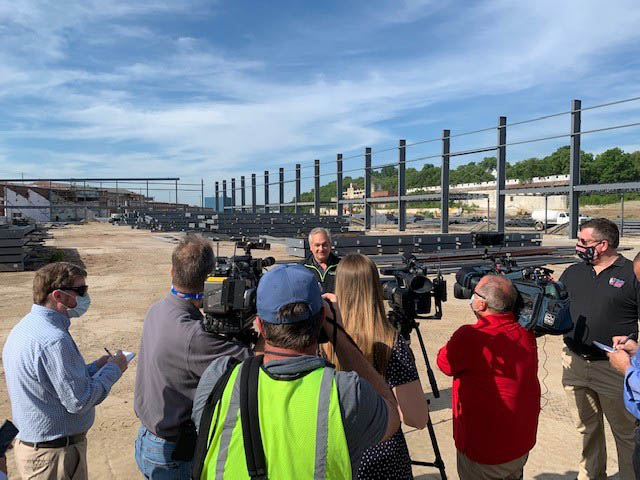 Spooky Nook Sports Champion Mill project in Hamilton, Ohio. Project update for June 2020.
Subscribe to the Blog
Stay up to date
Subscribe to our Blog!
Stay up to date with the latest news from SpookyNook Sports Champion Mill!
Subscribe to the Blog
Stay up to date