Blog
Starting and sticking with a healthy lifestyle and achieving your fitness goals can be a challenge. Sometimes you need someone to guide you along the way. Personal trainers are well-trained professionals who can provide guidance, expertise, and motivation throughout your fitness journey.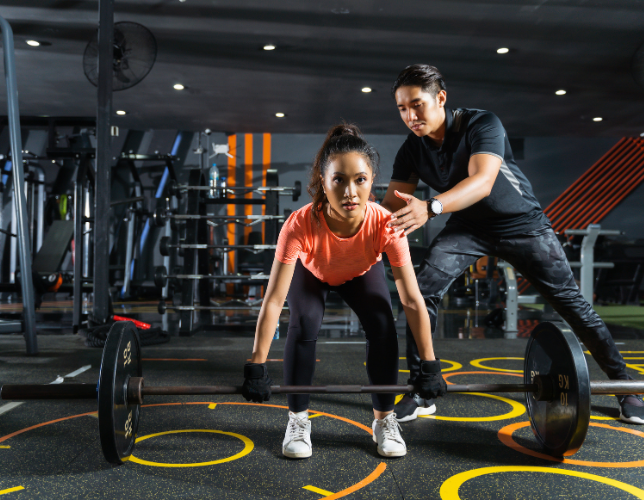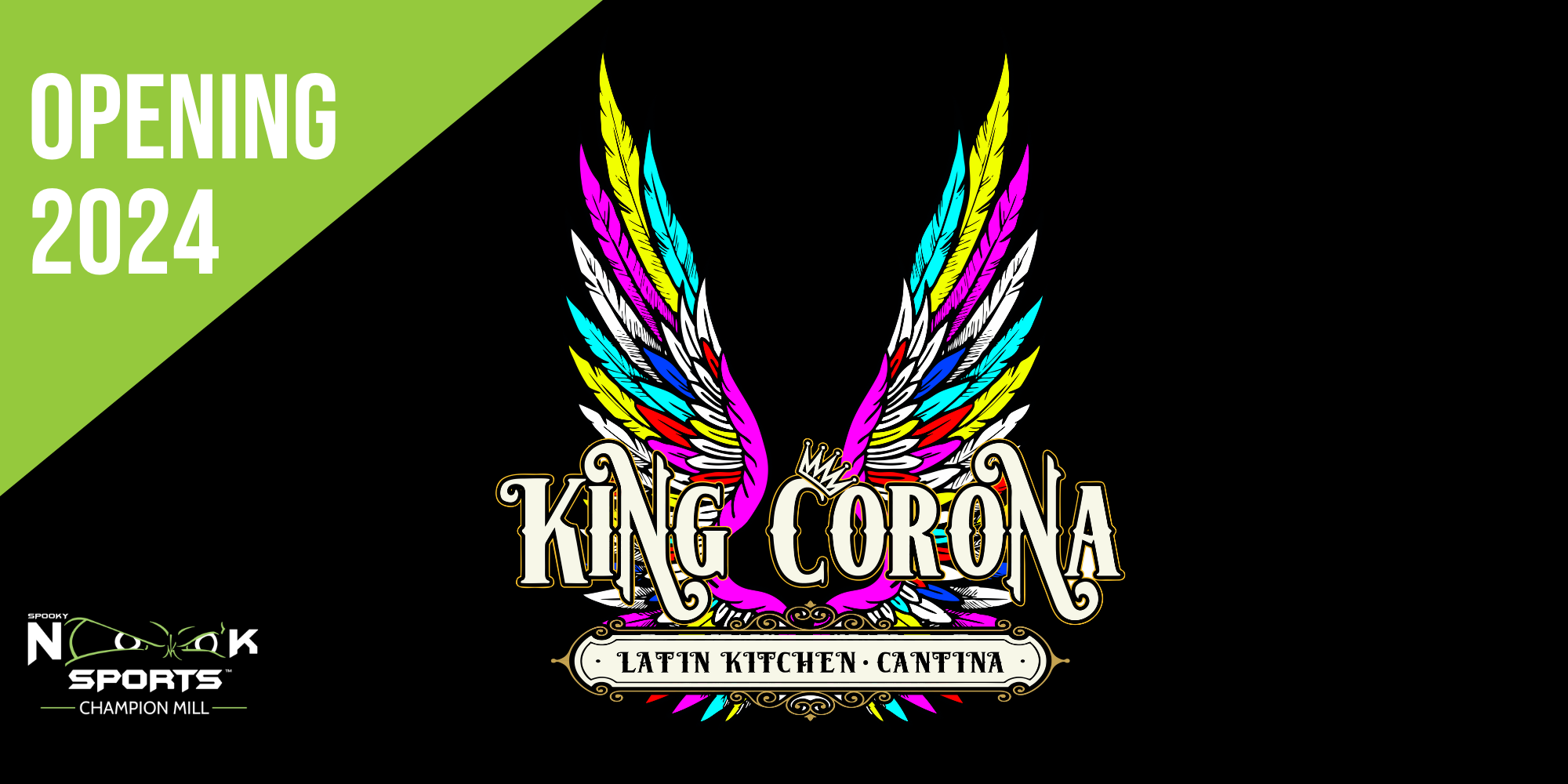 HAMILTON — Spooky Nook Sports Champion Mill is excited to announce a new tenant within the...
Subscribe to the Blog
Stay up to date
Subscribe to our Blog!
Stay up to date with the latest news from SpookyNook Sports Champion Mill!
Subscribe to the Blog
Stay up to date