Blog
HAMILTON — In honor of National ice Cream Month, Spooky Nook Sports Champion Mill is excited to announce a new tenant within the complex. Long-time Hamilton fixture, Flub's Ice Cream will join the concessions team at the sports complex. Upon opening, this will be the business' fourth location. This beloved ice cream shop offers all kinds of sweet treats from soft serve and sundaes to banana...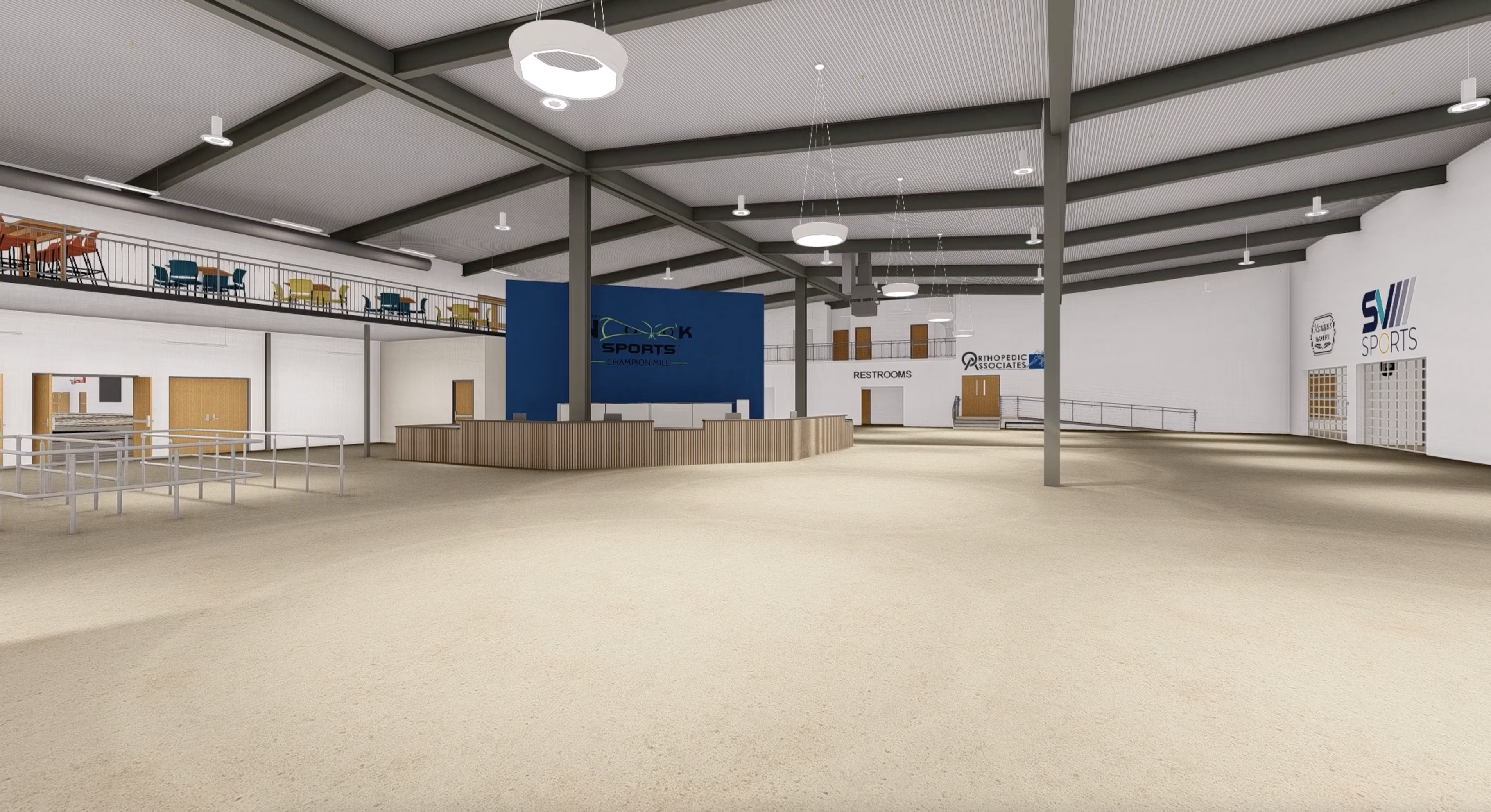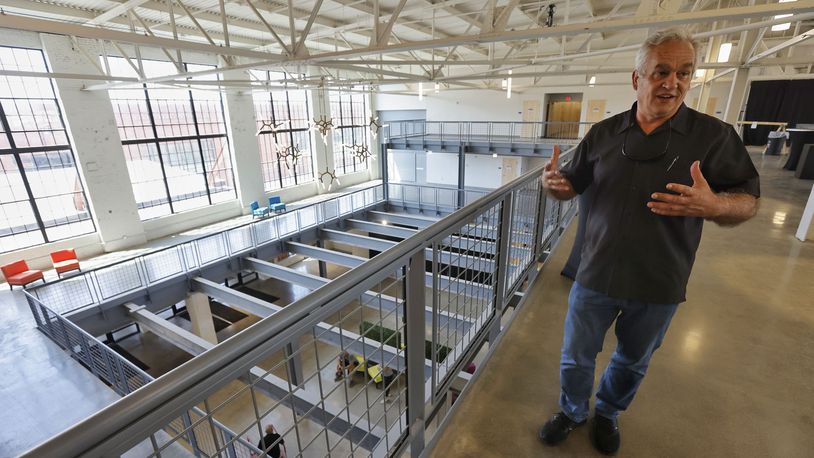 HAMILTON —Spooky Nook at Champion Mill lost around $15 million worth of business because the sports...
Subscribe to the Blog
Stay up to date
Subscribe to our Blog!
Stay up to date with the latest news from SpookyNook Sports Champion Mill!
Subscribe to the Blog
Stay up to date