Blog
HAMILTON — Spooky Nook Sports Champion Mill is excited to announce a new tenant within the facility. King Corona, a Hamilton-based restaurant, will occupy 14,516 Sq. feet of tenant space, across two floors in Mill 1. An additional 2,372 Sq. feet of space will be occupied with outdoor seating along B Street for the restaurant. King Corona is a brand new modern Latin Restaurant and live...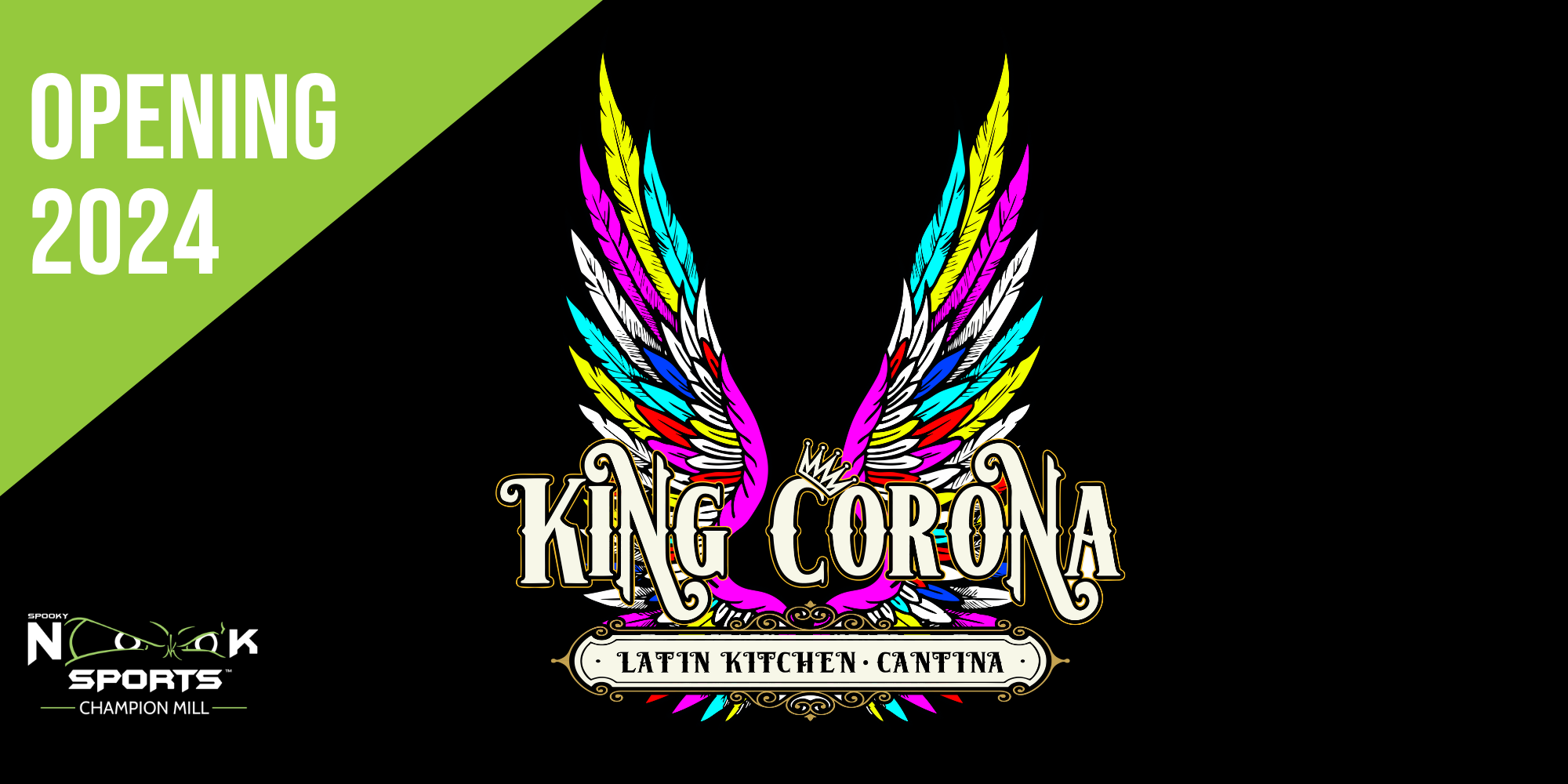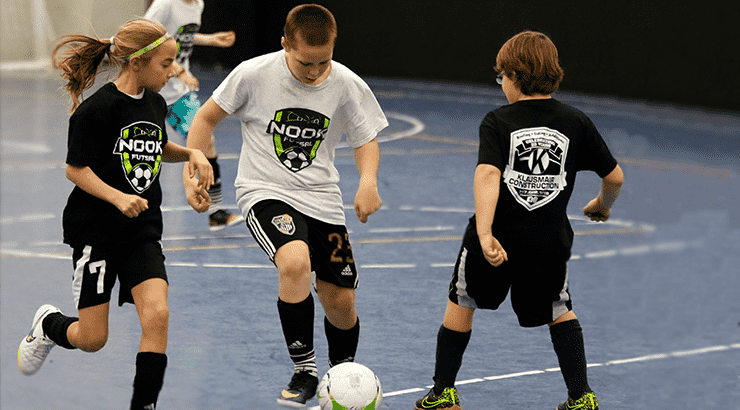 Exercise helps people live longer, happier and healthier lives. Kids are no exception. The earlier...
Subscribe to the Blog
Stay up to date
Subscribe to our Blog!
Stay up to date with the latest news from SpookyNook Sports Champion Mill!
Subscribe to the Blog
Stay up to date