Blog
HAMILTON — An engineering firm hired by the city of Hamilton has good news about traffic concerns for the proposed Spooky Nook at Champion Mill, a mega sports complex planned for the former paper mill buildings.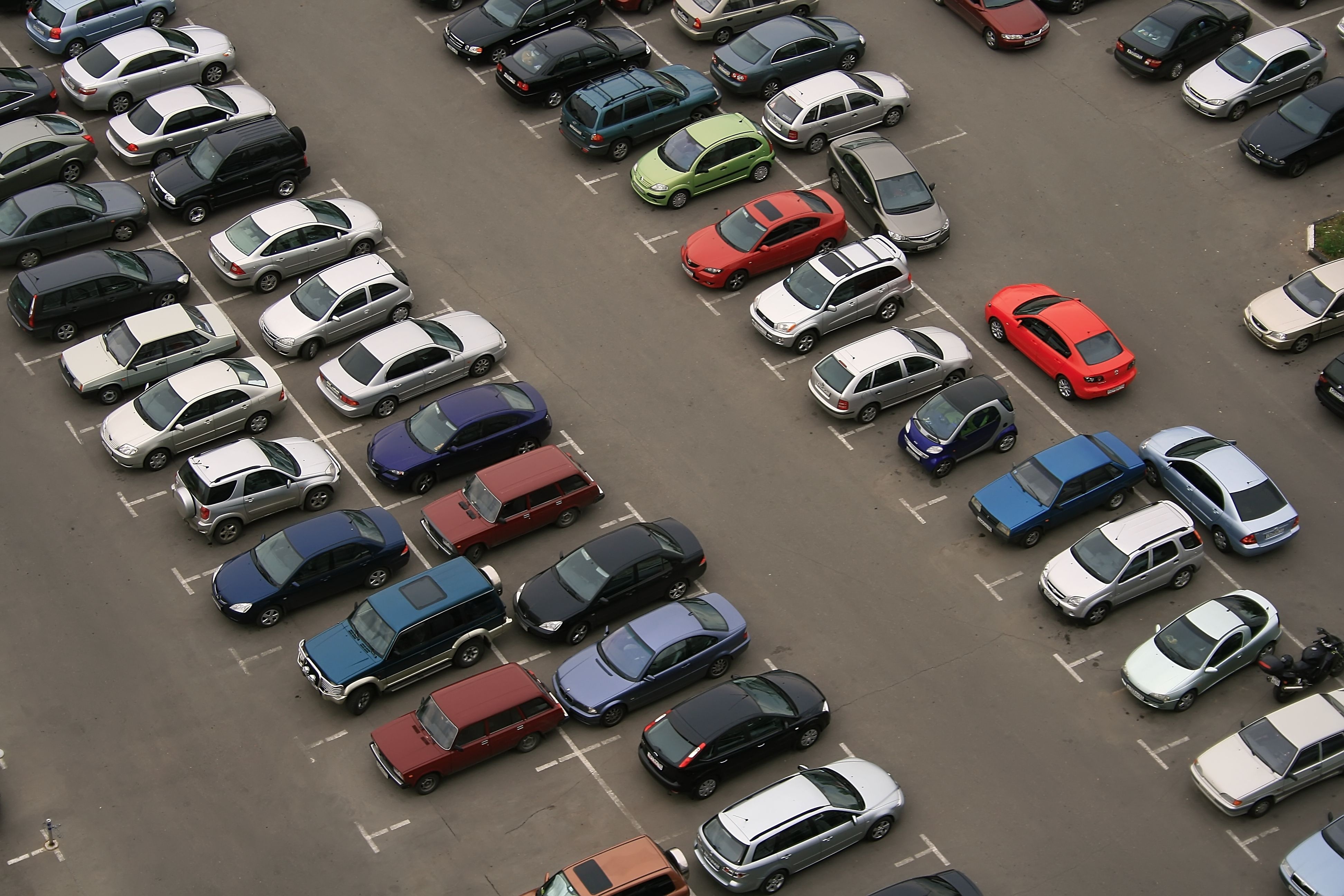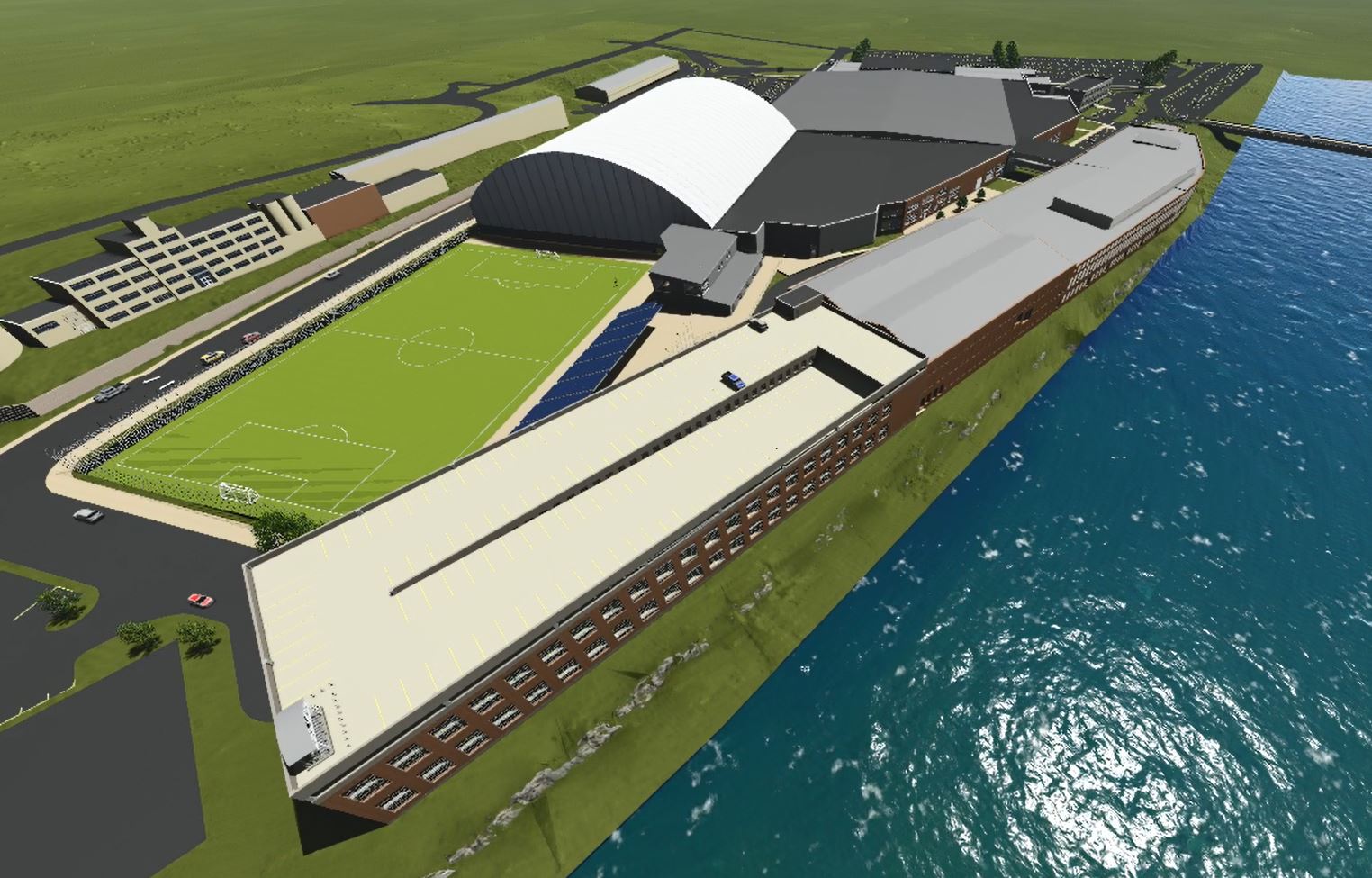 HAMILTON — The owner of Spooky Nook Sports, the country's largest indoor sports complex near...
Subscribe to the Blog
Stay up to date
Subscribe to our Blog!
Stay up to date with the latest news from SpookyNook Sports Champion Mill!
Subscribe to the Blog
Stay up to date