Blog
HAMILTON — In coming weeks, more than 700 tractor-trailer loads of steel will start rolling into Hamilton from other states for construction of North America's largest indoor sports complex, Spooky Nook Sports Champion Mill.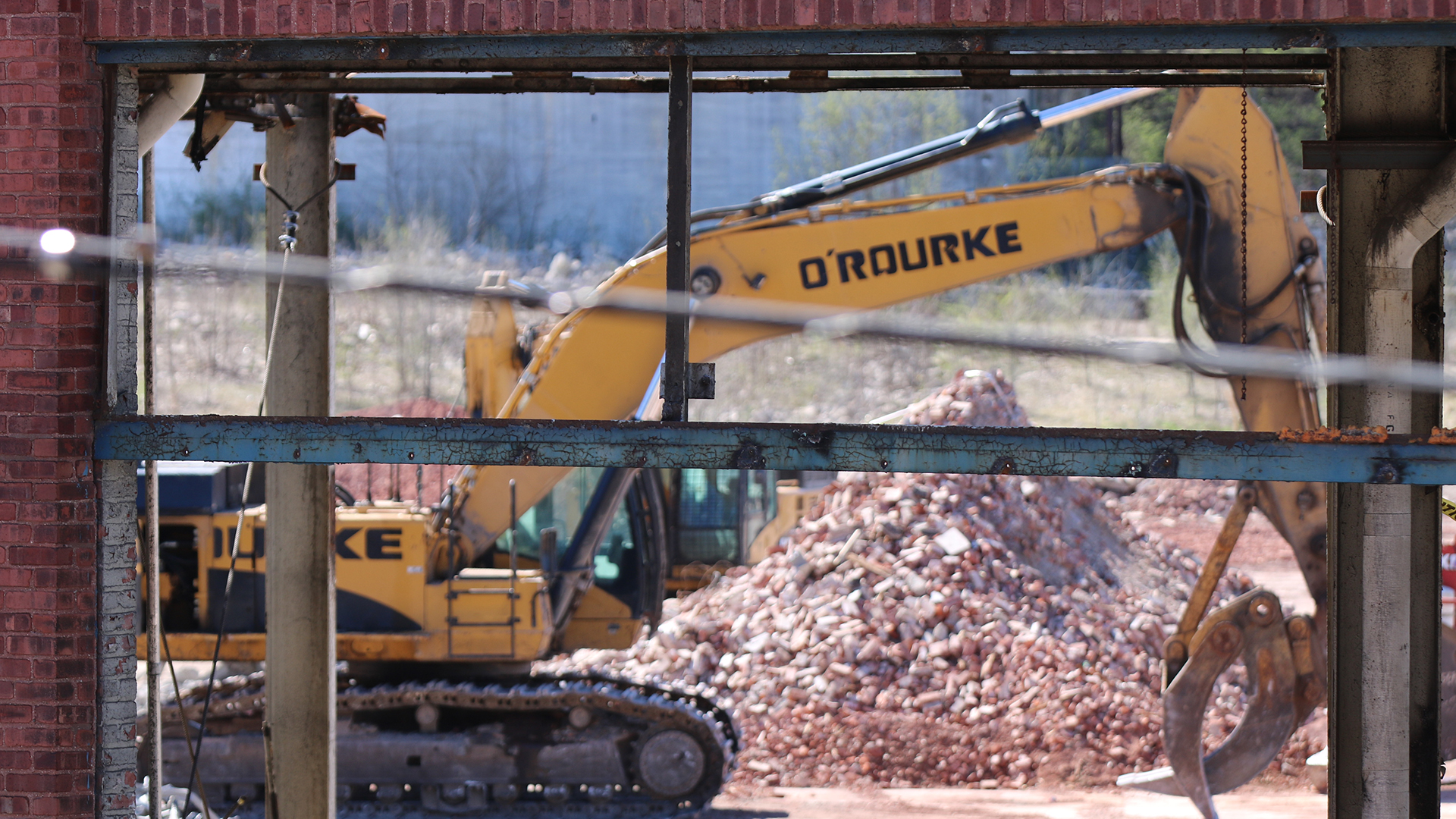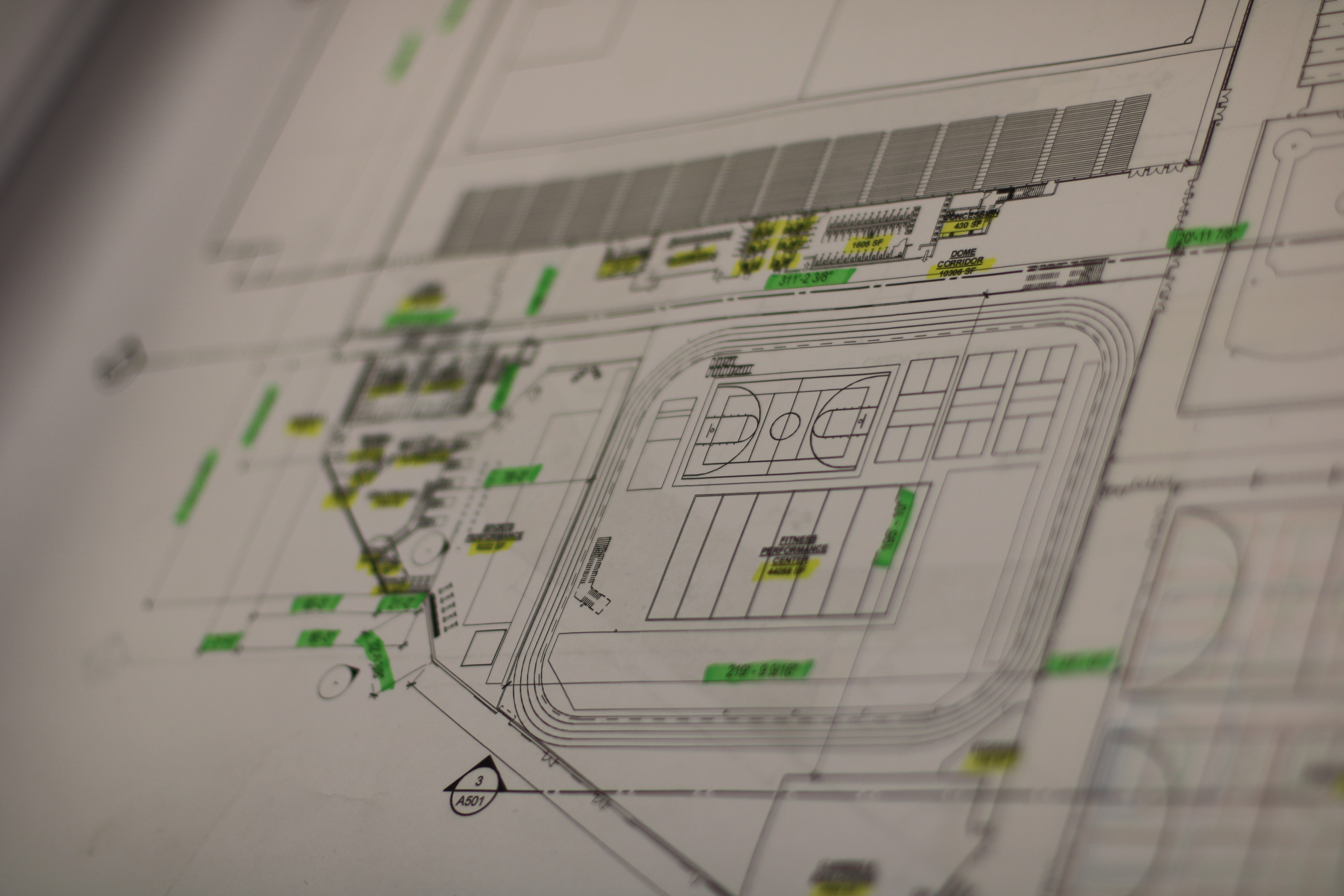 HAMILTON, Ohio — The city of Hamilton has received a $48 million cash injection since October 2018,...
Subscribe to the Blog
Stay up to date
Subscribe to our Blog!
Stay up to date with the latest news from SpookyNook Sports Champion Mill!
Subscribe to the Blog
Stay up to date