Blog
HAMILTON — North B Street isn't a name that properly represents the importance of the former Champion Paper mill that used the address, or the immense Spooky Nook Sports Champion Mill sports complex that will occupy the former site, Hamilton resident Margaret L. Lewis believes.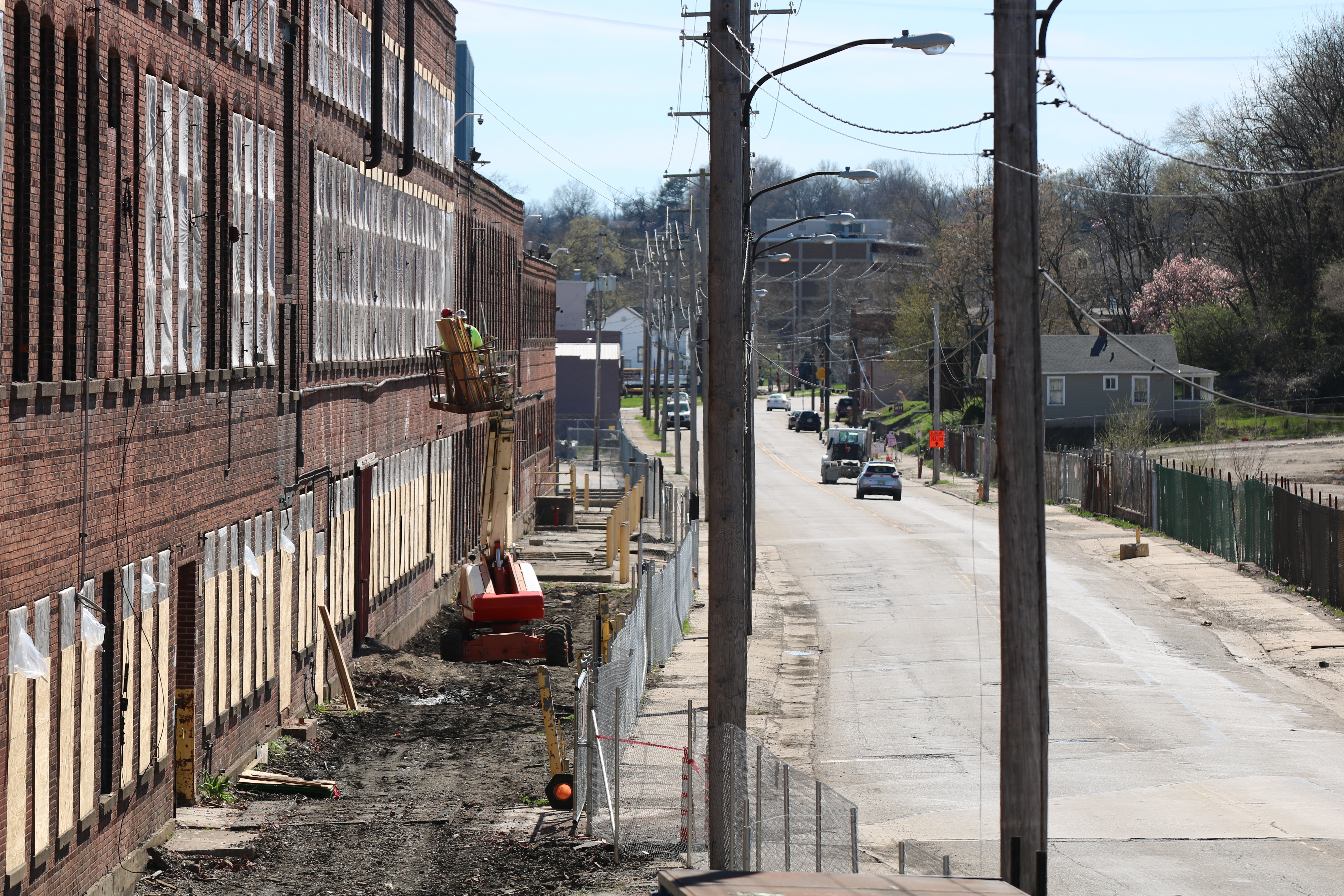 Subscribe to the Blog
Stay up to date
Subscribe to our Blog!
Stay up to date with the latest news from SpookyNook Sports Champion Mill!
Subscribe to the Blog
Stay up to date