Partners
Spooky Nook Sports Champion Mill offers many unique sponsorship and tenant opportunities designed to place your business in front of one million plus visitors each year.
OUR GOAL
Employ a collaborative approach to develop a strategic, integrated marketing campaign that achieves sponsor objectives. Our goal is to create a clean environment where brand integration and messaging have a great impact.

OUR IMPACT
The opportunity to engage a diverse demographic that extends both locally and regionally.

2021 Spooky Nook Lancaster Demographics
1 million+ guests

The average age of 35-44

53.3% female and 46.7% male

63% had 1-2 children

Average household income: $75,000-$99,000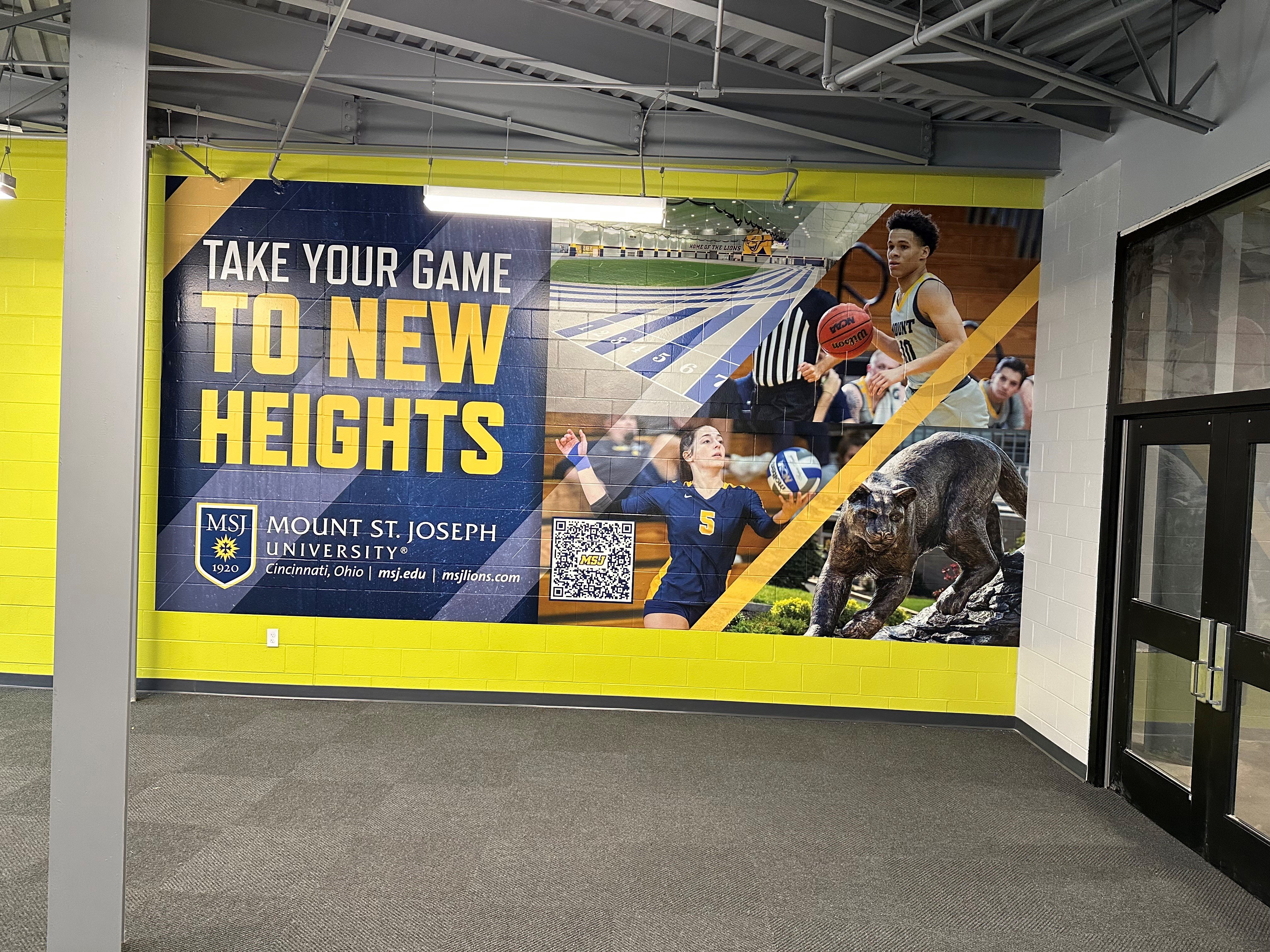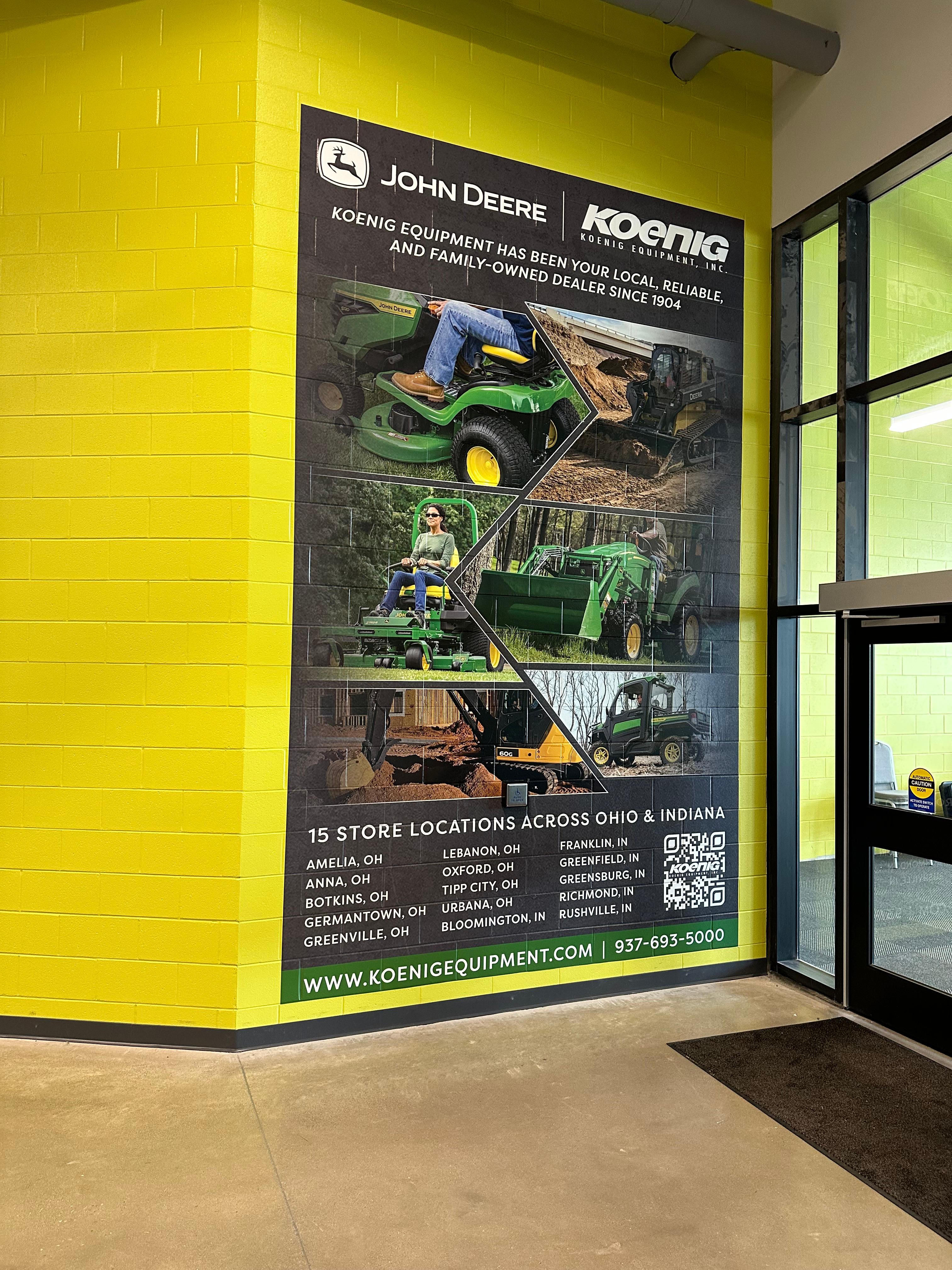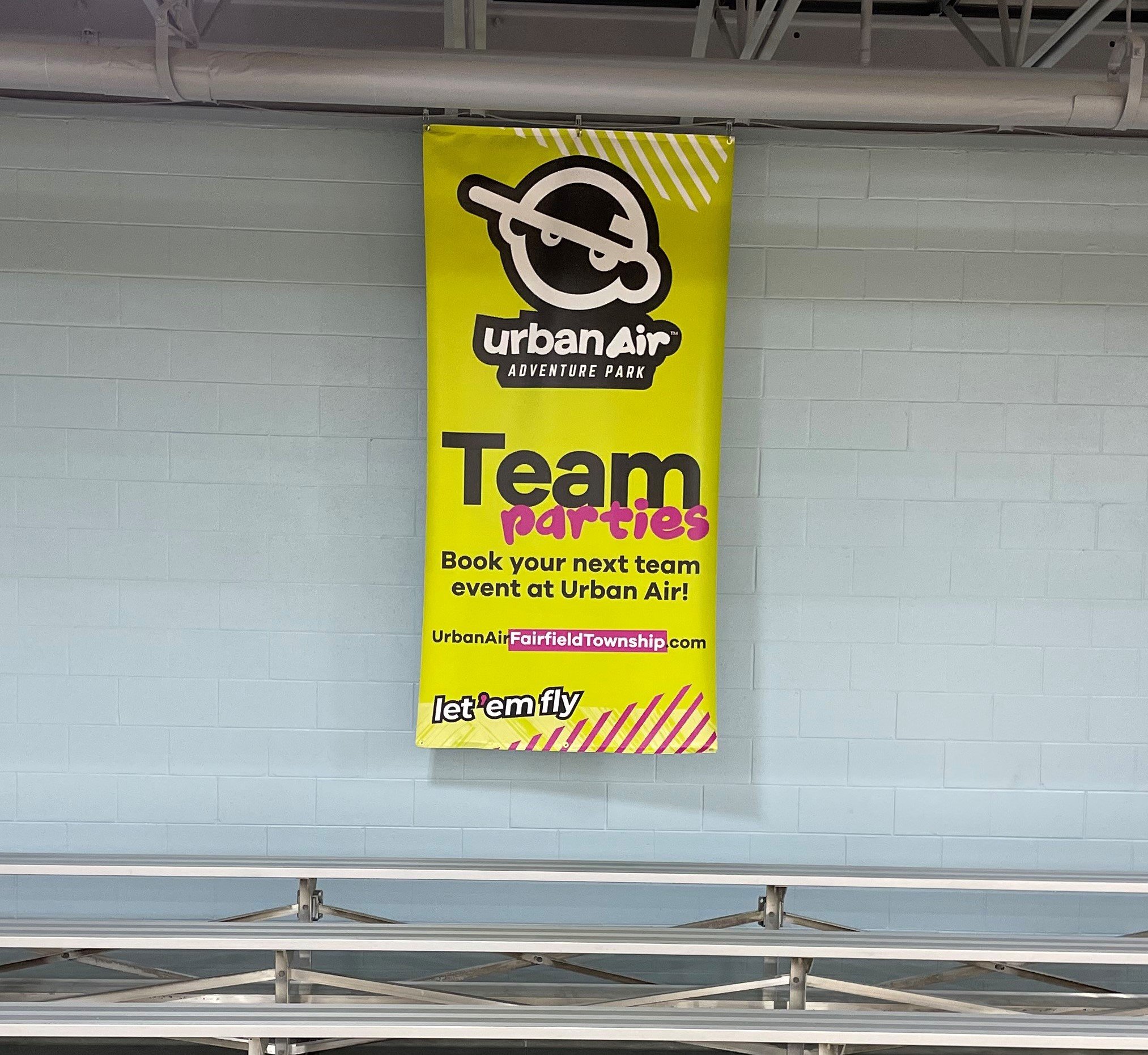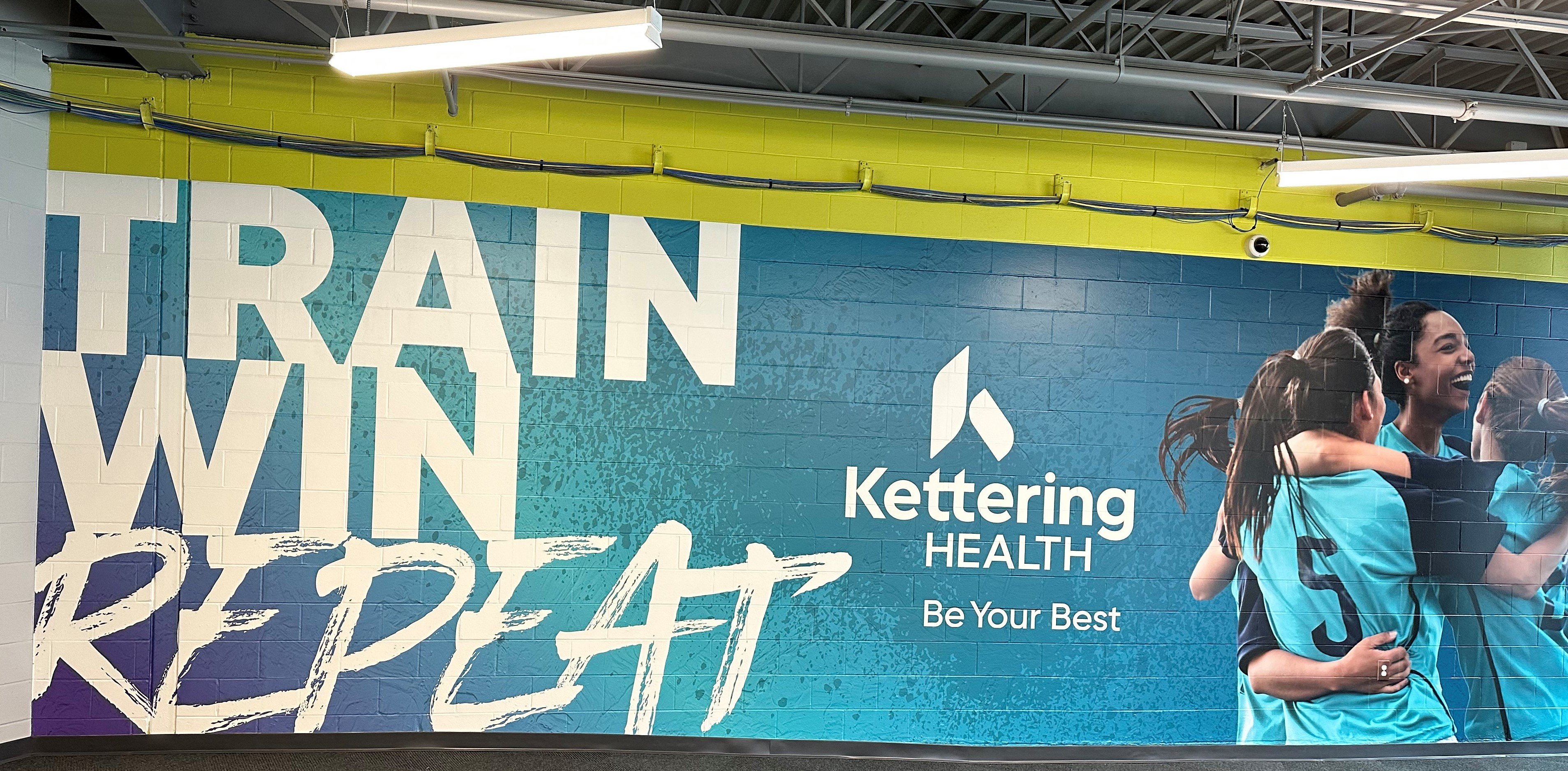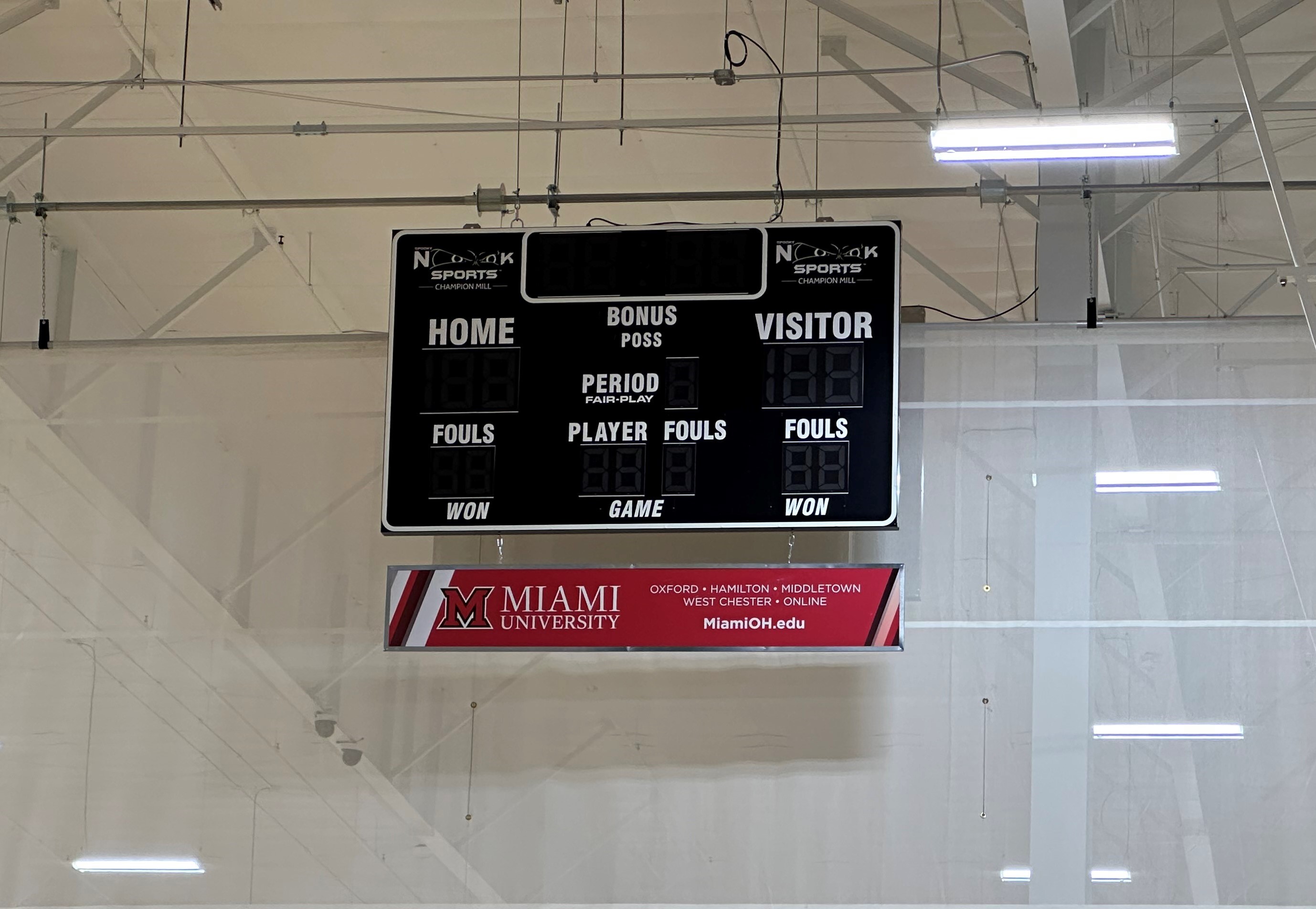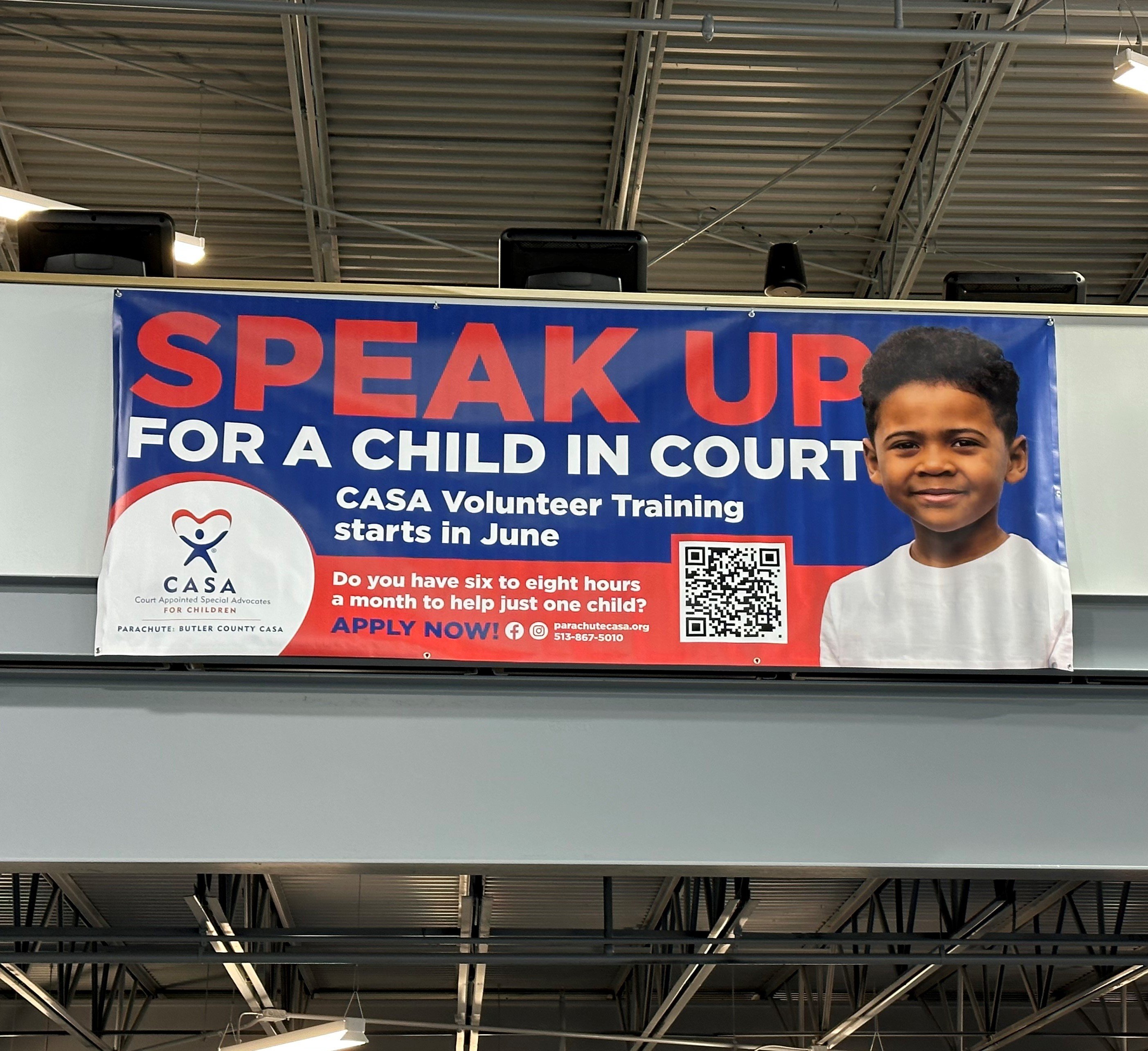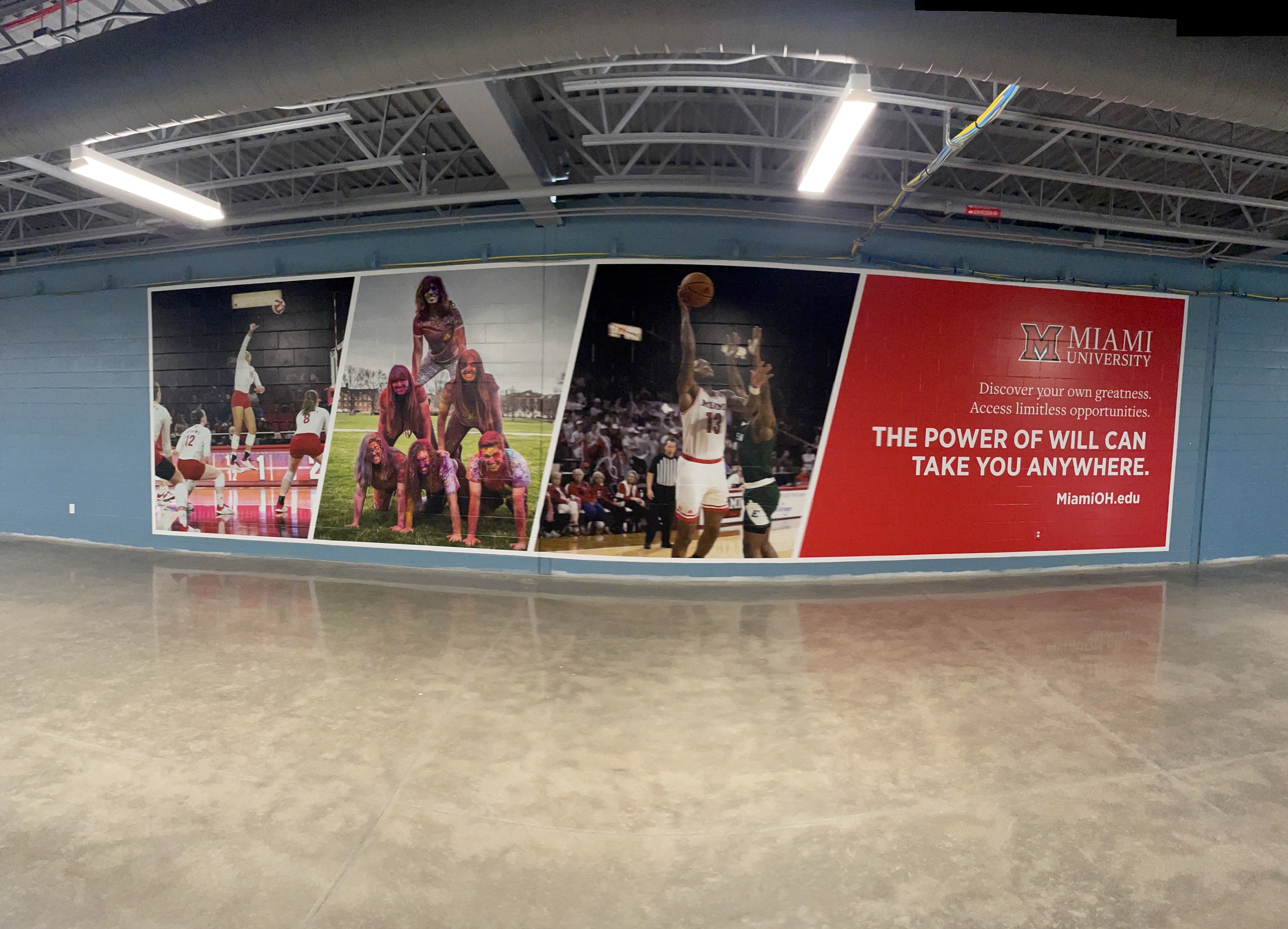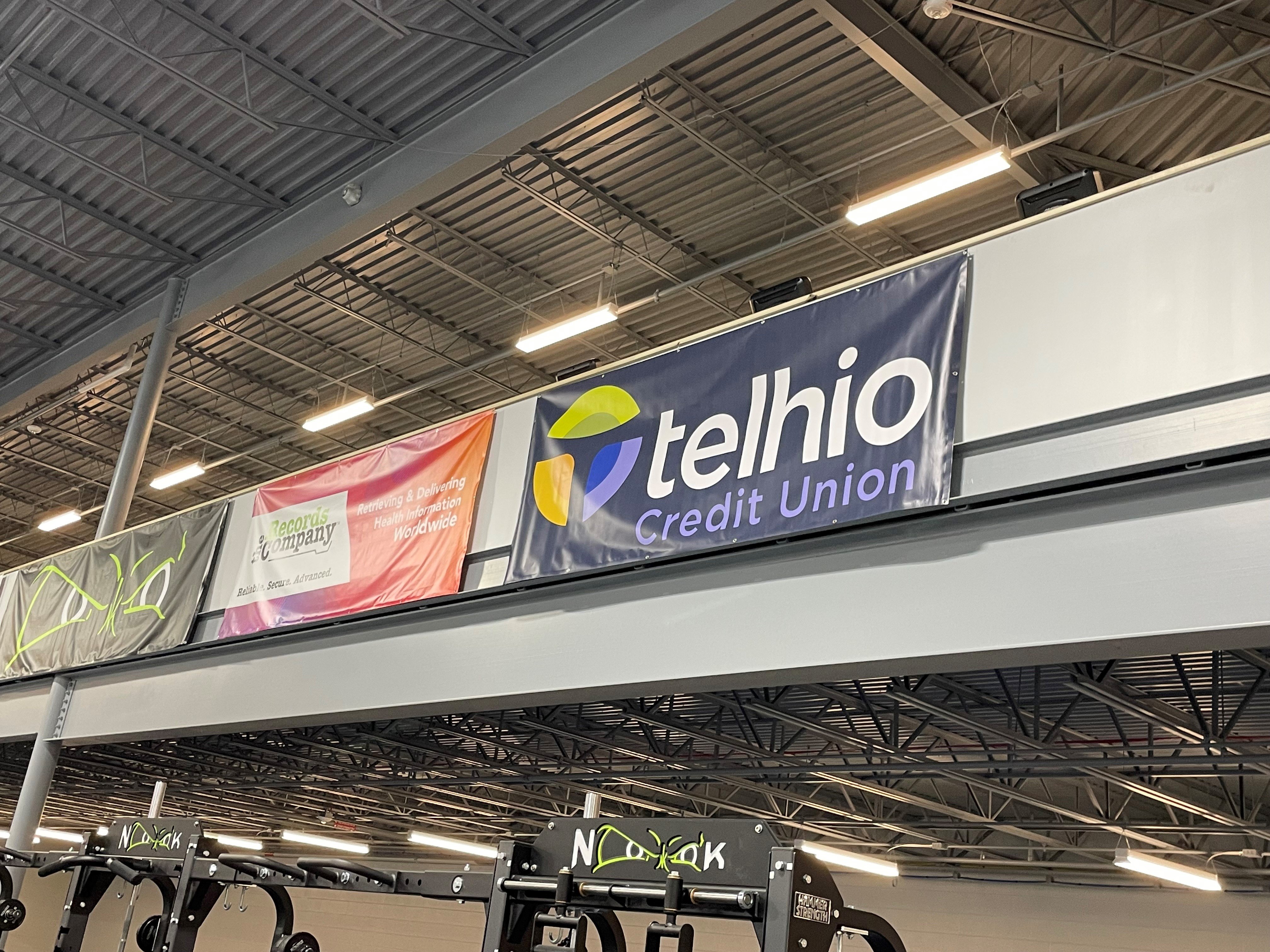 To join our growing list of partners, contact us today!