Blog
BUTLER COUNTY — The Butler County commissioners announced their first major investment under their "2020 Economic Development Initiative" with a $2.5 million grant to the city of Hamilton to support the mega Spooky Nook sports and convention complex.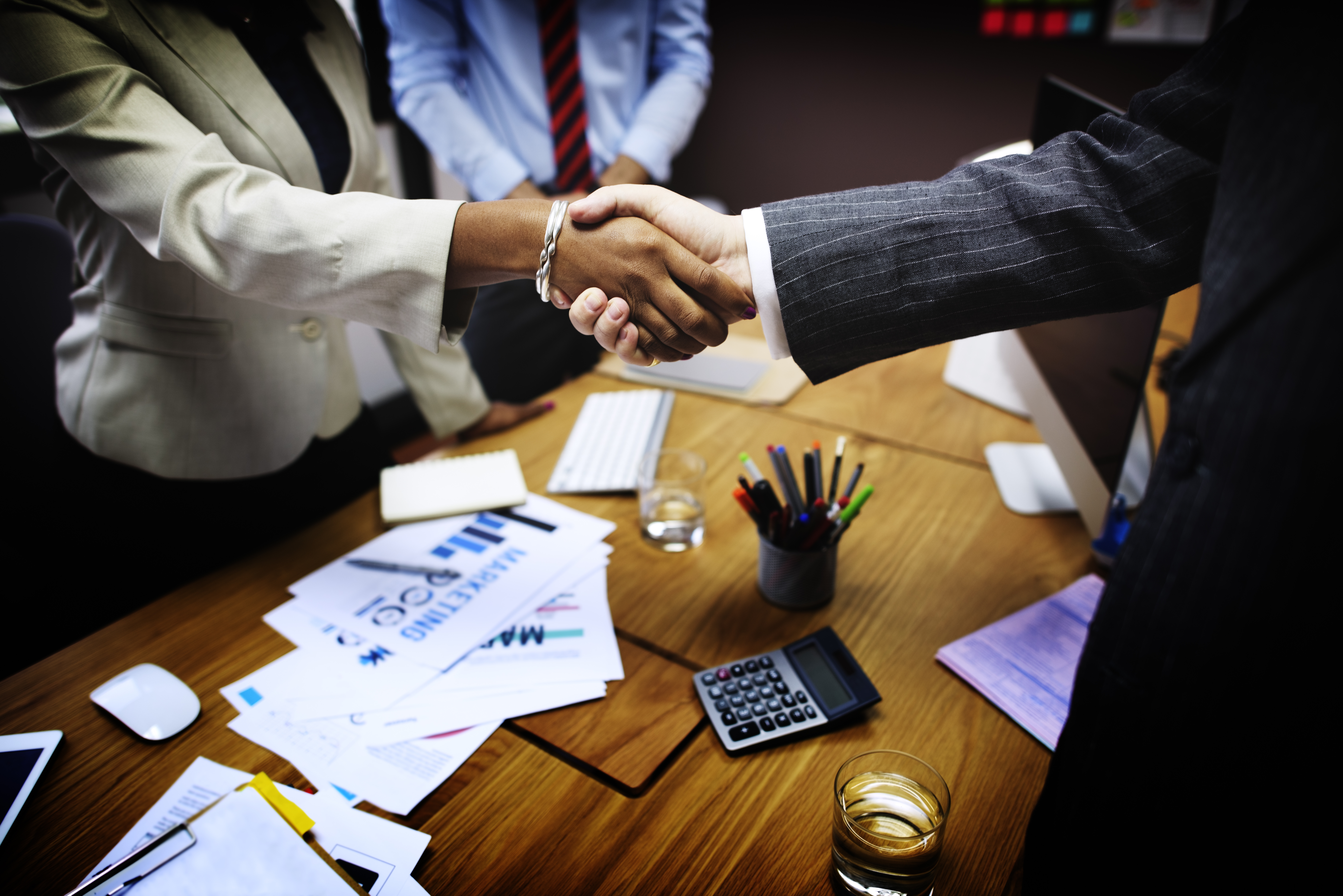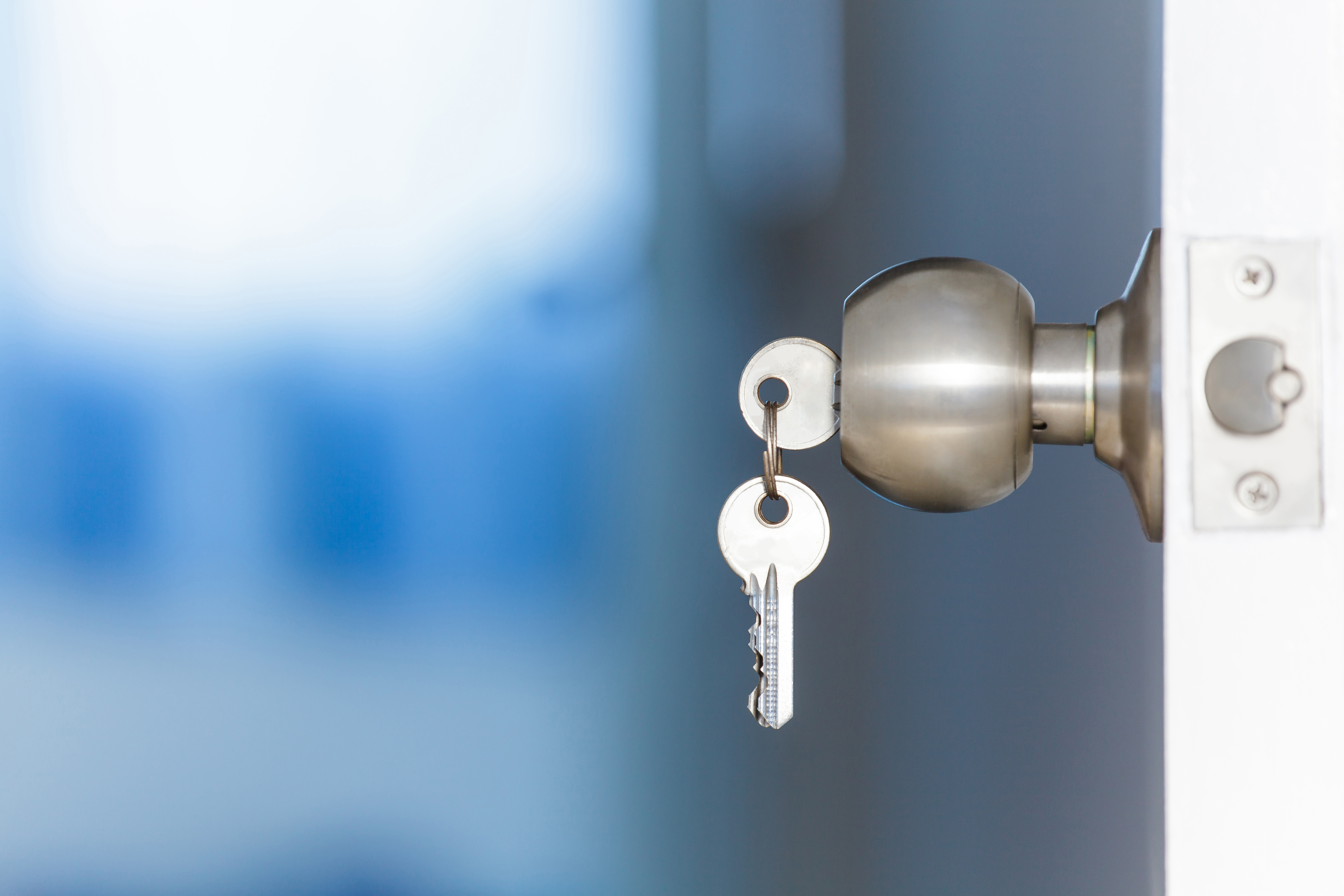 HAMILTON — Two community-based organizations are joining forces to help local businesses prepare...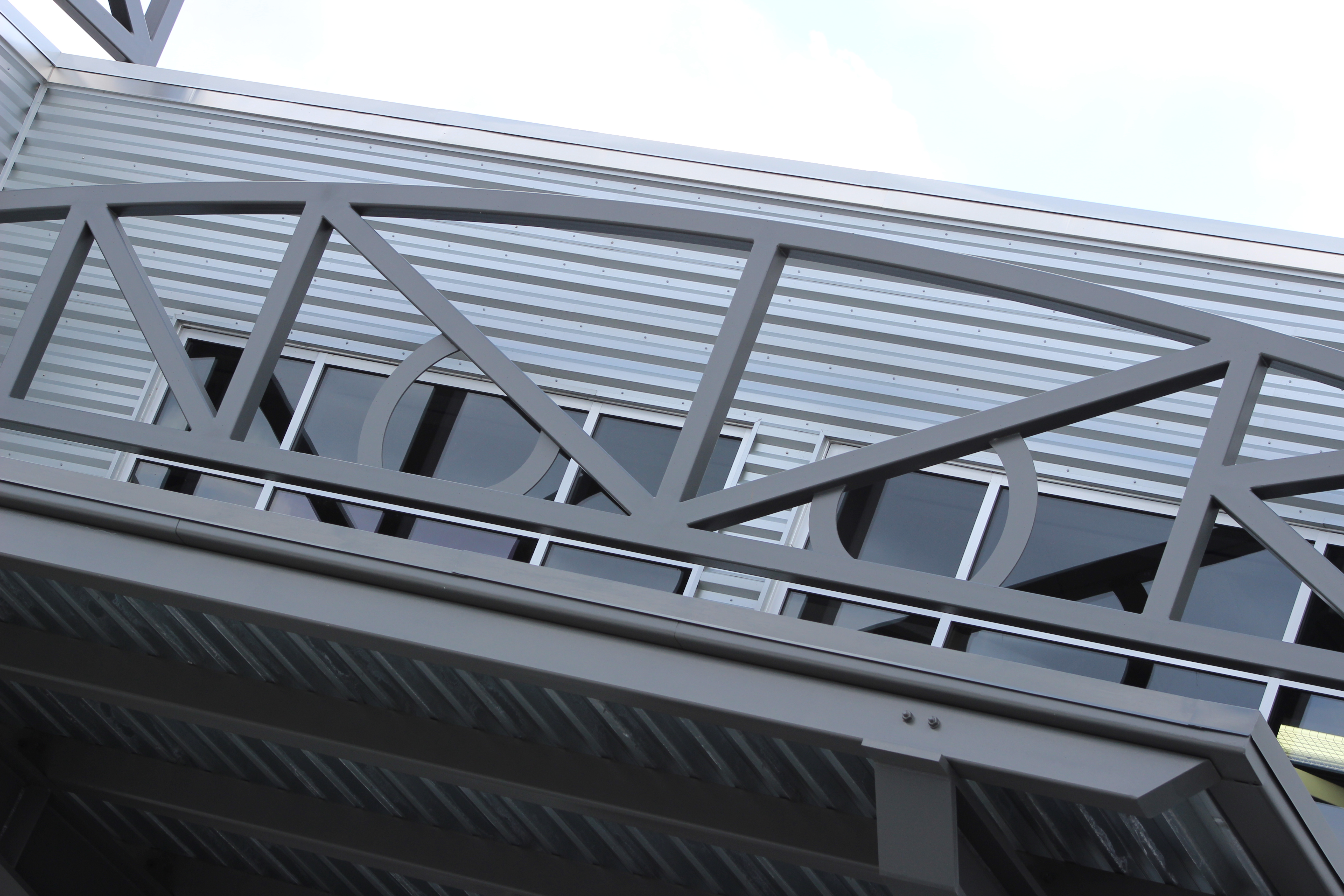 HAMILTON — Butler County Visitors Bureau executive director Mark Hecquet said he believes the...
Subscribe to the Blog
Stay up to date
Subscribe to our Blog!
Stay up to date with the latest news from SpookyNook Sports Champion Mill!
Subscribe to the Blog
Stay up to date