Blog
HAMILTON, Ohio -- A sports, entertainment and events complex could be under construction on the city's riverfront this year.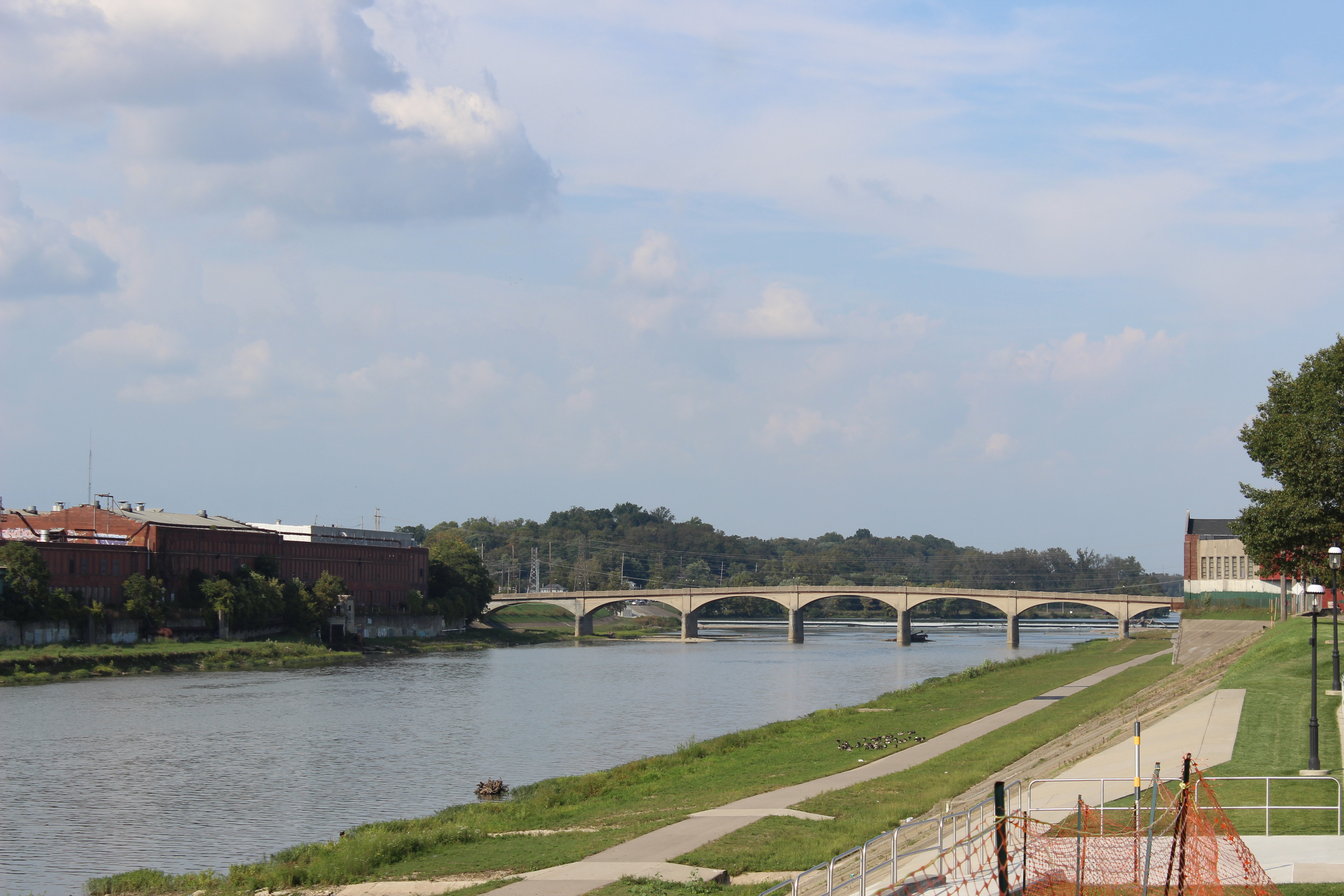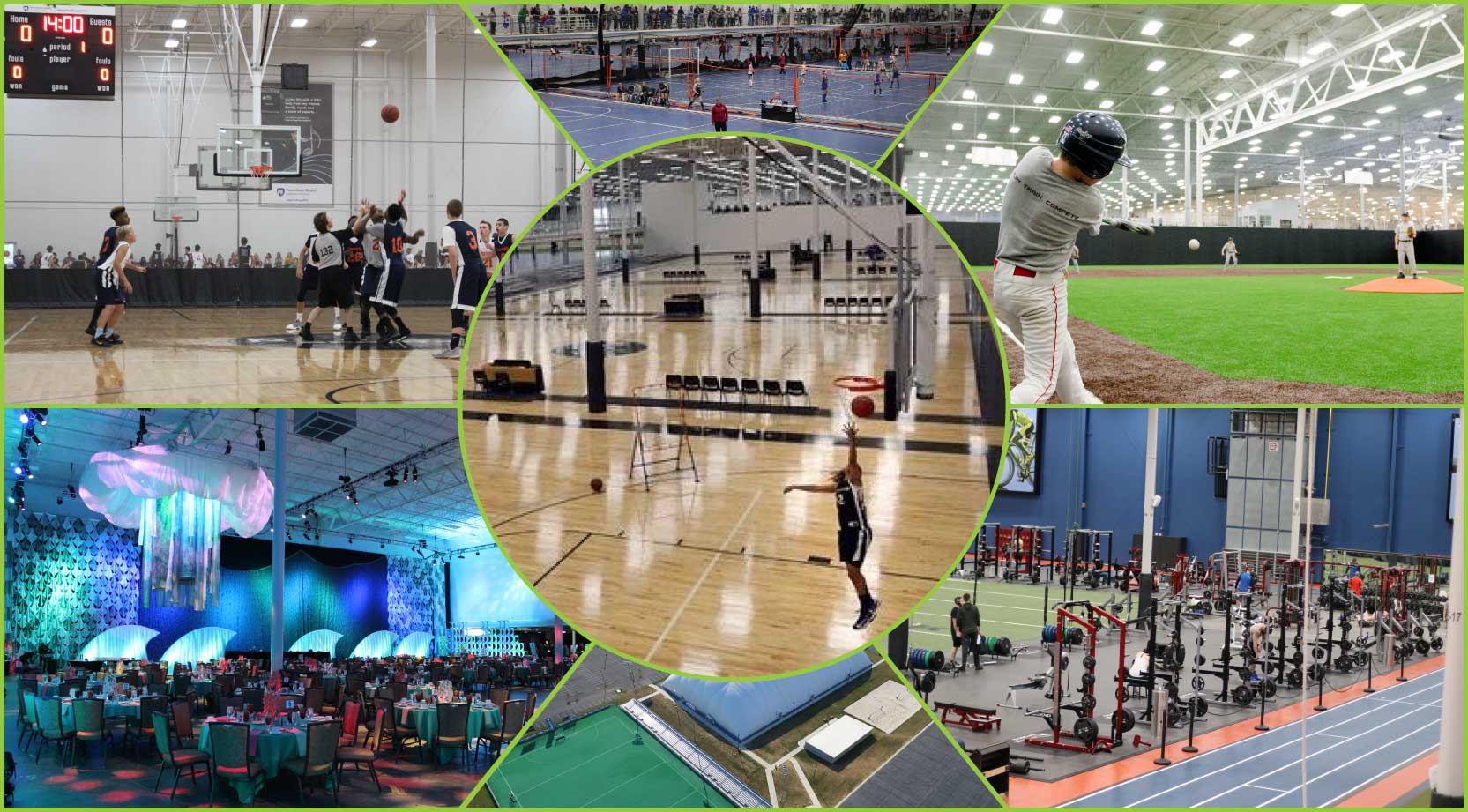 HAMILTON — Even before the owner of the proposed Spooky Nook Sports at Champion Mil advised people...
Subscribe to the Blog
Stay up to date
Subscribe to our Blog!
Stay up to date with the latest news from SpookyNook Sports Champion Mill!
Subscribe to the Blog
Stay up to date