Blog
HAMILTON — In another step toward creating the Spooky Nook at Champion Mill mega sports complex, Hamilton City Council recently approved the purchase of the nearby property at 204 Rhea Ave. for $130,000.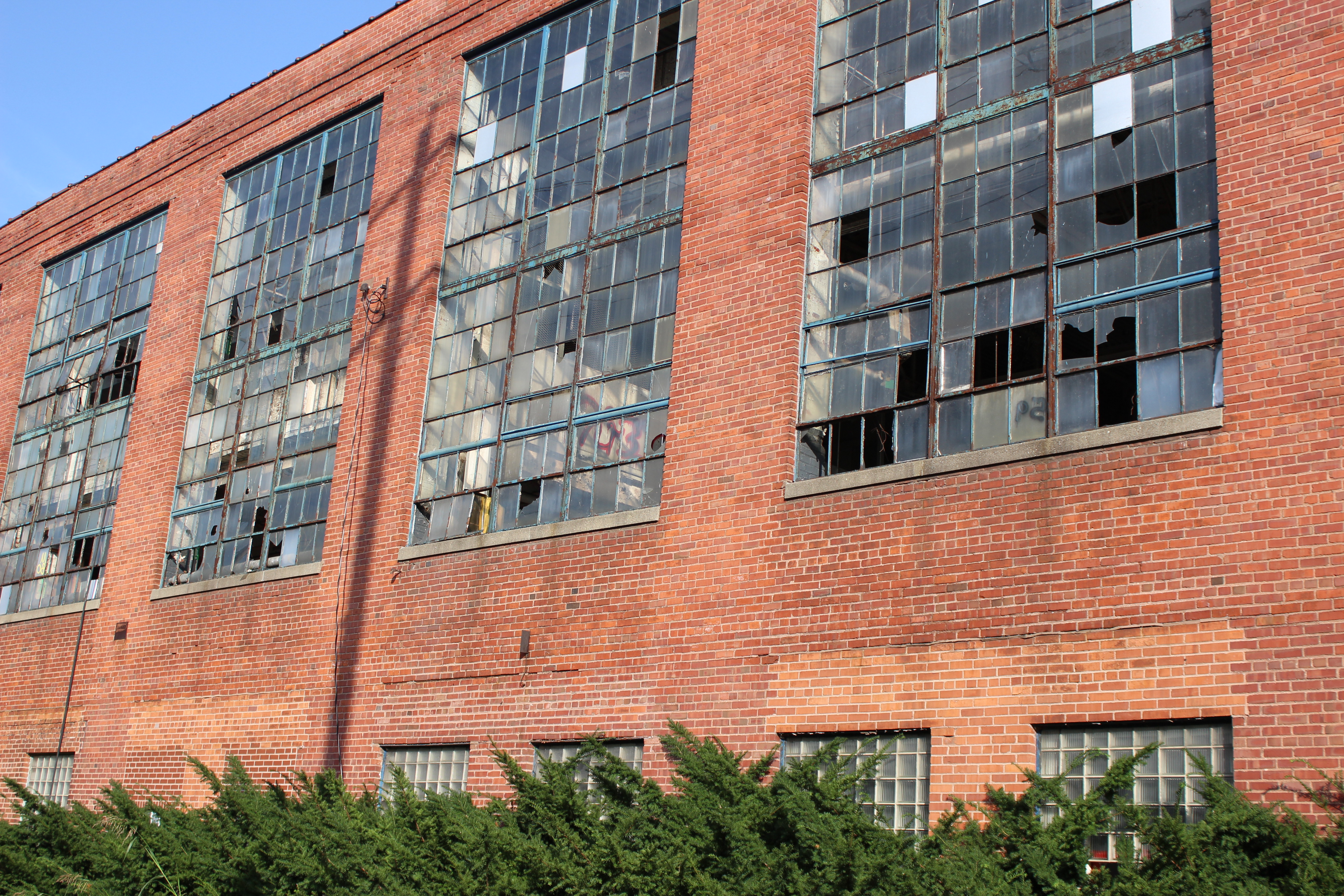 Subscribe to the Blog
Stay up to date
Subscribe to our Blog!
Stay up to date with the latest news from SpookyNook Sports Champion Mill!
Subscribe to the Blog
Stay up to date