Blog
HAMILTON — The former Champion Paper mill, once a symbol of Hamilton's industrial strength, is poised to again bring the city significant economic development — this time, in the form of a mammoth sports complex that can draw sports teams and their families and further contribute to the $35 million that such events are estimated to bring into Butler County's economy this year.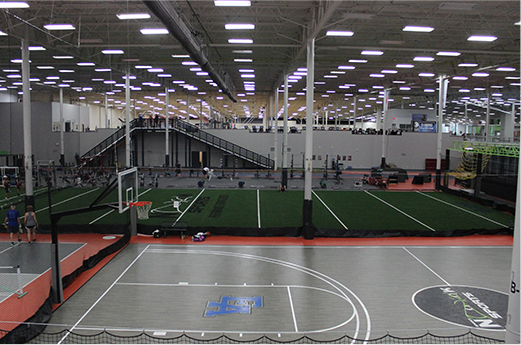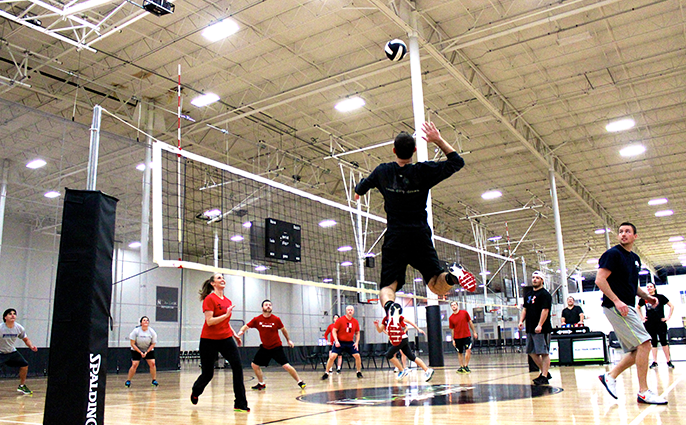 HAMILTON — A large sports complex that the city has sought for more than a year should be under...
Subscribe to the Blog
Stay up to date
Subscribe to our Blog!
Stay up to date with the latest news from SpookyNook Sports Champion Mill!
Subscribe to the Blog
Stay up to date