Blog
HAMILTON, Ohio — Construction has begun on North America's largest indoor sports complex.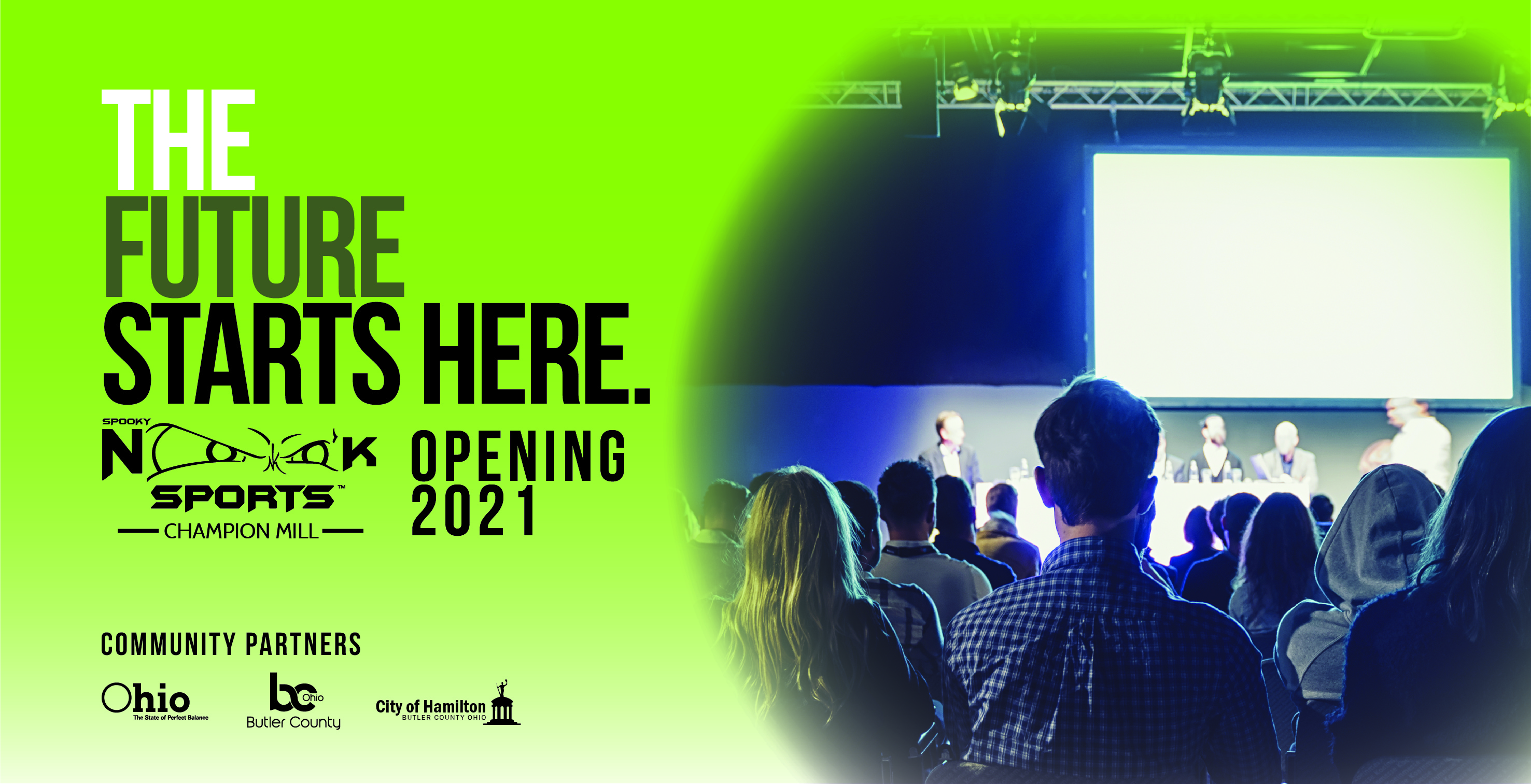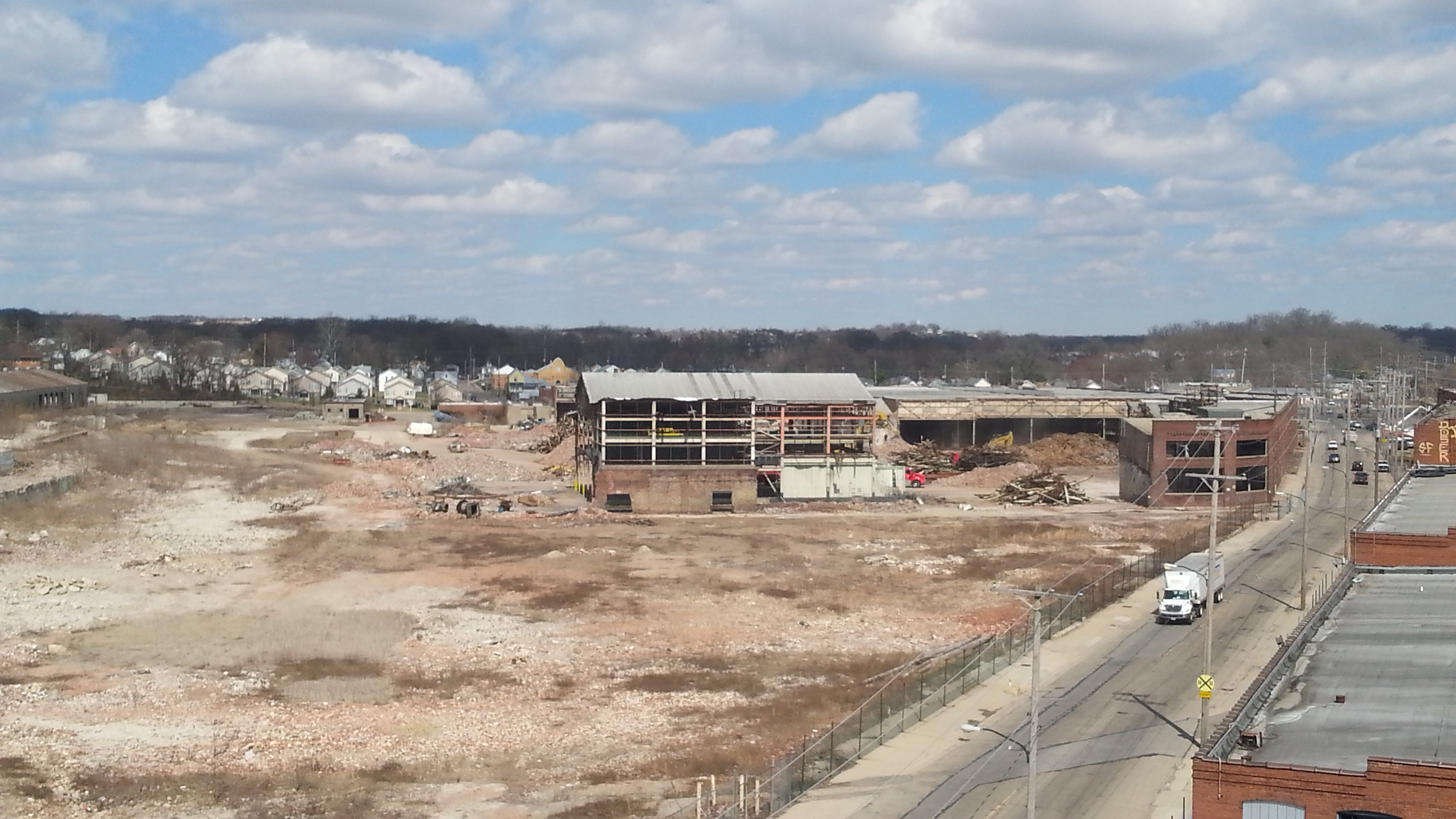 HAMILTON — Lots of construction is happening at the site of the Spooky Nook at Champion Mill...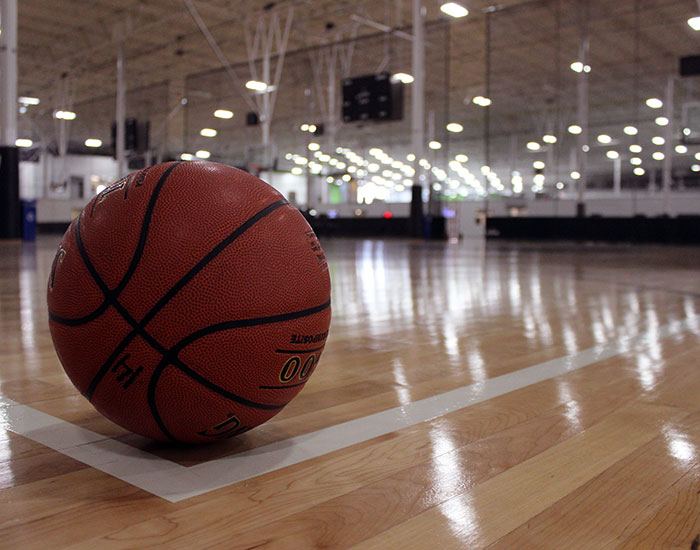 ROSS TWP. — Officials from rural Ross Twp., which is just minutes from Hamilton, are joining a...
Subscribe to the Blog
Stay up to date
Subscribe to our Blog!
Stay up to date with the latest news from SpookyNook Sports Champion Mill!
Subscribe to the Blog
Stay up to date