Blog
HAMILTON — A new video is giving a first look inside Spooky Nook at Champion Mill, a proposed sports, entertainment and events complex that should be under construction in early 2017 with a grand opening in late 2018.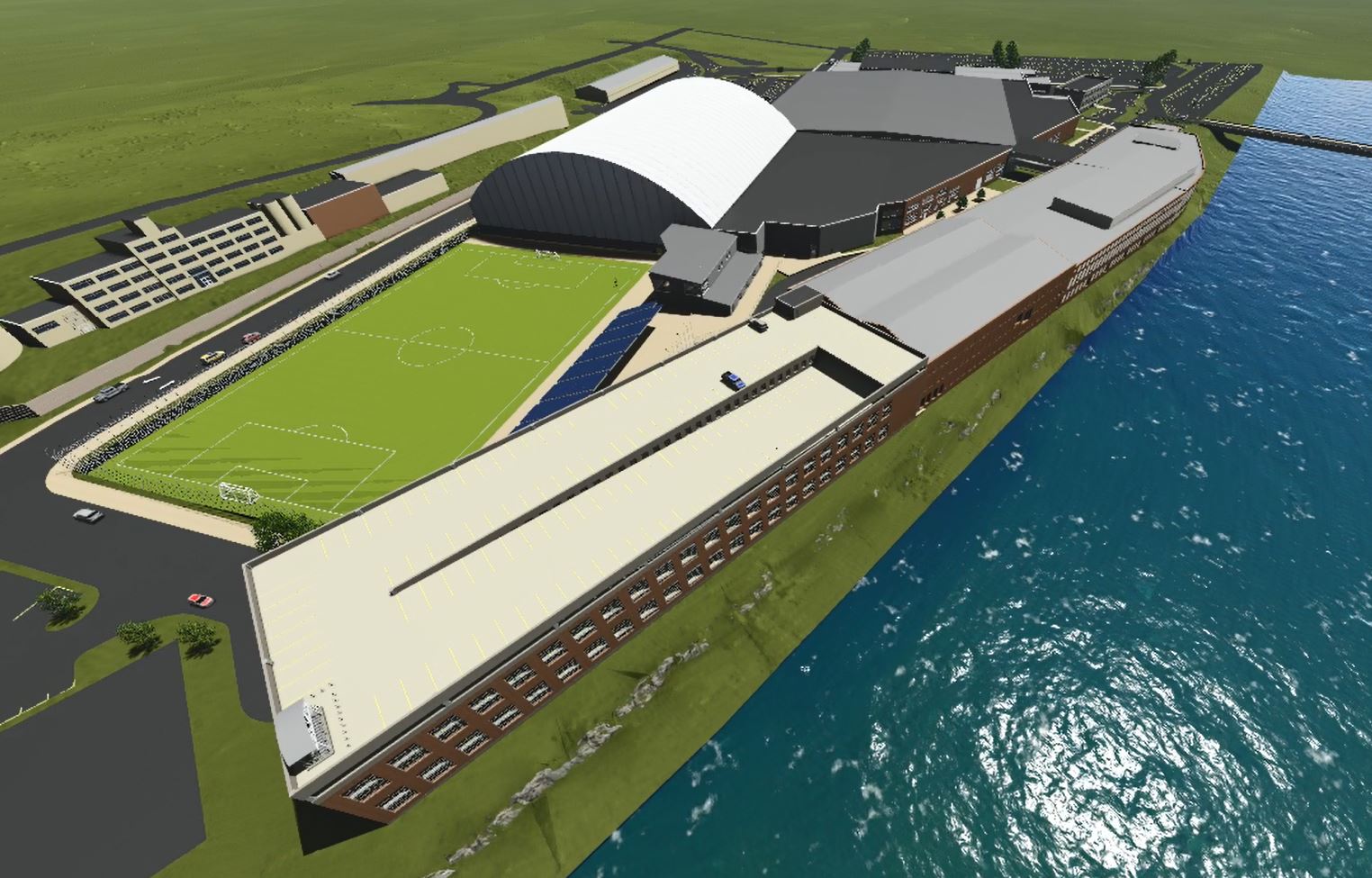 Subscribe to the Blog
Stay up to date
Subscribe to our Blog!
Stay up to date with the latest news from SpookyNook Sports Champion Mill!
Subscribe to the Blog
Stay up to date