Blog
HAMILTON - On Oct. 13, 2011, the paper mill announced it was closing. In 2012, for the first time in a century and a half, Hamilton became a city without paper manufacturing. But while these buildings sat vacant for years, a reminder of a time gone by, they have also come to represent opportunity for Hamilton's future.In 2015, the City of Hamilton began a partnership with Spooky Nook Sports to...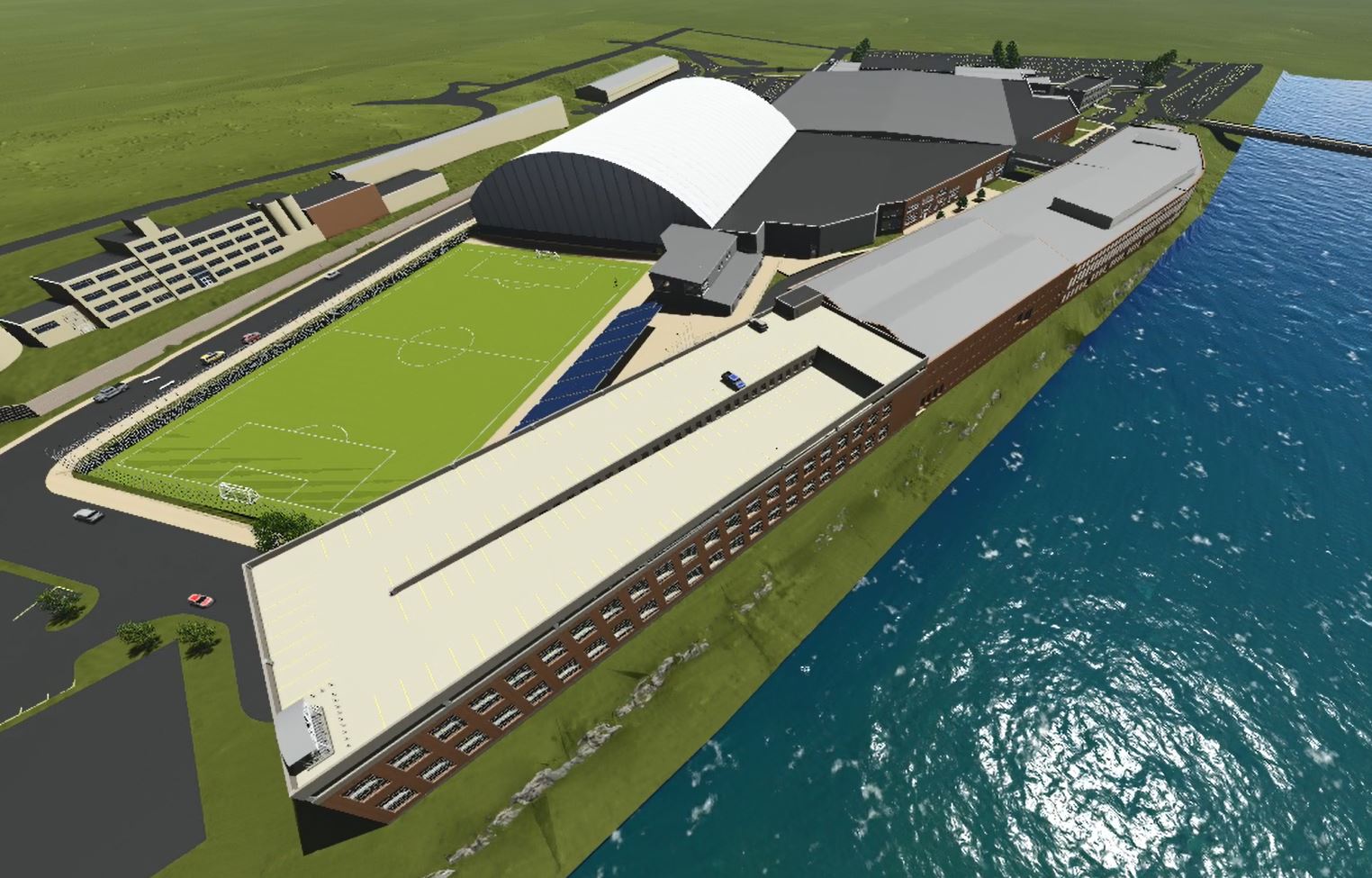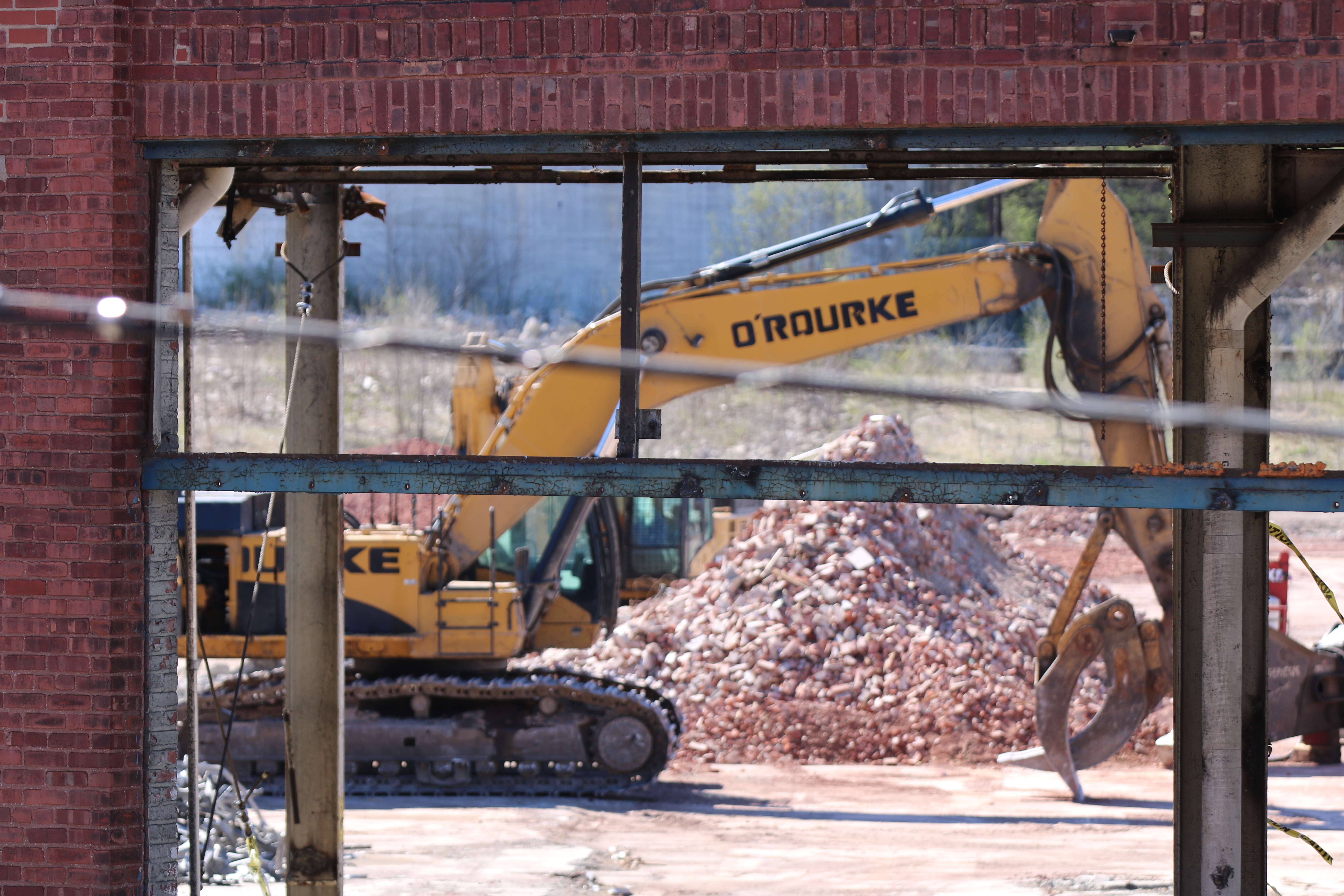 HAMILTON — An apartment building on B Street, not far north of Hamilton's High-Main Bridge, was...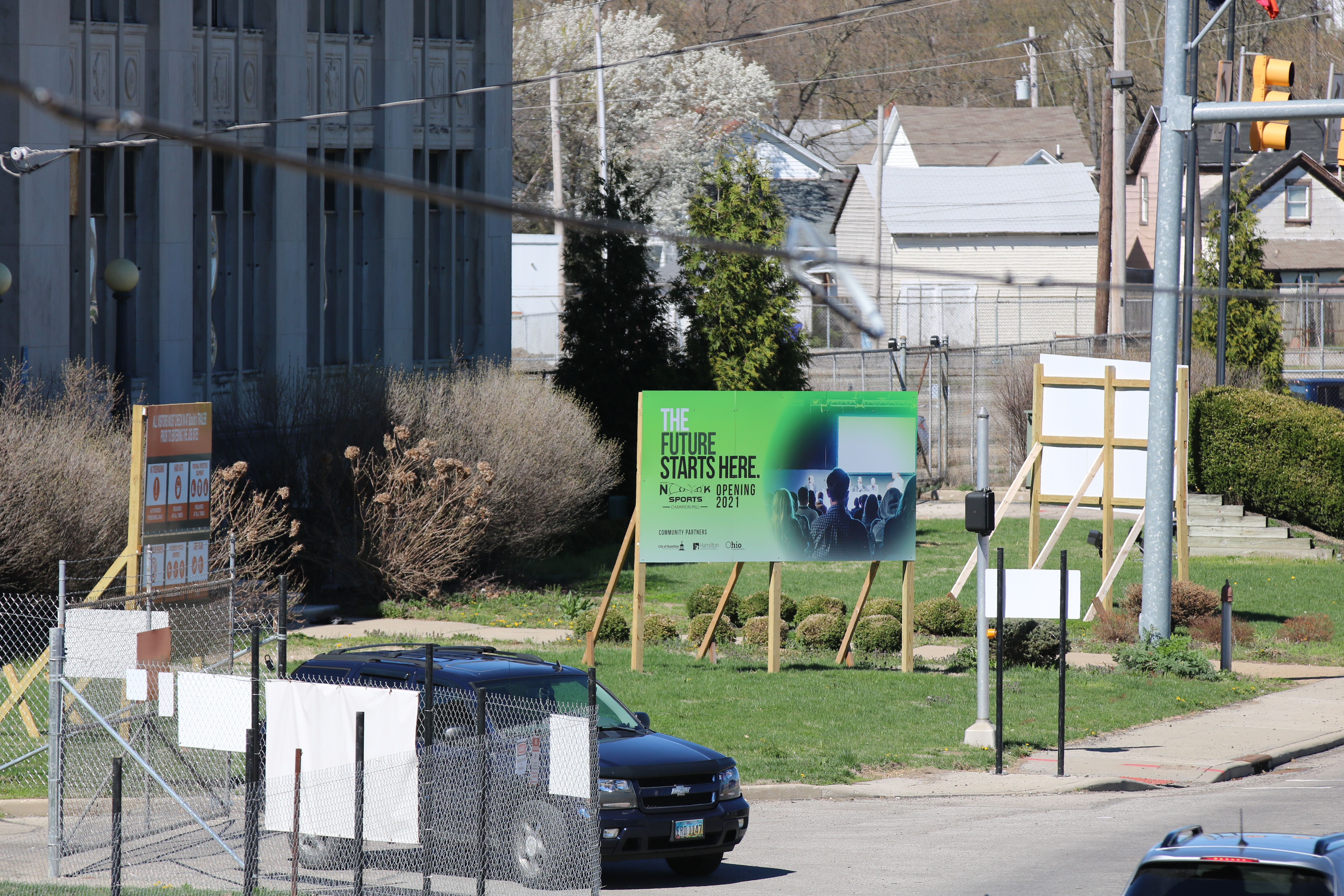 HAMILTON, Ohio — On its busiest days, the Spooky Nook Sports complex in Manheim, Pennsylvania can...
Subscribe to the Blog
Stay up to date
Subscribe to our Blog!
Stay up to date with the latest news from SpookyNook Sports Champion Mill!
Subscribe to the Blog
Stay up to date