At Spooky Nook Champion Mill, we offer a variety of activities and meeting-based event services all under one roof. In our large indoor sports complex, we can easily accommodate camps, tournaments, clinics and leagues of all types and sizes.
Whether you're an athlete, fan, family or business, you'll always find plenty of fun activities going on at Spooky Nook.
See What's Coming Up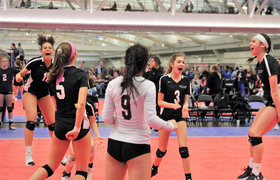 Tournaments
We have several regulation playing fields and courts, allowing teams to host their sports tournaments in our world-class facilities. From basketball to soccer, we welcome all kinds of teams and tournaments.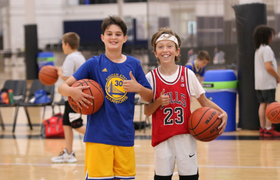 Clinics
With training centers and a sports performance center, we're well-equipped to host a variety of clinics. We also have a dome and outdoor pitch area that's perfect for demonstrations.