Tenants
Restaurant/Retail Opportunities
The Spooky Nook Sports Champion Mill redevelopment project is a $165M investment in the former Champion Paper Mill located in the heart of downtown Hamilton, Ohio. Partnering with the City of Hamilton and Butler County, the developer, Spooky Nook Sports, is developing a 1,000,000 SF sports, entertainment and event complex on the west shore of the Great Miami River.
OVER 60,000 SF AVAILABLE FOR LEASE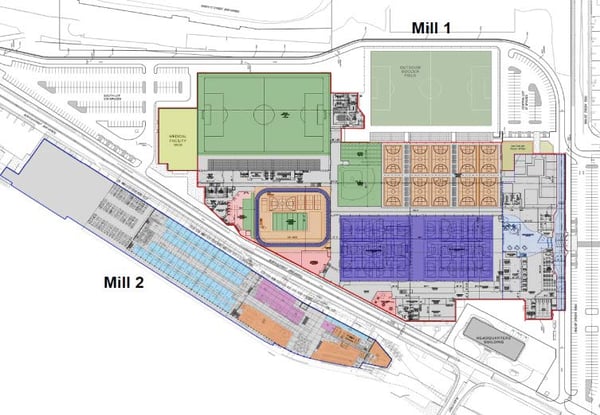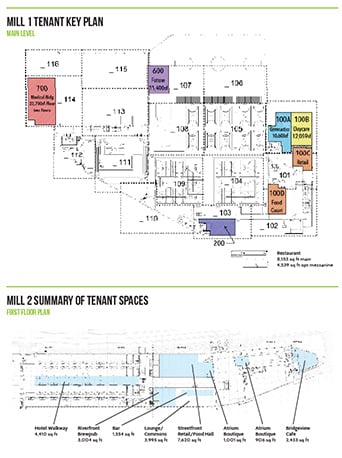 To join our growing list of tenants, contact us today!