Family-Friendly Arcade
Play New & Retro Games. Have Fun. Win Prizes.
Spooky Nook arcade is located in Hamilton, Ohio, less than an hour from Cincinnati. We have a variety of games, both digital and carnival-style, for fun for all ages.
At Spooky Nook Champion Mill, the fun continues off the field and in the arcade. Visitors of any age can enjoy playing new and retro arcade games at our facility along the Great Miami Riverway. Stop in to play some of your favorite games or try new ones you've never played before.
At the Spooky Nook arcade, players rack up tickets that they can redeem for amazing prizes by playing tons of different games. With plenty of digital and carnival-style games to choose from, the Spooky Nook arcade is the perfect place to take a break from physical activity.
Arcade Parties at Spooky Nook Sports
Digital and carnival-style arcade games are a hit at parties. When you reserve a private room at our convention center or rent one of our playing surfaces for your party, you'll have access to our arcade, too. Whether your guests need to catch their breath between physical activities or you need a safe place to entertain the kids, our arcade is a perfect addition to any gathering.
Include our arcade into your party plans to challenge your friends to a high-octane virtual race, team up to beat the final boss or top your high score in a single-player game. The arcade at Spooky Nook Champion Mill makes for a fun experience you'll remember for ages. Book your kid's birthday party at our arcade today!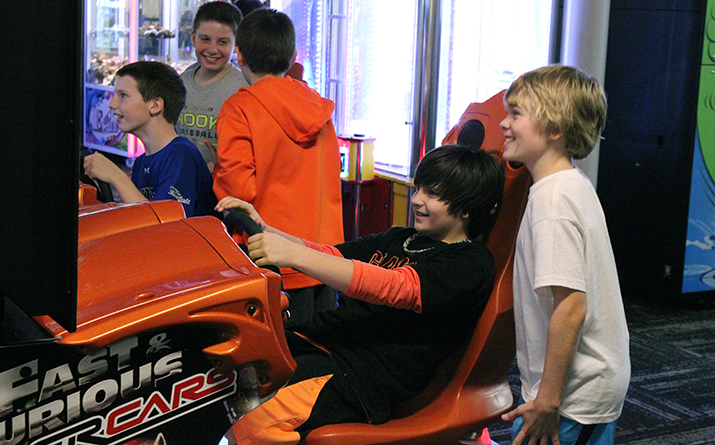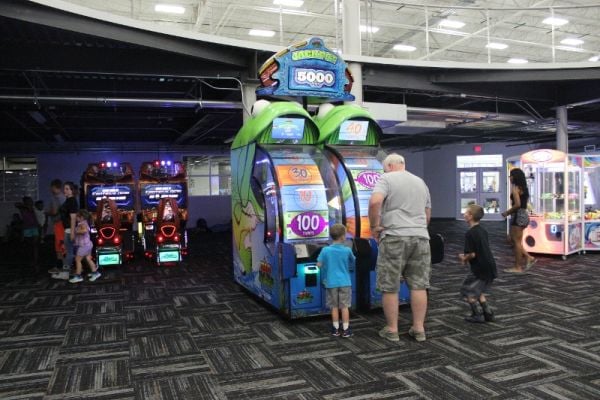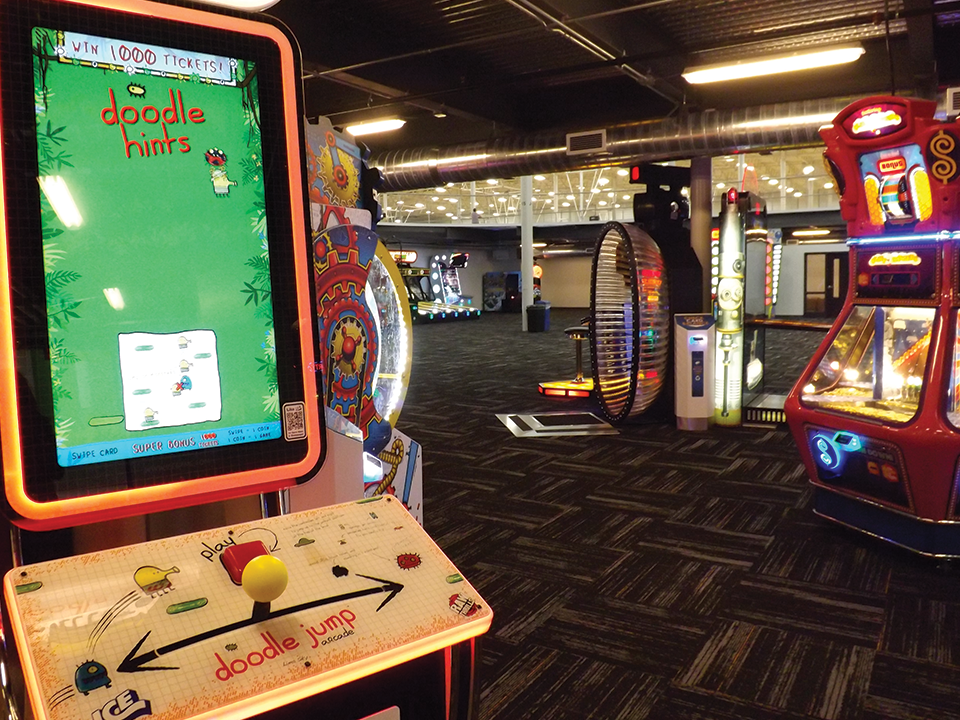 The Greatest Arcade and Carnival Games of All Time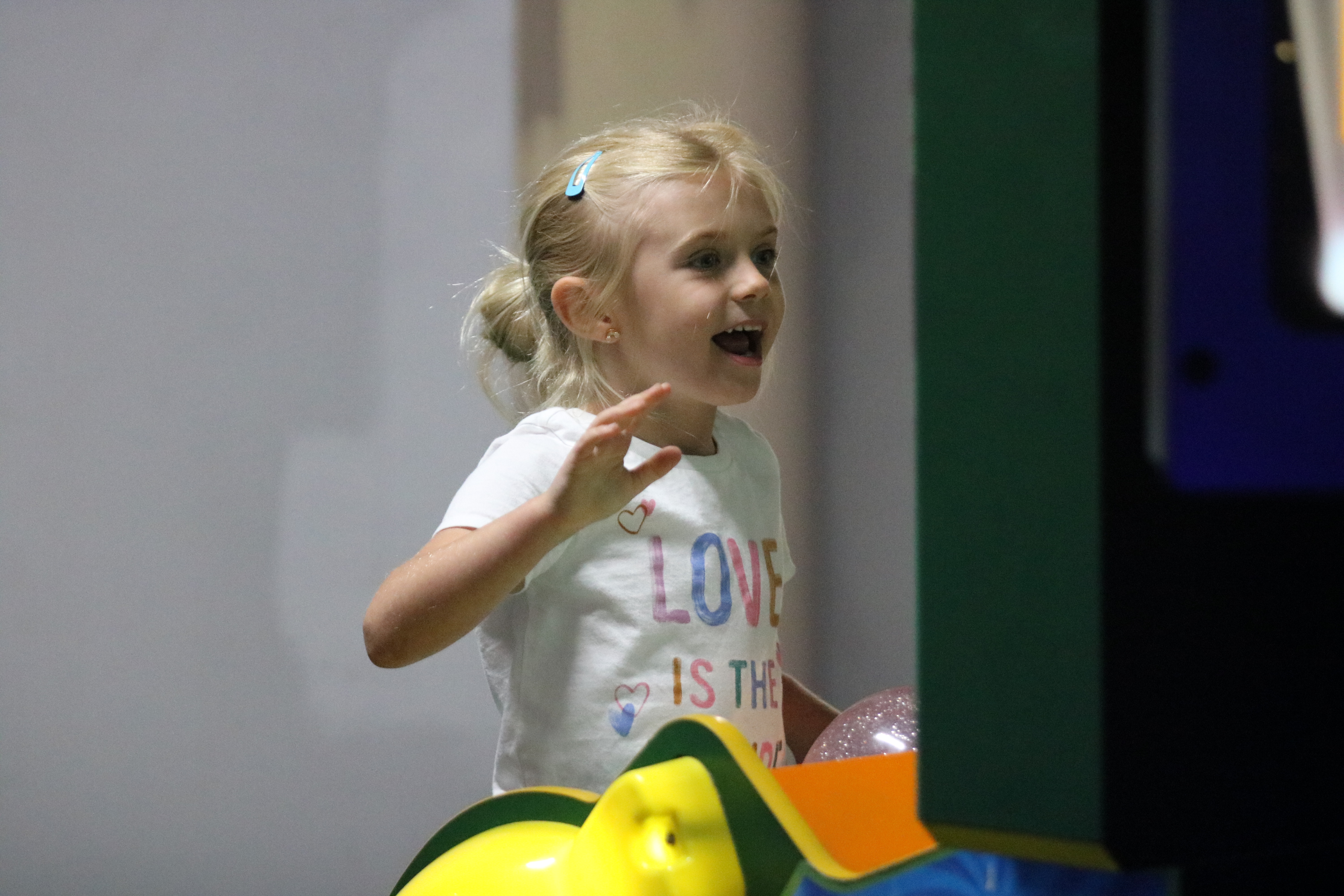 Guests at Spooky Nook Champion Mill love arcade games almost as much as their favorite sports, and we do too. Our arcade features some of today's must-play titles and some ageless classics. Here's our list of some of the most fun arcade and carnival-style games of all time:
Pinball Machines
Skee Ball
Ring Toss
Pac-Man
Multiplayer Race Games
Basketball Toss
Multiplayer Shooter Games
Claw Machines
Get in Touch With Spooky Nook Champion Mill
At Spooky Nook, we're all about helping you level up on the court and on the screen. Our arcade is available to members, day-pass holders and party-goers. For more on our arcade and party availability, rates and packages, contact us today!