Memberships
No matter what your health and wellness goals are, our world-class facility has the equipment and trainers you need to succeed.
From weight rooms to indoor tracks, Spooky Nook Sports Champion Mill has it all. With memberships available for youth, adults and seniors, we make it easy for athletes of all ages and abilities to form healthy habits and reach their goals.
Our World-Class Facilities and Amenities
Once you become a member at Spooky Nook Sports Champion Mill, you'll have access to our 80,000-square-foot fitness center filled with equipment designed to enhance your strength, balance, flexibility and cardiovascular health.
Ready to begin your fitness journey? Your membership includes a complimentary strategy session with a personal trainer to help you get started.
A fitness membership also provides you with access to our group exercise classes. These classes, which are taught by enthusiastic, certified instructors, will help you target specific fitness goals. Whether you want to focus on mind and body wellness, muscular stability, strength or endurance, we've got you covered.
Members can also stay physically active by taking advantage of our climbing and adventure center, turf fields, sports courts and hardwood courts. No matter what your interests are, you'll find that our family-friendly fitness center is well equipped to support you throughout your fitness journey.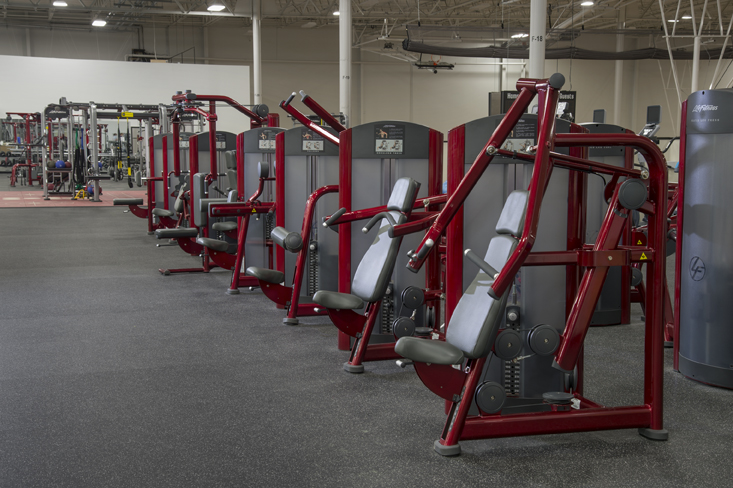 The Perks of Becoming a Member at Spooky Nook Sports Champion Mill
Along with giving you access to our state-of-the-art fitness center, your membership also provides you with a range of benefits including: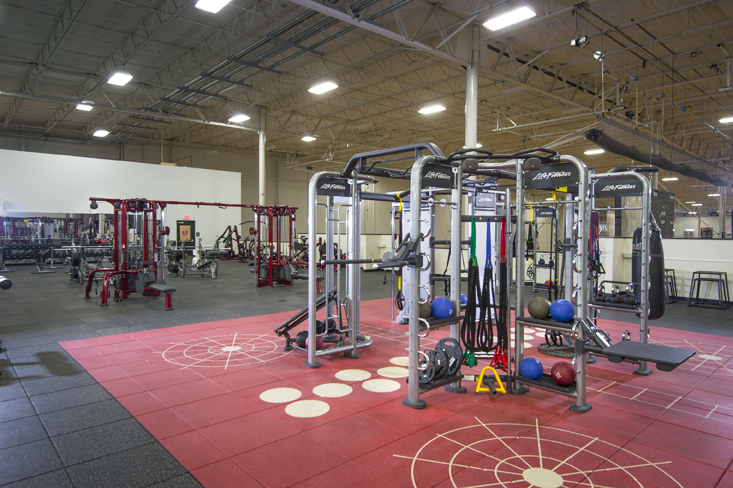 Free access to our reserved member parking lot.
Two free guest passes per year.
Complimentary Wi-Fi access.
Up to three hours of Child Watch every day.
Coupons and deals with our local partnered businesses.
You'll also be able to take 10% off when you purchase food items and Spooky Nook apparel at our facility.
Sign up for a Membership Today!
Have any questions about the benefits or process of applying for a fitness membership?