Blog
BUTLER COUNTY — While southwest Ohio had sluggish home sales in June compared to 2018, several Butler County communities saw increases, including two of the county's biggest.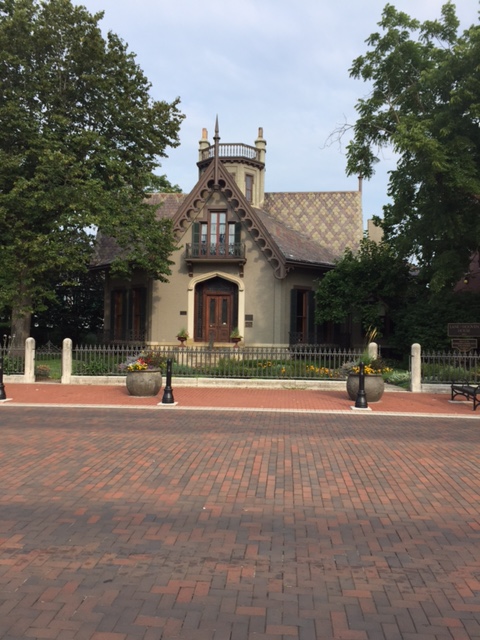 Subscribe to the Blog
Stay up to date
Subscribe to our Blog!
Stay up to date with the latest news from SpookyNook Sports Champion Mill!
Subscribe to the Blog
Stay up to date