Blog
HAMILTON — Here are four things you probably don't know about the proposed "Spooky Nook Sports at Champion Mill" mega sports complex in Hamilton, and the existing facility that's already operating near Manheim, Pa.: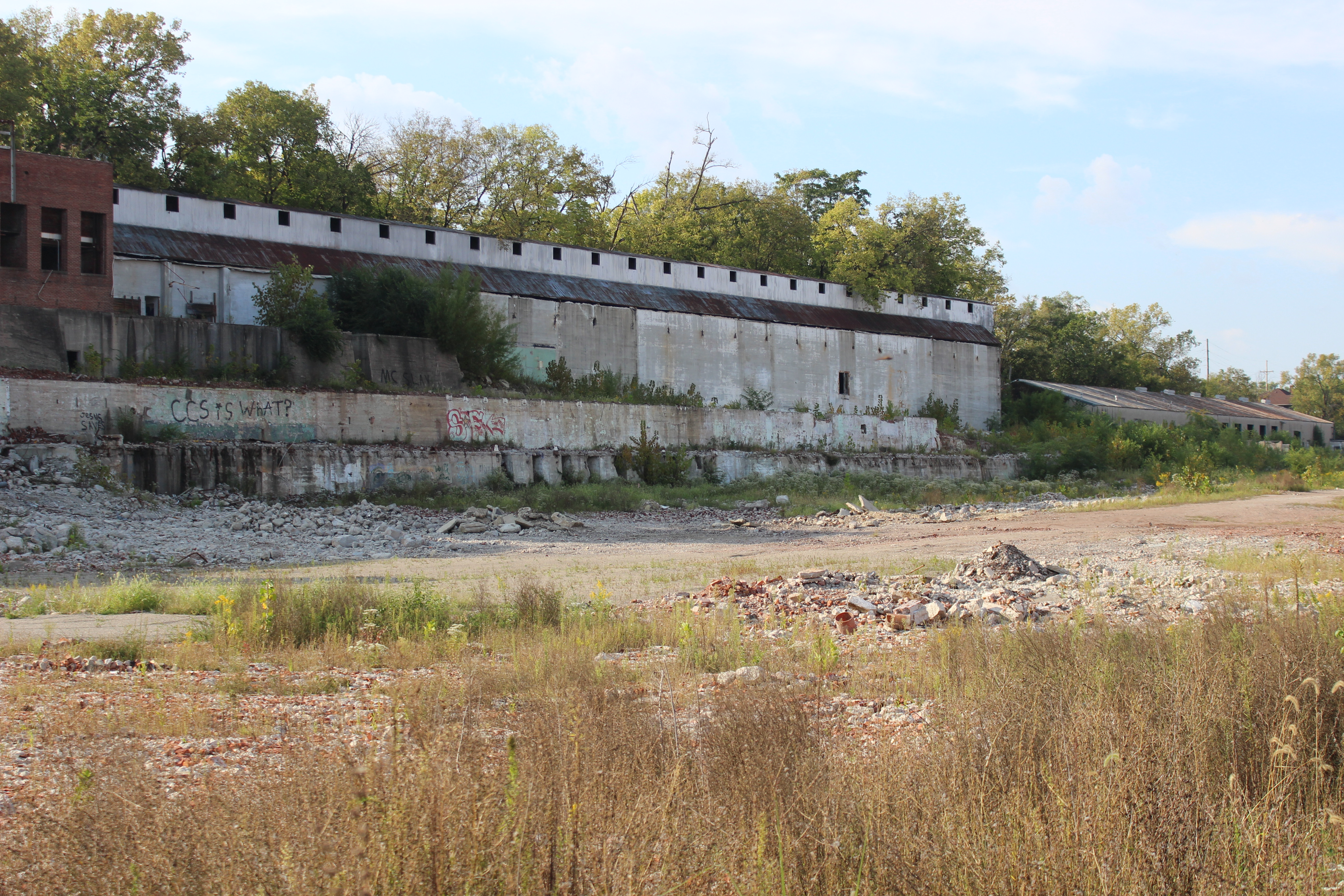 HAMILTON — In preparation for development of the mega sports complex that Hamilton officials...
Subscribe to the Blog
Stay up to date
Subscribe to our Blog!
Stay up to date with the latest news from SpookyNook Sports Champion Mill!
Subscribe to the Blog
Stay up to date