Blog
HAMILTON — To get an idea of what a proposed indoor, multi-field sports complex in Hamilton would look like, look no further than Manheim, Penn.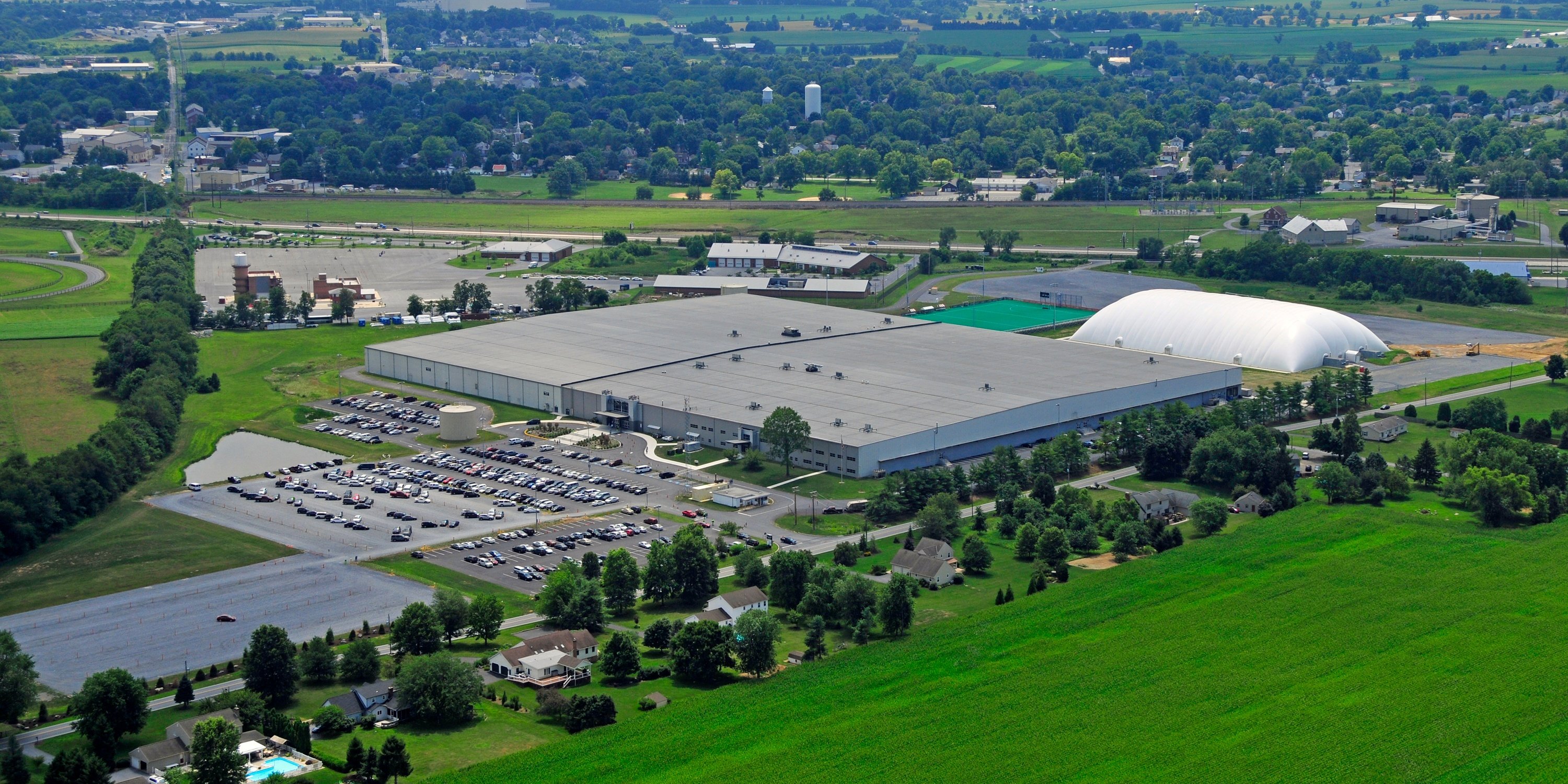 Subscribe to the Blog
Stay up to date
Subscribe to our Blog!
Stay up to date with the latest news from SpookyNook Sports Champion Mill!
Subscribe to the Blog
Stay up to date