Blog
HAMILTON, Ohio -- Champion Paper Mill, a cavernous building populated now mostly by empty paint cans and broken glass, could be the site of a $150 million opportunity for the city of Hamilton.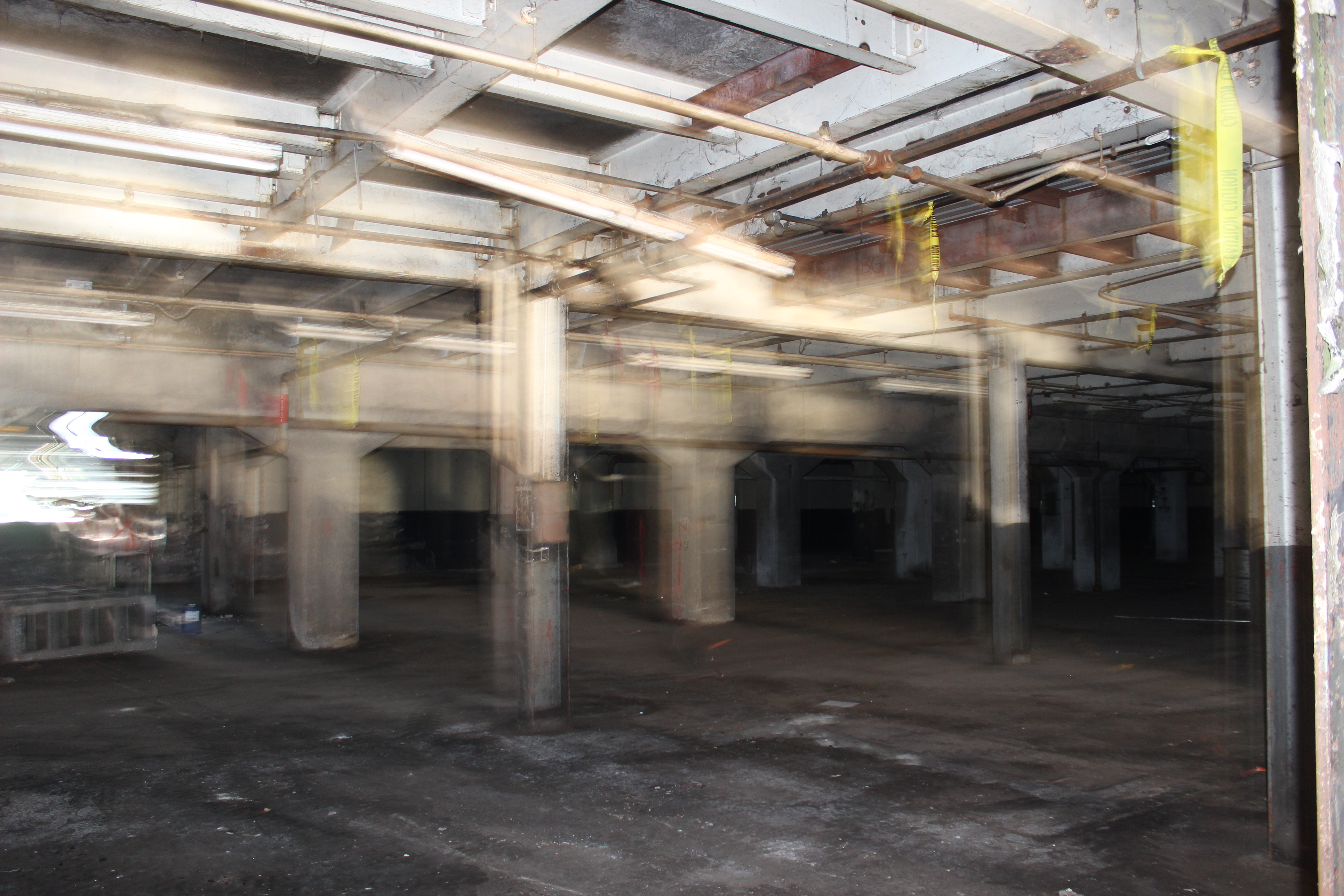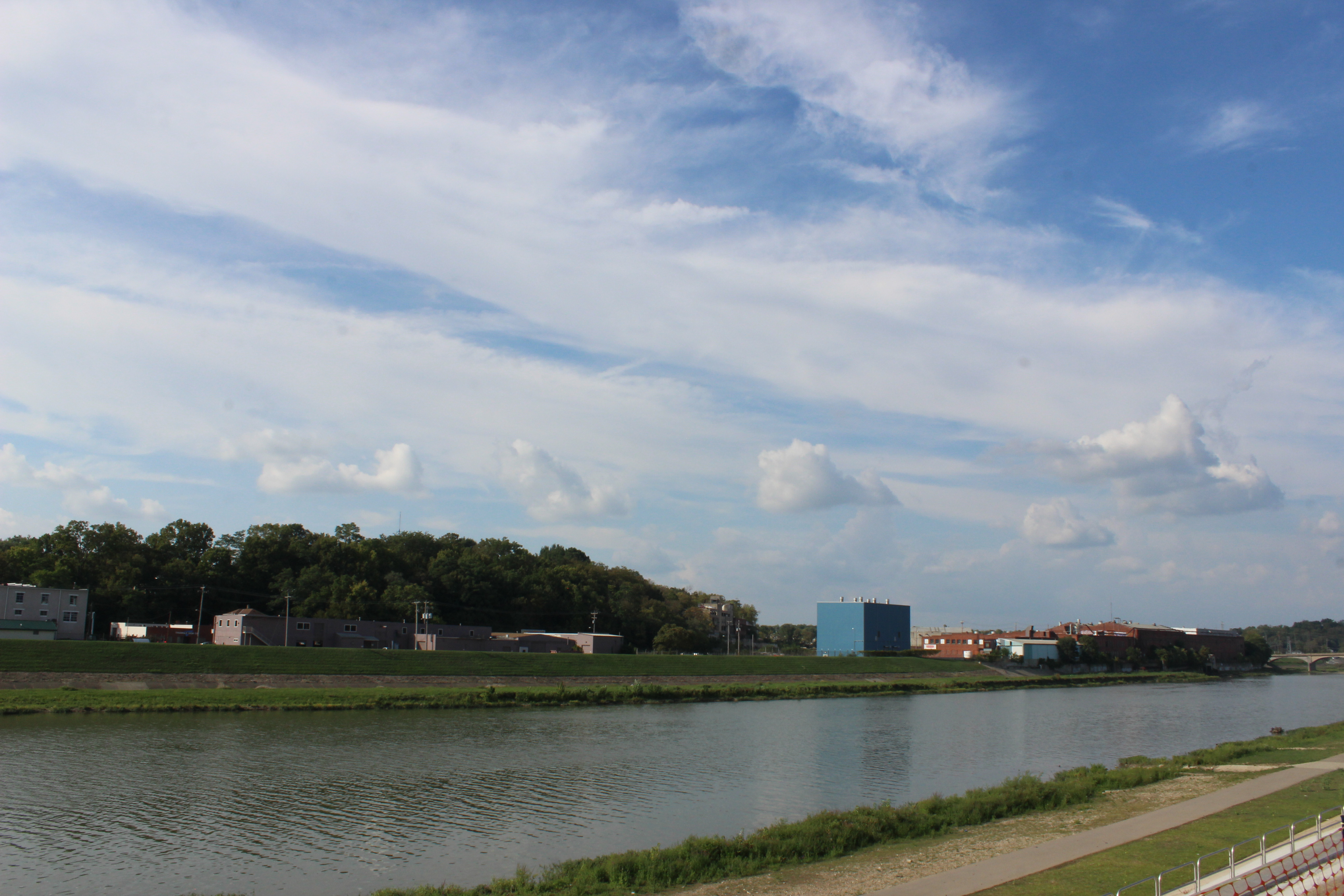 HAMILTON — There already are seven parks within the area along the Great Miami River that planners...
Subscribe to the Blog
Stay up to date
Subscribe to our Blog!
Stay up to date with the latest news from SpookyNook Sports Champion Mill!
Subscribe to the Blog
Stay up to date