Blog
HAMILTON — The expected economic effect of a proposed massive sports and events center in Hamilton would create an economic boom that likely would reverberate not just through the city but many of its surrounding communities, officials say.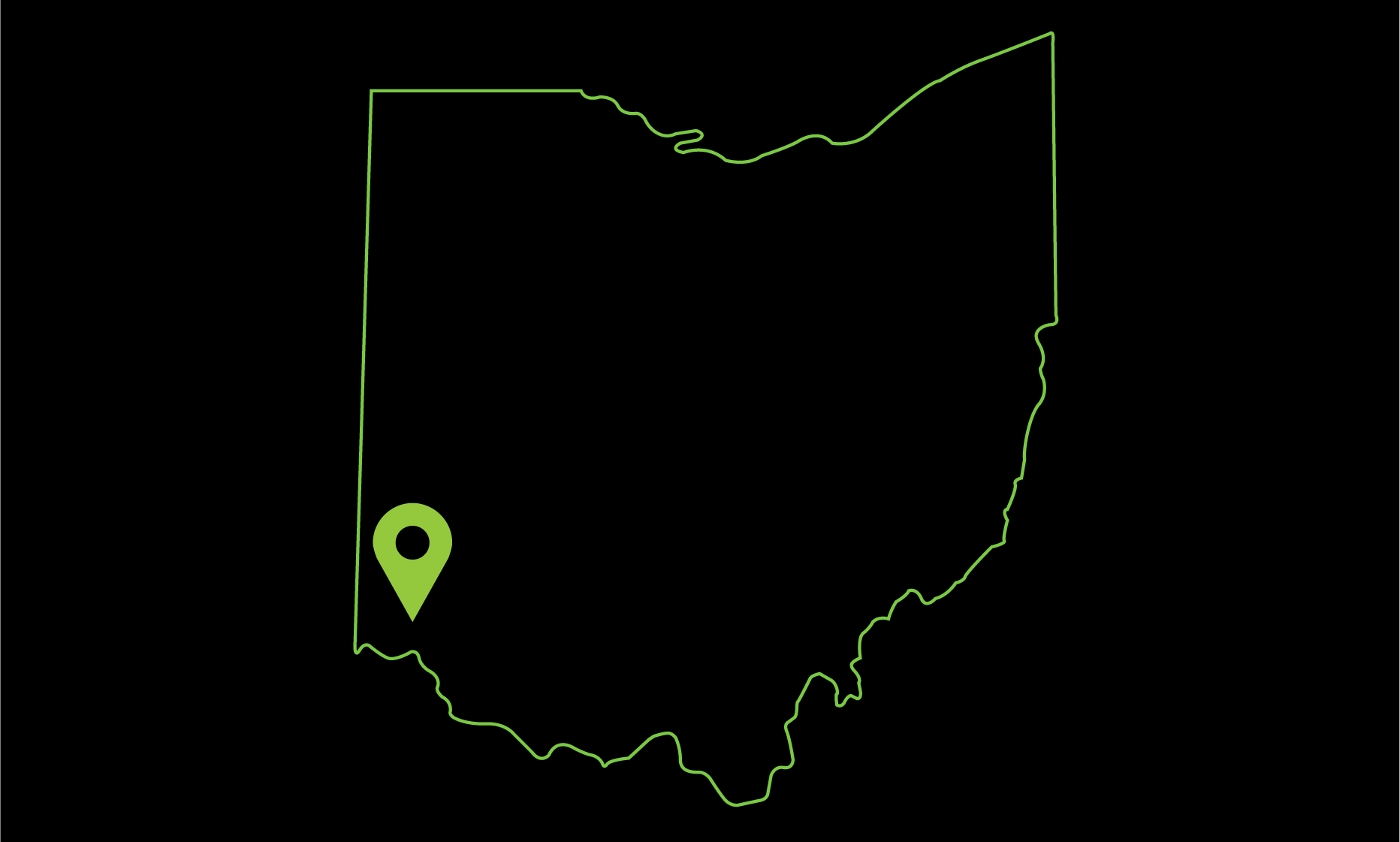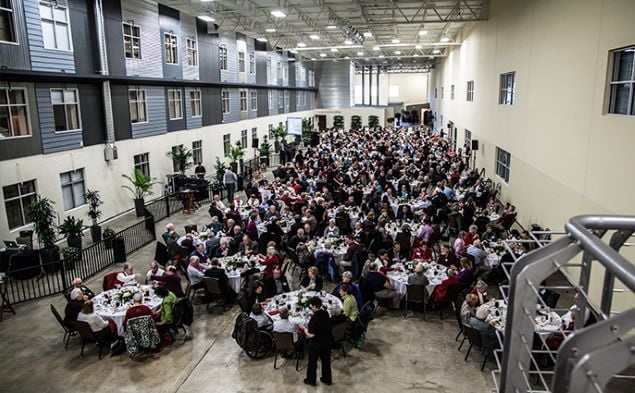 Spooky Nook "came out of nowhere" in Pennsylvania, catching businesses there unprepared.
Subscribe to the Blog
Stay up to date
Subscribe to our Blog!
Stay up to date with the latest news from SpookyNook Sports Champion Mill!
Subscribe to the Blog
Stay up to date