Blog
Why is the location of two high-tech agriculture businesses in Hamilton's city-government building a big deal?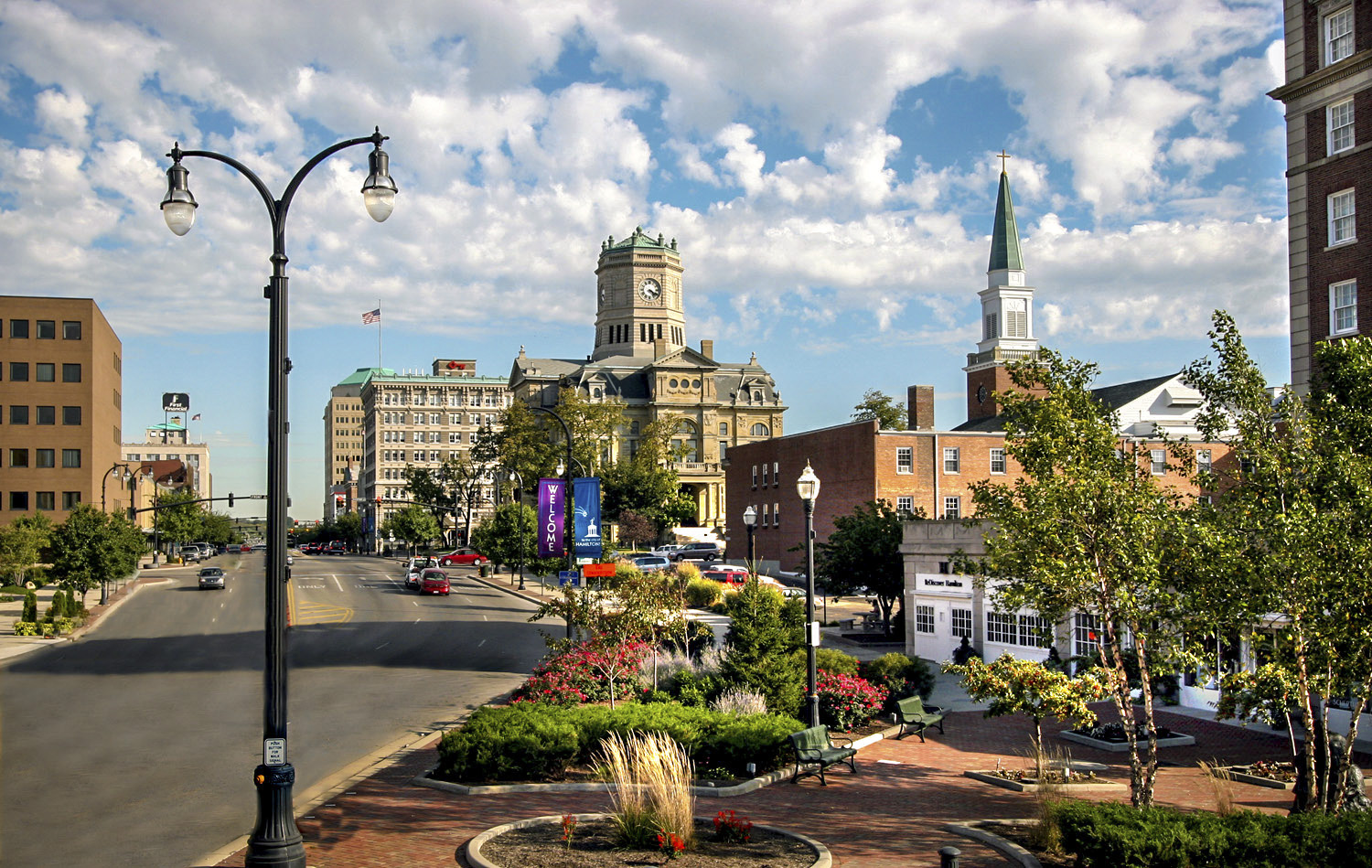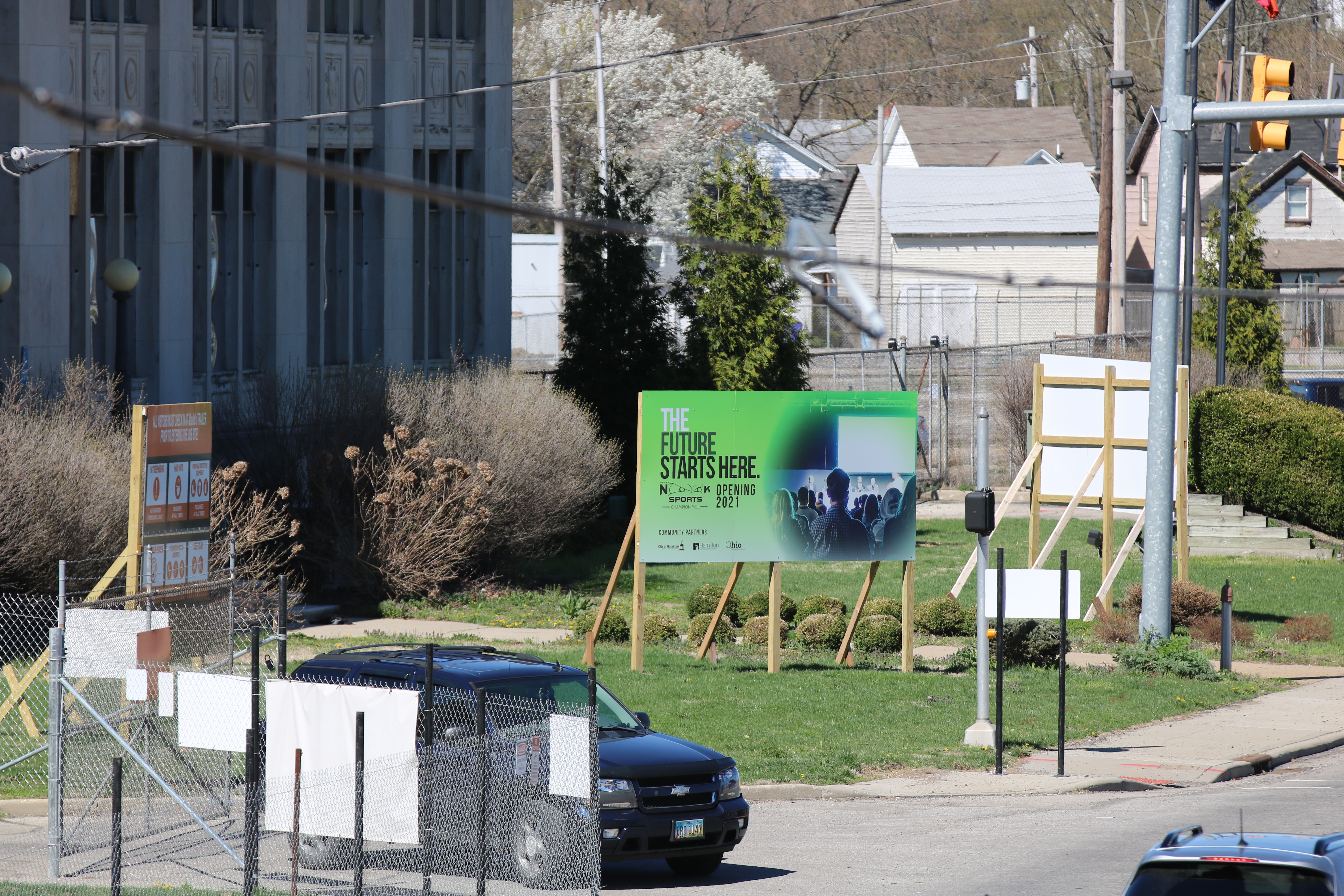 WEST CHESTER TWP. — The first Ohio location of the new avid Hotels brand is coming to Butler County.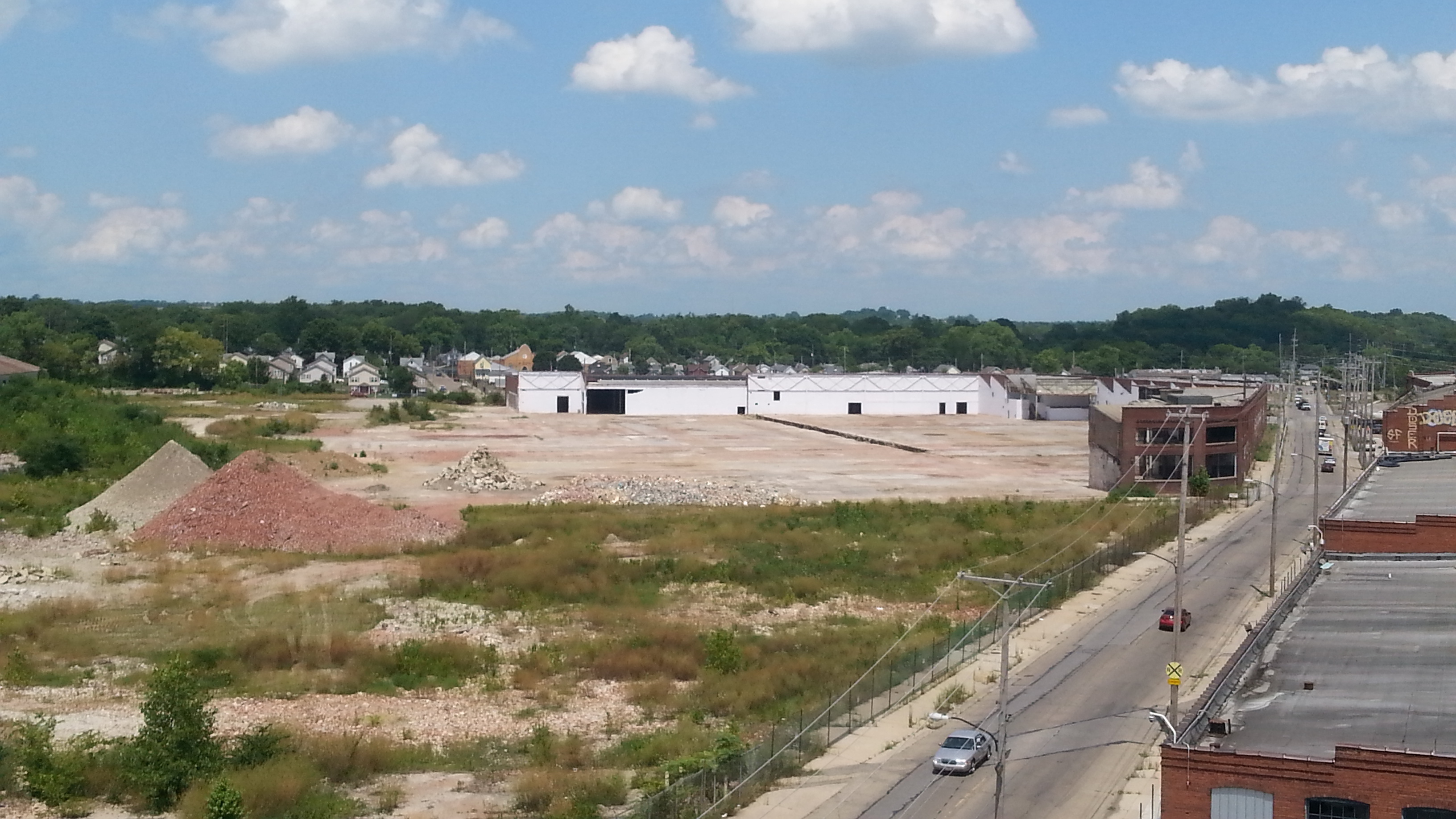 Spooky Nook Sports Champion Mill project in Hamilton, Ohio. Project update for August 2019.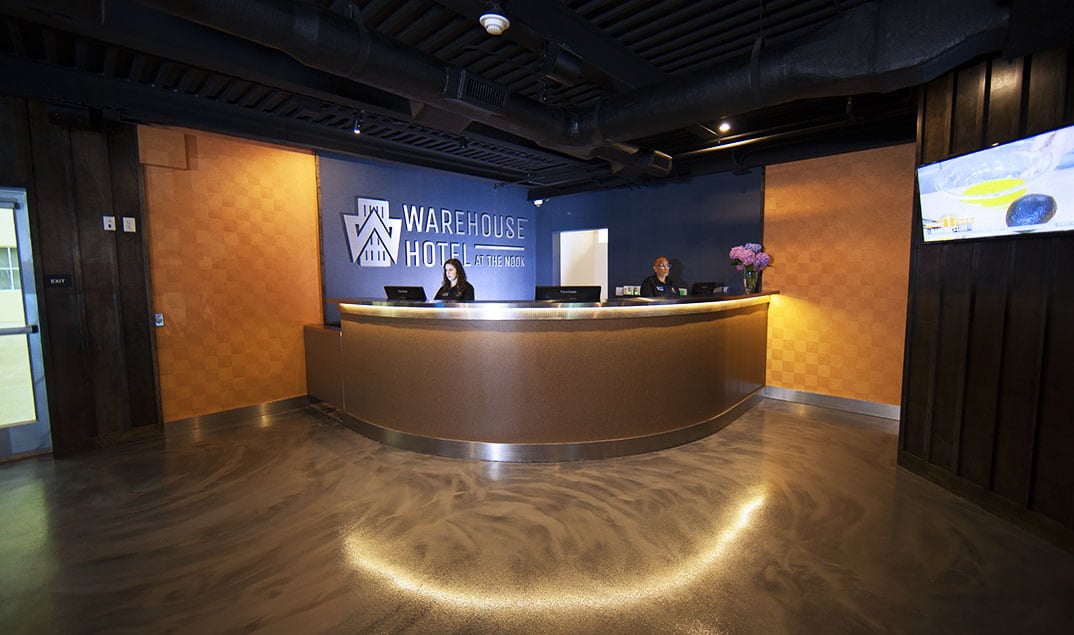 Hotel construction, already booming in Butler County since 2014, is picking up steam, which is...
Subscribe to the Blog
Stay up to date
Subscribe to our Blog!
Stay up to date with the latest news from SpookyNook Sports Champion Mill!
Subscribe to the Blog
Stay up to date