Blog
"You don't have enough restaurants to serve the 5,000 people we potentially could bring daily to your city!"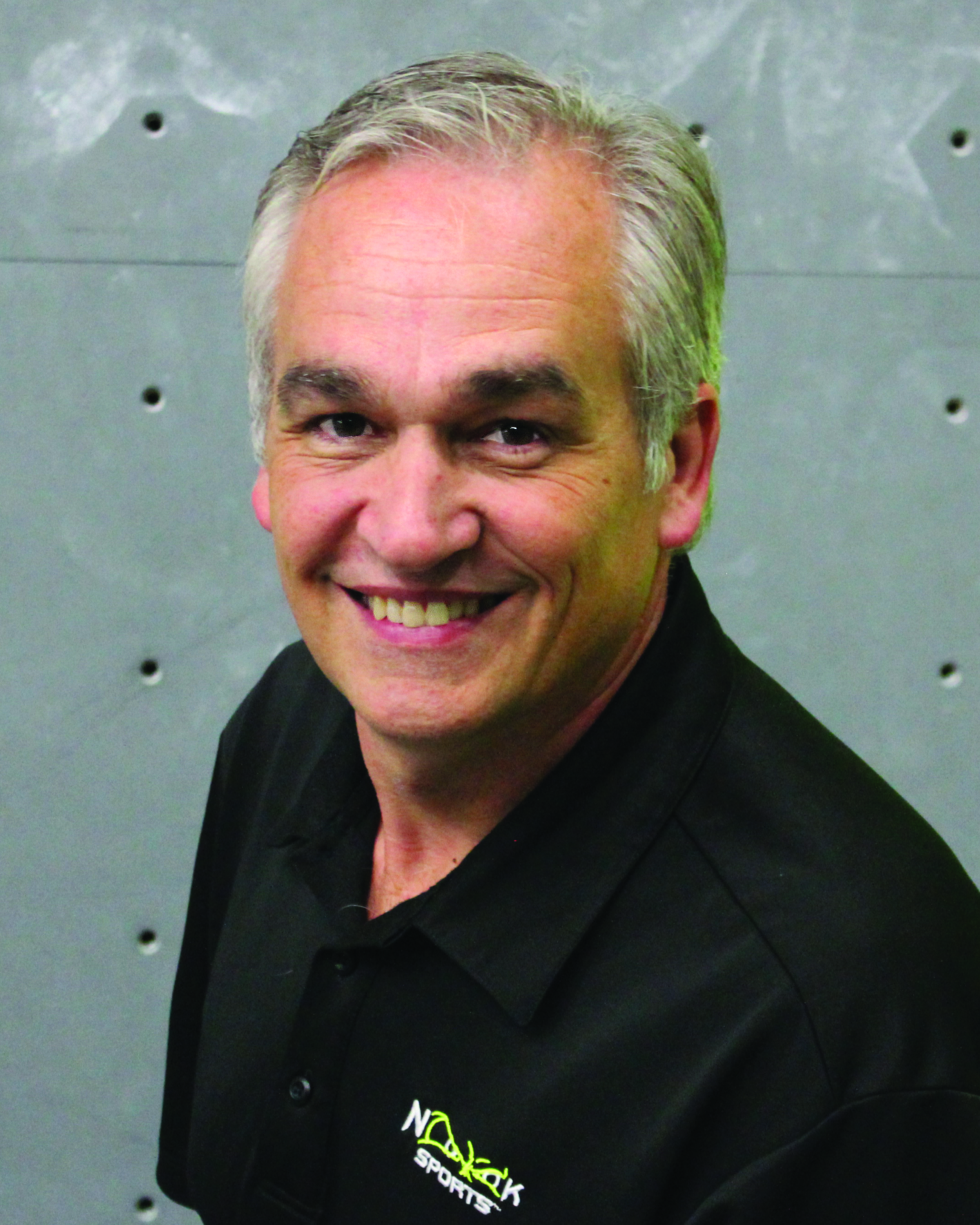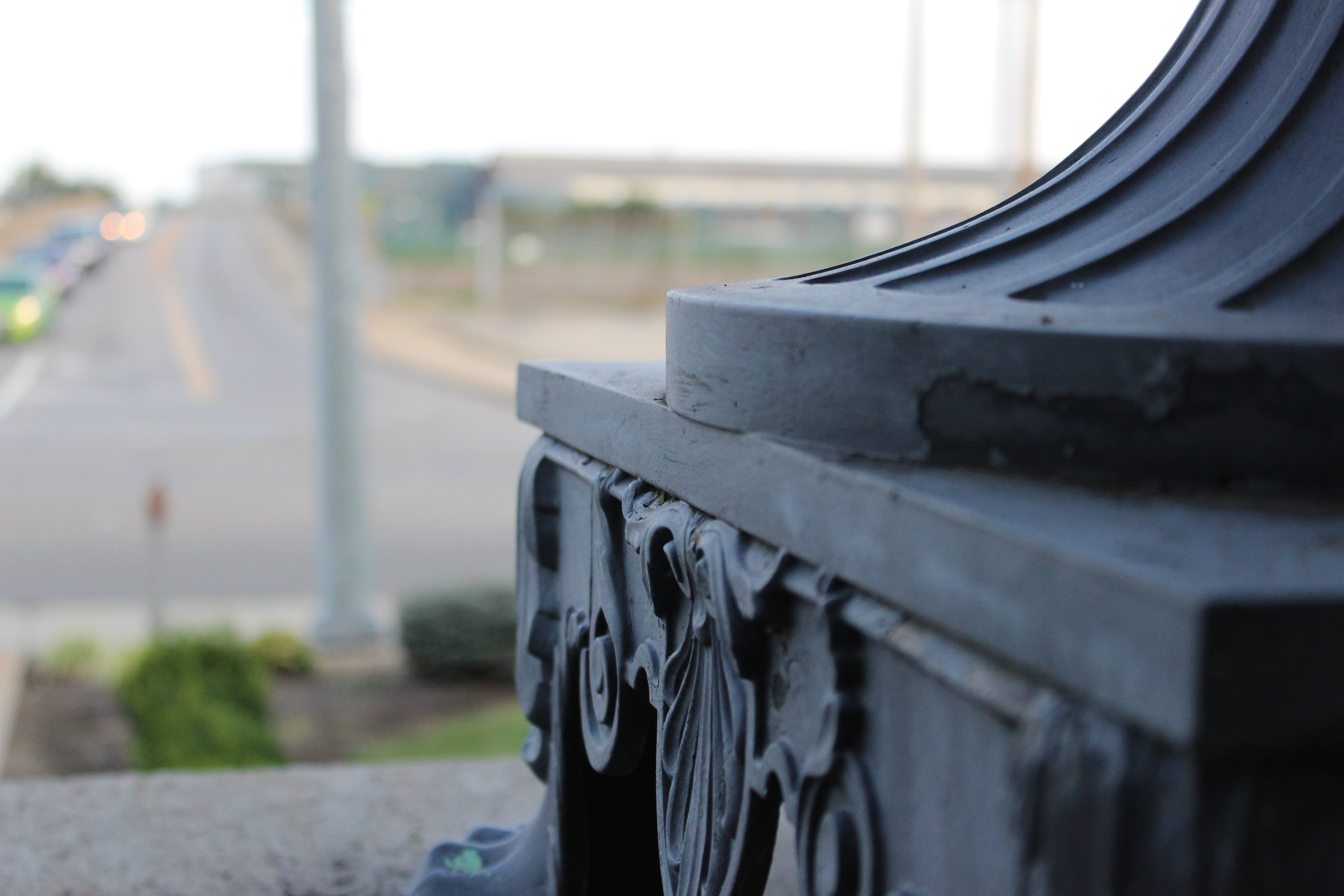 HAMILTON — If 2017 was a year of planning for Hamilton's city government, City Manager Joshua Smith...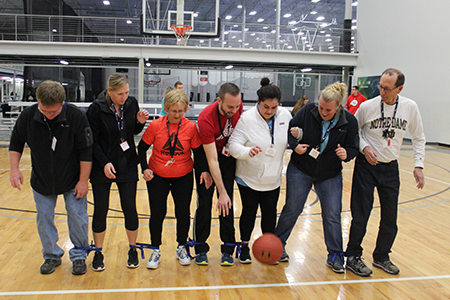 HAMILTON — A local chamber of commerce delegation in coming weeks will visit the Pennsylvania...
Subscribe to the Blog
Stay up to date
Subscribe to our Blog!
Stay up to date with the latest news from SpookyNook Sports Champion Mill!
Subscribe to the Blog
Stay up to date