Day Passes and Activities
At Spooky Nook Champion Mill, we invite you to experience a day trip unlike any other. When you visit the largest sports complex in the USA, you'll have access to regulation fields and courts for over a dozen sports.
Best of all — you won't need a membership to participate in any of our activities.
Available Passes and Activities
The available passes and activities at our Champion Mill facility include: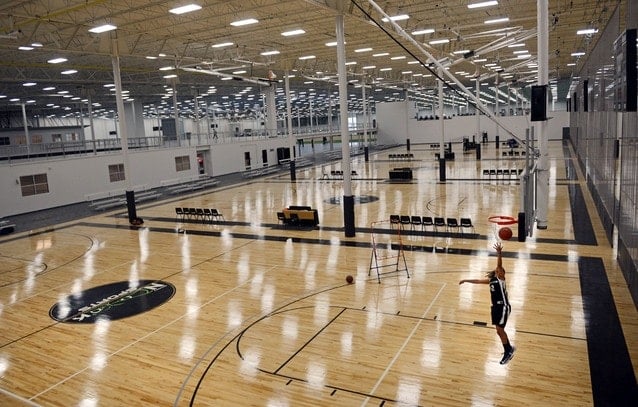 Court or Turf Day Pass (excludes member fitness court)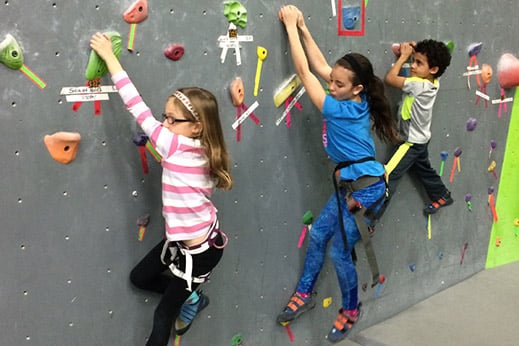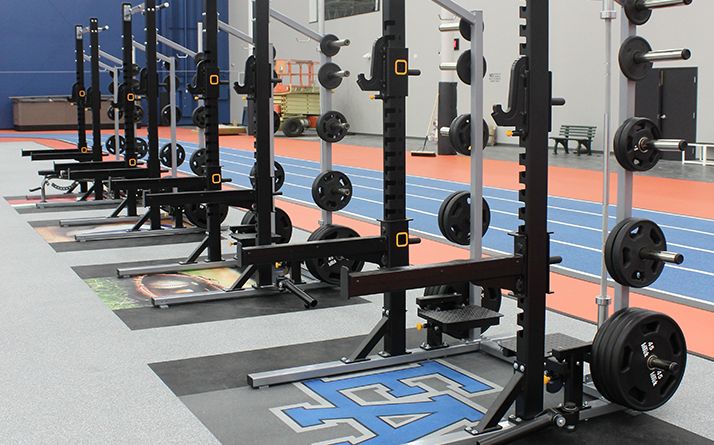 Fitness Center Day Pass
With a fitness center day pass, you'll have access to the fitness center and group exercise classes.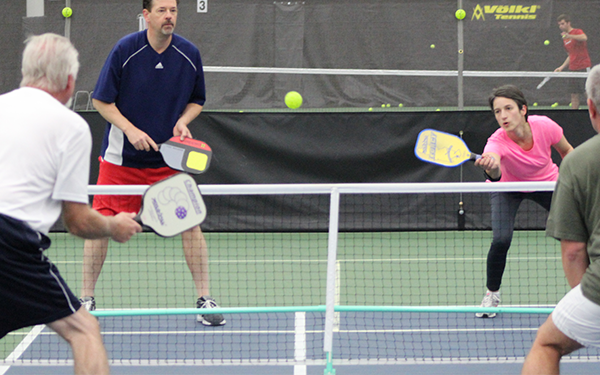 A day pass will allow you to take part in all kinds of fun at our facility.