Blog
As the old Champion Mill paper mill building is being remodeled, it paints a perfect picture as to what the Spooky Nook Sports Champion Mill Complex will look like in the future. As more of the old paper mill skeleton is repaired and rebuilt, Spooky Nook Sports has begun the process of identifying tenant restaurants and retail uses. One of those tenants, Municipal Brew Works, has officially...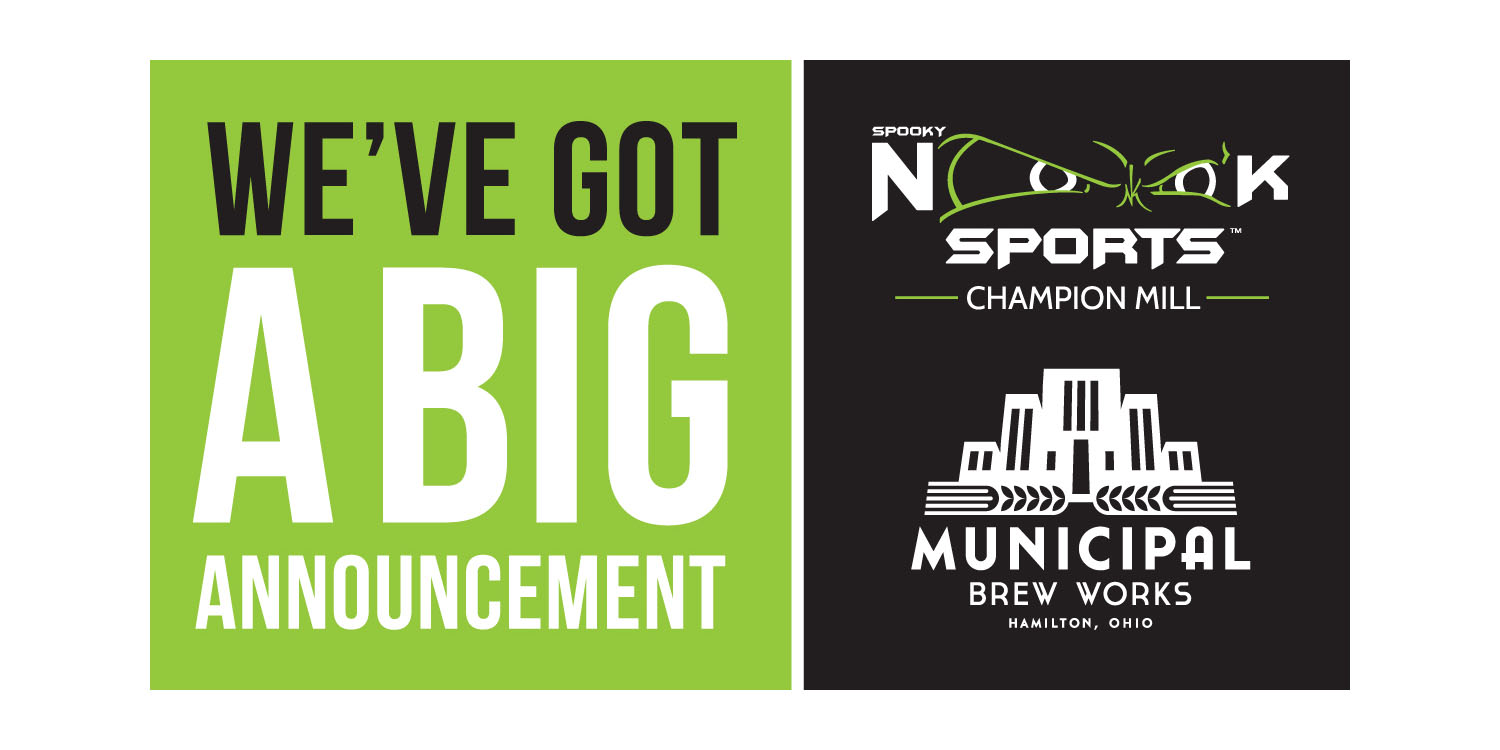 Subscribe to the Blog
Stay up to date
Subscribe to our Blog!
Stay up to date with the latest news from SpookyNook Sports Champion Mill!
Subscribe to the Blog
Stay up to date