Meet, Connect and Collaborate
Sitting on the Great Miami River we've repurposed the former Champion Paper Mill while preserving the 19th-century brick walls, wood ceilings, and replaced all the exterior windows with historically accurate glass.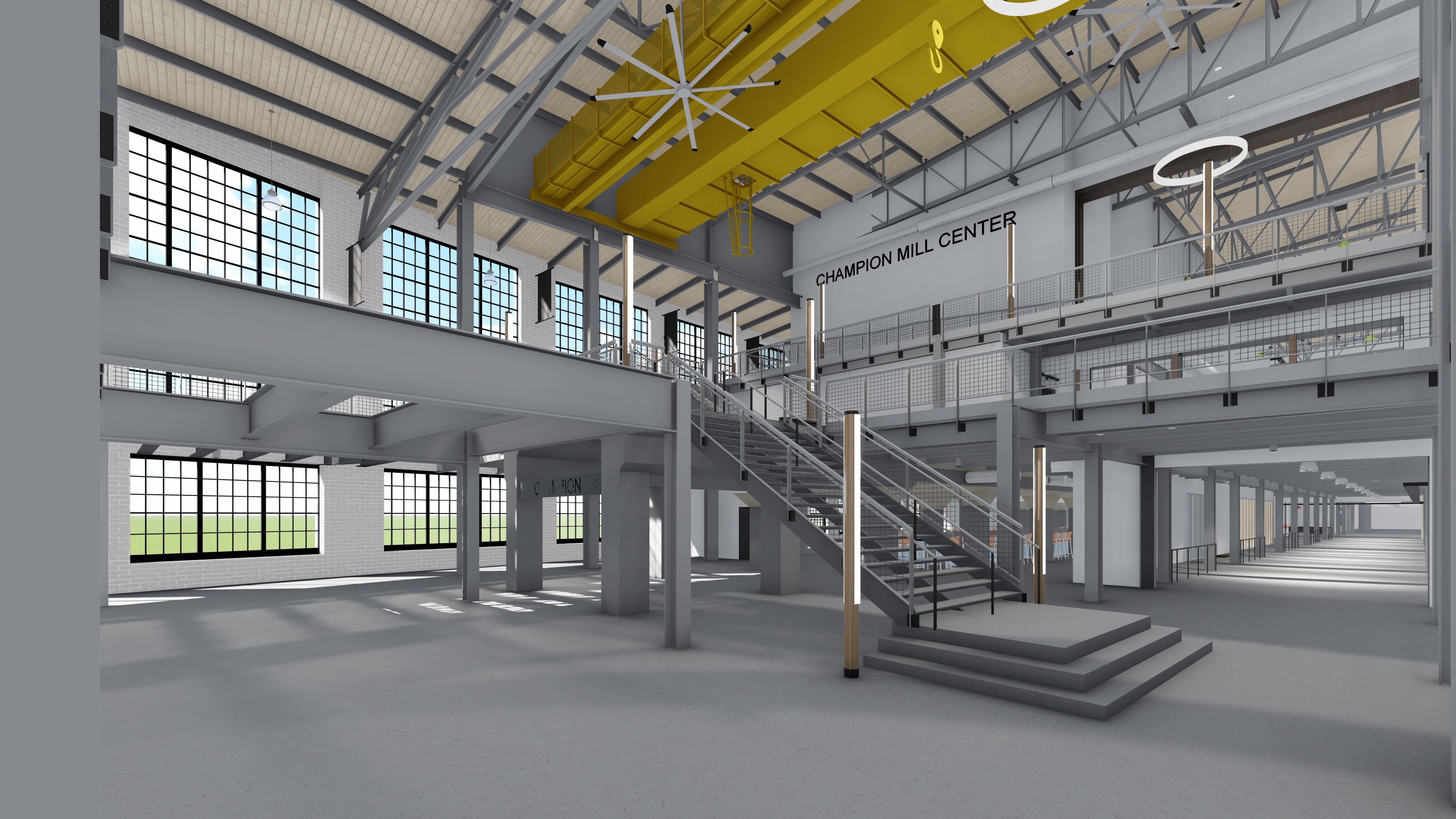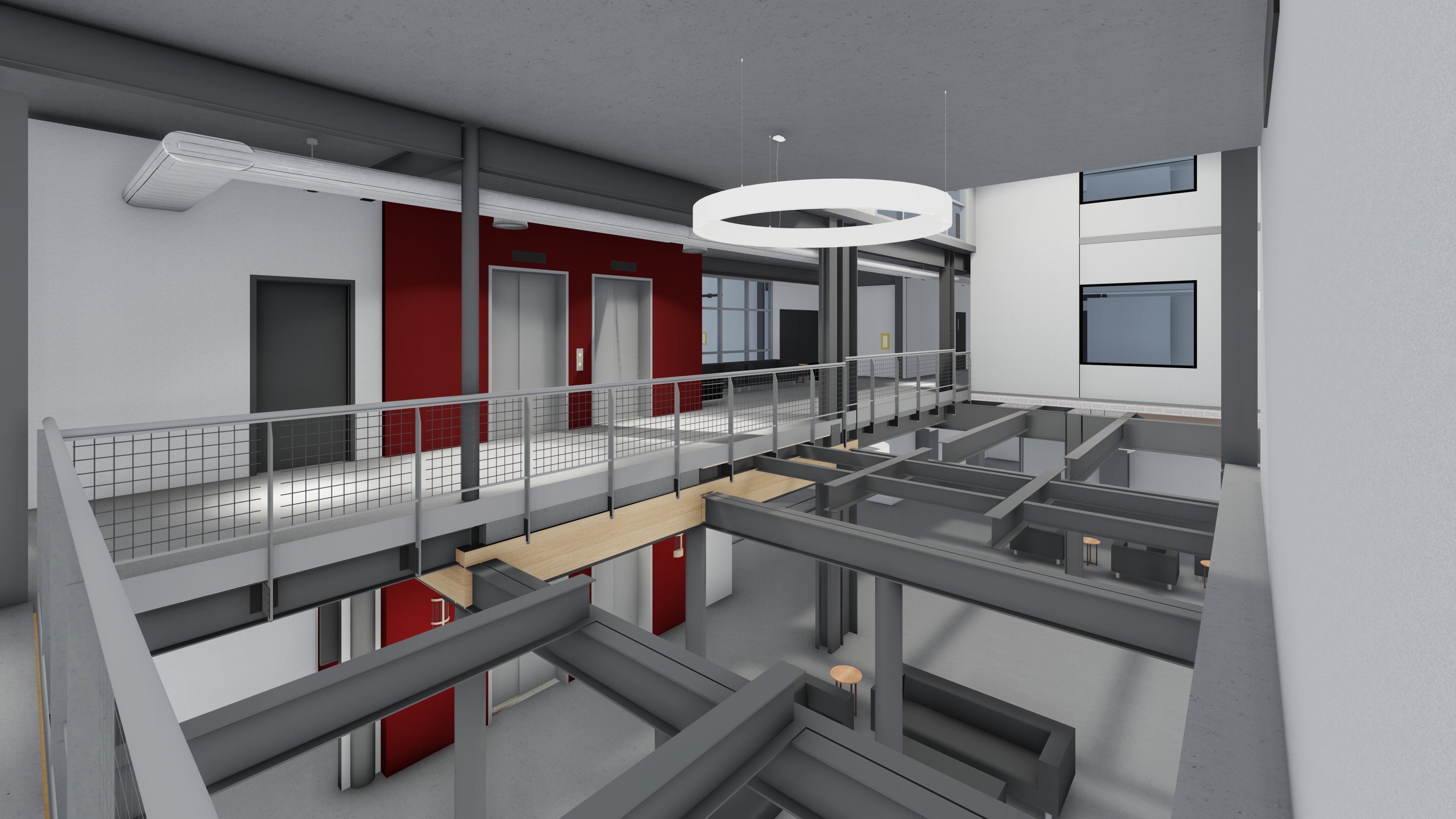 Champion Mill
Champion Mill Conference Center in Hamilton, Ohio, offers over 1,000,000 square feet of conference rooms, banquet halls, convention floors, and flexible spaces across two buildings.
Featured Posts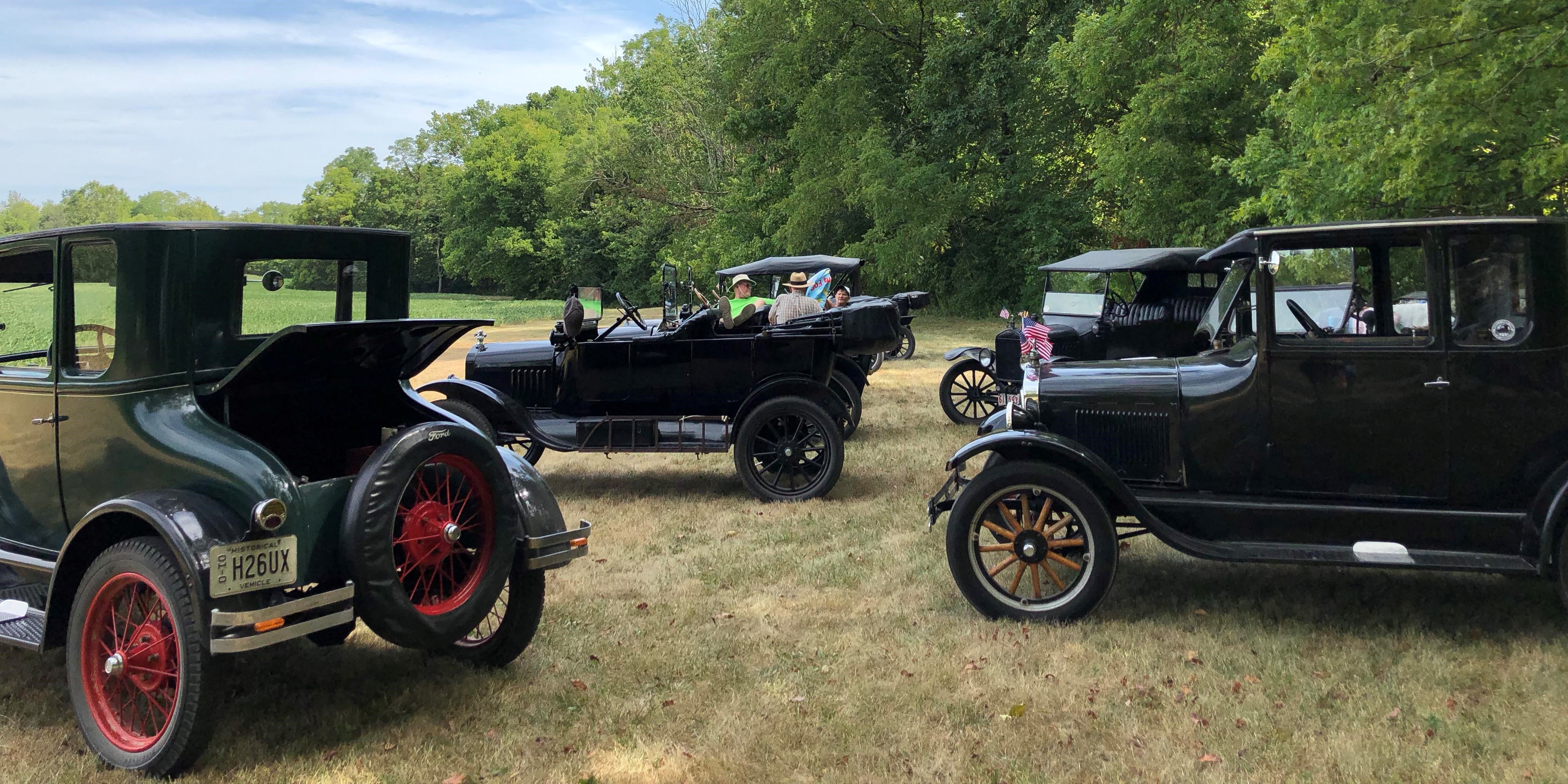 The Model T Ford Club International will host its 65th Model T Tour, July 17-22, 2022 at Spooky Nook Champion Mill in Hamilton, Ohio....
Read More
Contact Us For Your Next Event
Planning an upcoming event? The Champion Mill team will help you choose the right space based on your company's needs. No matter what you plan, breathe easy and let our experienced staff make your event one your attendees won't forget.
Subscribe to our newsletter