Blog
HAMILTON — Officials are still refining a plan for how Hamilton should create its future during the next 15 years, but officials have determined what the top three goals will be.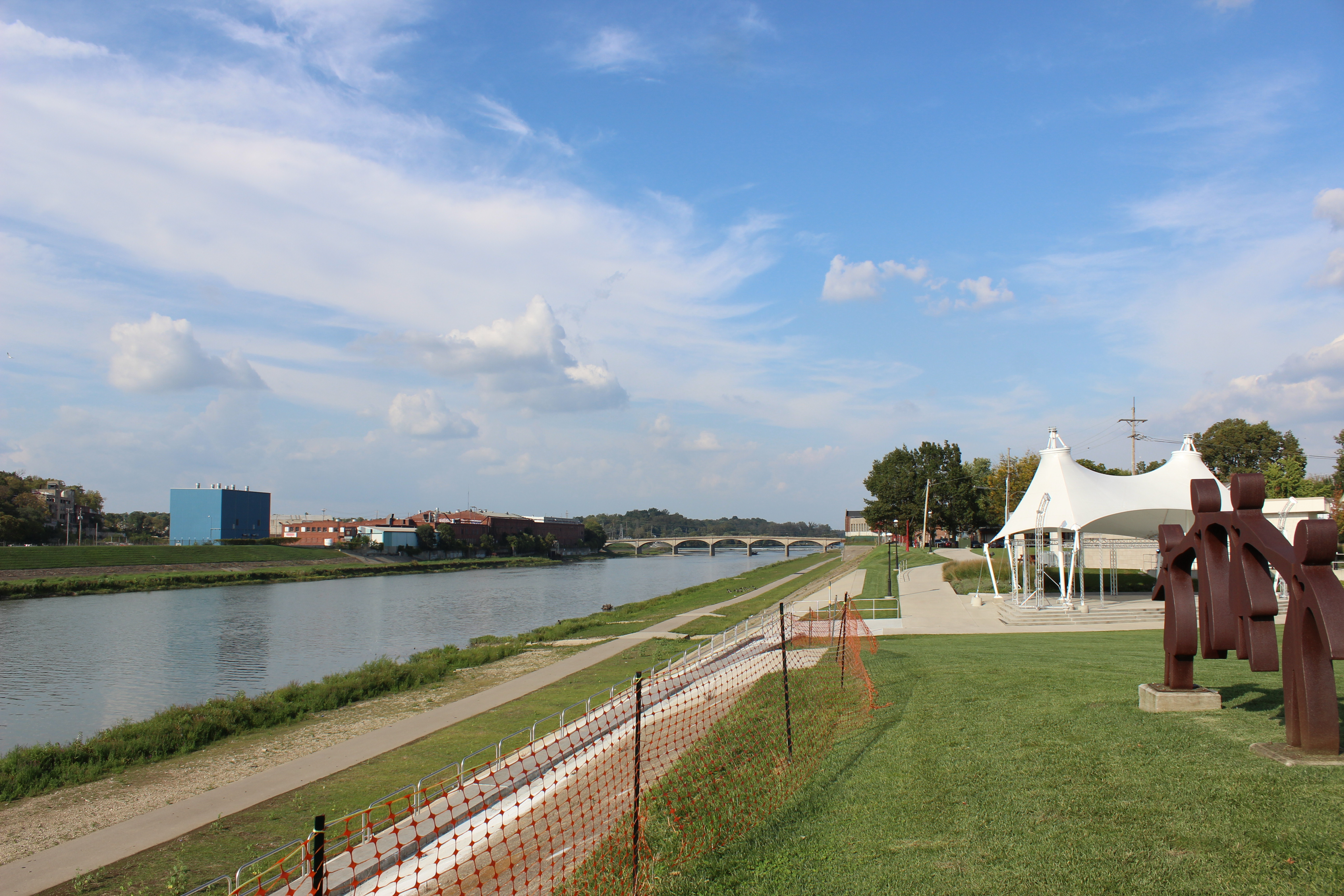 Subscribe to the Blog
Stay up to date
Subscribe to our Blog!
Stay up to date with the latest news from SpookyNook Sports Champion Mill!
Subscribe to the Blog
Stay up to date