Thank you for your interest in careers that involve being a part of the Spooky Nook Sports Champion Mill team!
Opening in summer 2022, Spooky Nook Champion Mill in Hamilton, Ohio, is North America's largest indoor sports facility. From basketball and volleyball courts to turf soccer fields, Spooky Nook can accommodate nearly any major dry-land sport.
We've re-purposed the former Champion Mill Paper Company into the region's most exciting Conference Center. In addition to unique meeting spaces, you'll have access to our 233-room hotel, massive sports complex with trade show capabilities, offering limitless opportunities to your guests!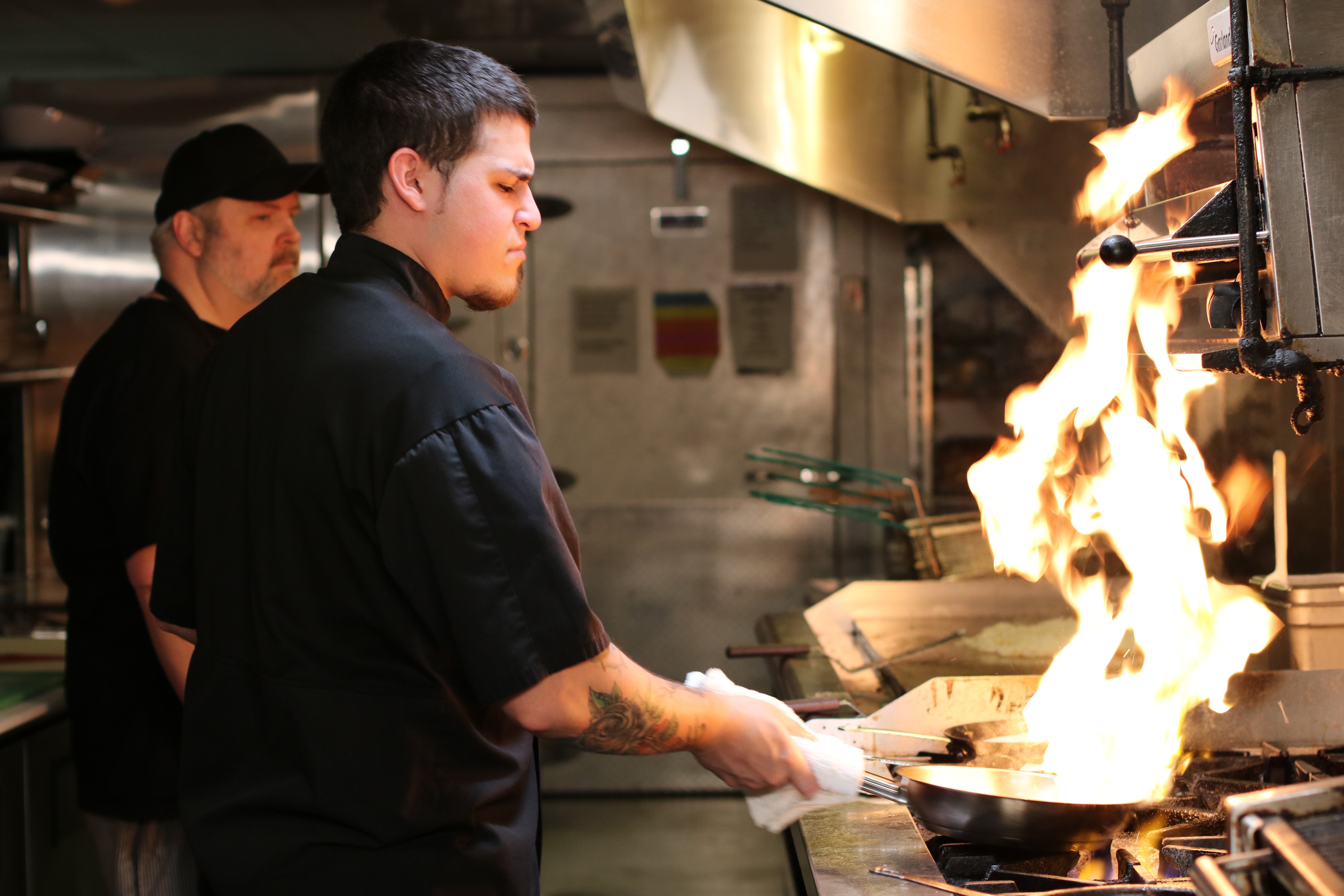 Types of employees
Make Kindness Contagious: Approach everyone with respect, warmth and understanding. Smile, be thoughtful and enthusiastic, and find a way to make someone's day
See the Work: Look for opportunities to pitch in and get the job done. Strive to make things better. Work hard, be smart, adapt, and stay hungry.
Help Others Succeed: Inspire, support, and empower others to be great and achieve our common goals. Embrace constructive feedback. Celebrate wins.
Be Honest: Speak truth and do the right thing, even when it's difficult. Honor your commitments. Earn trust.
Spooky Nook Sports is an Equal Opportunity Employer.
Nook Sports and Hotel is committed to a work environment in which all individuals are treated with respect. We create INCREDIBLE guest experiences as a team and prohibit discrimination, bias, prejudice, and harassment based on race, age, gender, color, religion, sex, sexual orientation, national origin, ancestry, genetic information, veteran status, and any other characteristic prohibited by federal or state law.