Blog
HAMILTON — Spooky Nook Sports will pay higher taxes than anticipated on its redevelopment of the former Champion Paper mill to fund energy-efficient upgrades to the facility.In order to help finance that equipment at the proposed Spooky Nook at Champion Mill complex, taxes on the properties at 600 North B St. and 601 N. B St. will be increased by "special assessments" of $37 million, to help fund...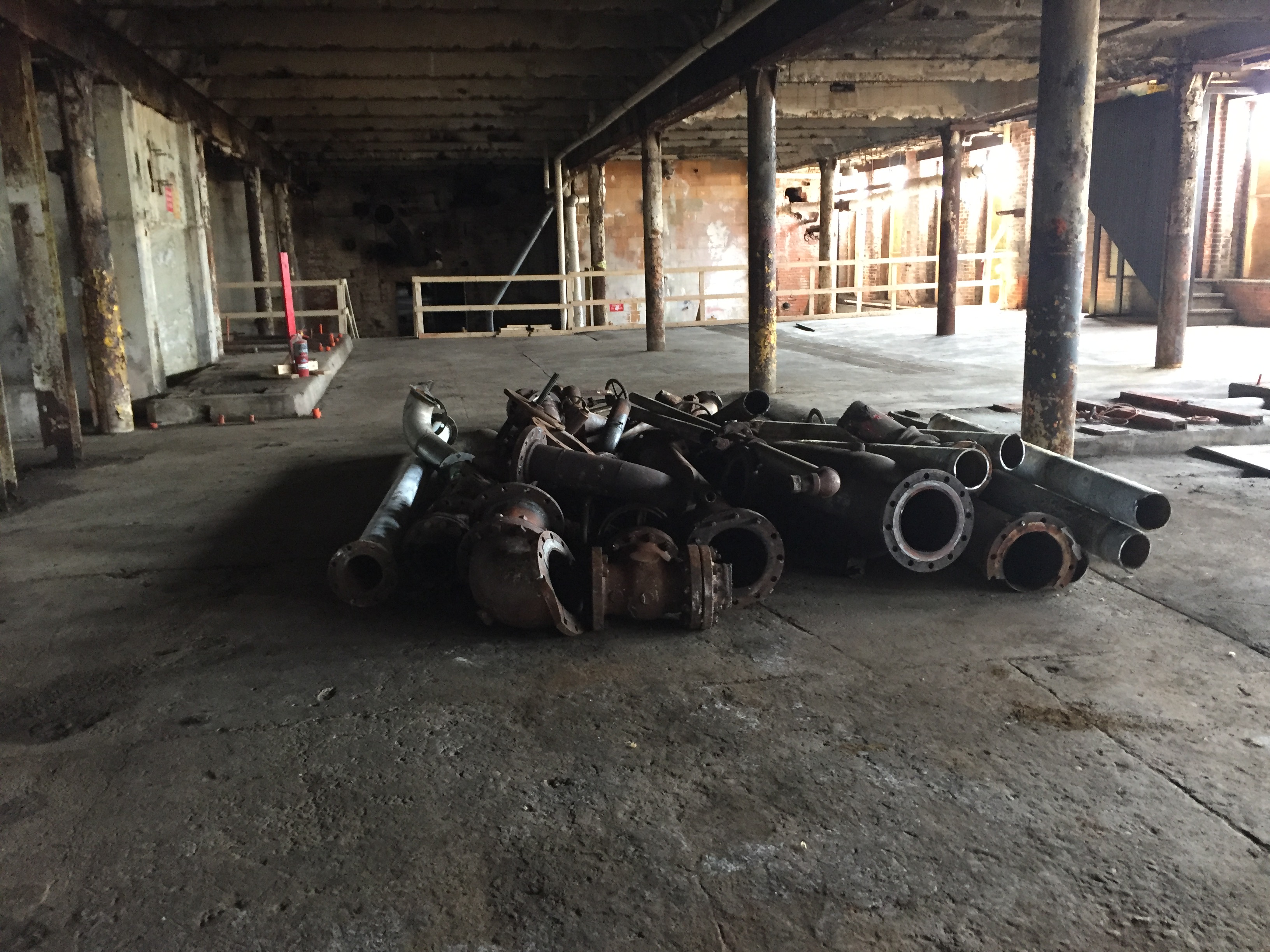 Subscribe to the Blog
Stay up to date
Subscribe to our Blog!
Stay up to date with the latest news from SpookyNook Sports Champion Mill!
Subscribe to the Blog
Stay up to date