Thank your for your interest in Spooky Nook Sports, the Warehouse Hotel, and the Forklift & Palate Restaurant. Whether you're a news outlet or sponsor, you can find our basic demographic information, reach, and general information about our facility in our media kit. Click here to download our media kit to learn more about our reach, social media and web statistics, and demographics.
Become a sponsor and get your message out to a wide-scale audience of over 950,000 visitors per year! Let us customize a package that suits your budget and marketing needs with everything from signage, print advertising, web, or any unique ideas you bring to the table! Click here to learn more about our sponsorship opportunities!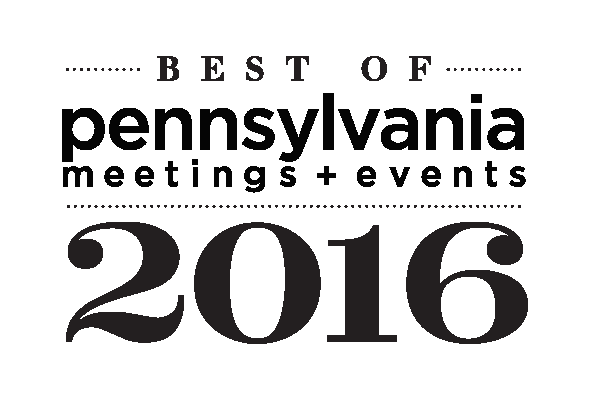 PA Meetings & Events
2016 Best Hotel with Meeting & Event Space (Under 200 Rooms)

2016 Best Restaurant with Private Dining Space
We are honored to have both the Warehouse Hotel & the Forklift & Palate named as Pennsylvania's best hotel & restaurant respectively!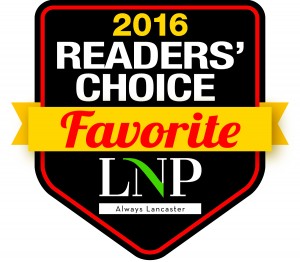 Lancaster Newspaper (LNP)
2016 Readers' Choice Awards – #3 Favorite Teen Birthday Party
We are honored to be named one of Lancaster County's favorite locations for teen birthday parties!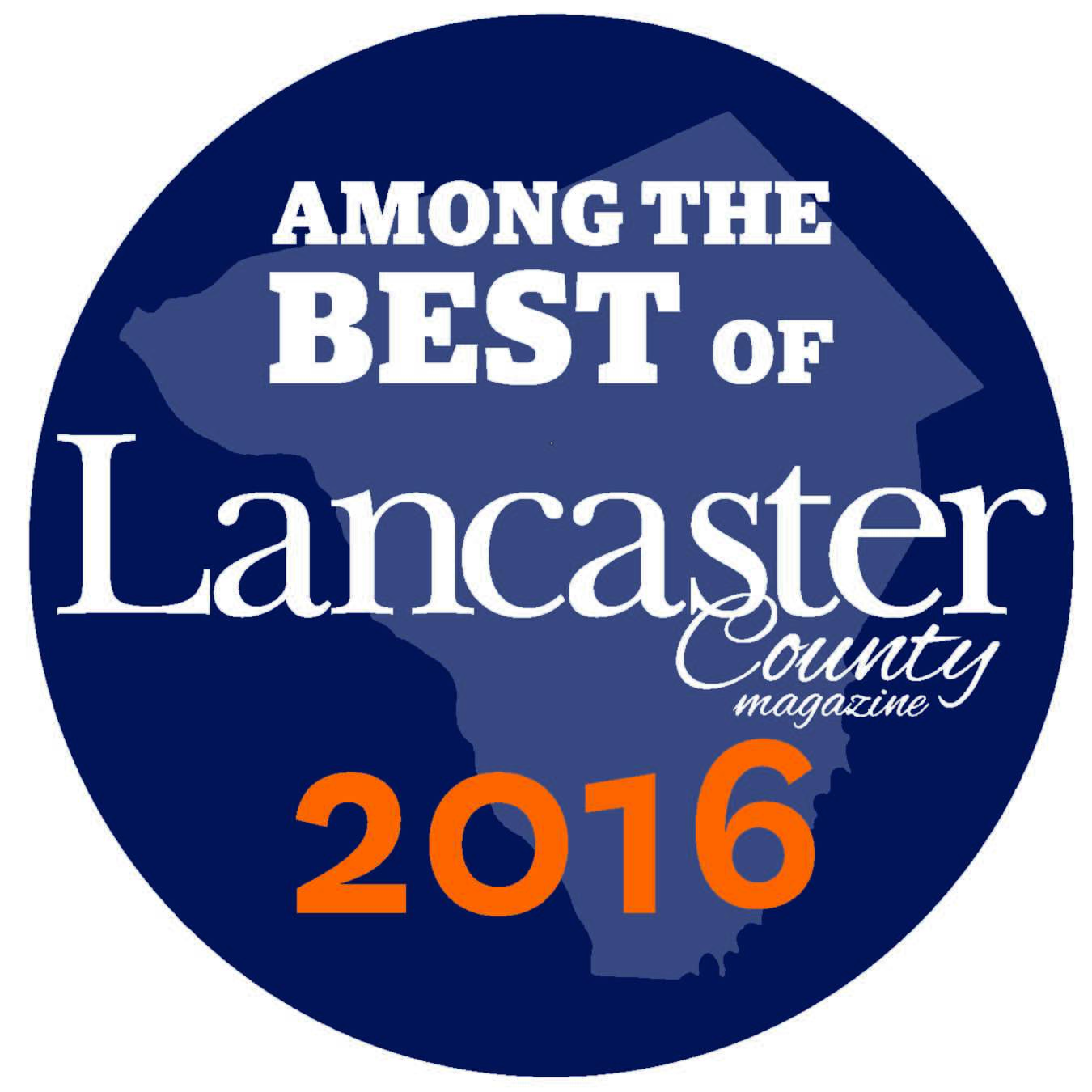 Lancaster County Magazine
2016 Best of Lancaster – #2 Fitness/Sports Club
With the expansion of our fitness center this past year, we are honored to be named among the best fitness/sports clubs in Lancaster County!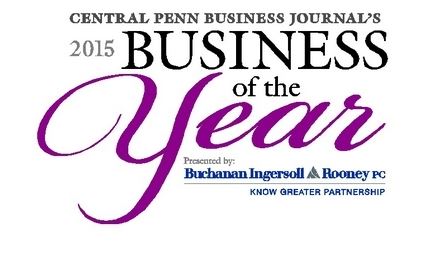 Central Penn Business Journal
2015 Business of the Year Award
Spooky Nook Sports is proud to have a strong economic impact in the local community that extends beyond Lancaster County. More than 450 new jobs have been created with the opening of the facility by 2015. Through partnerships with over 65 regional hotel properties, the business has contributed more than 60,000 room nights within a 50-mile radius of the location in 2014.
Since the facility opened in June 2013, it has already hosted more than two million guests in 2015. The company's goal is to double the volume of guests while improving the guest experience and creating more social and athletic opportunities for youths, adults, and families.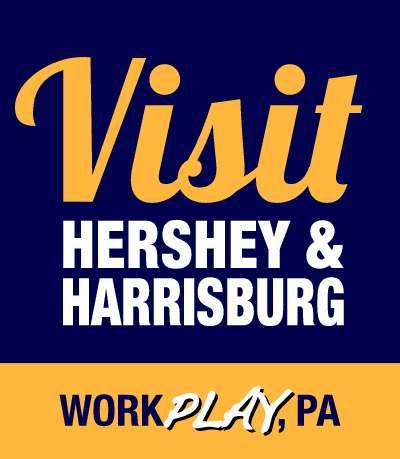 Hershey Harrisburg Visitor's Bureau
2015 New Business of the Year Award
The "HHRVB Partner In Tourism – Business Development Award" recognizes Spooky Nook Sports. This is more a recognition and welcome. This award acknowledges Spooky Nook Sports as a business with a strong tourism connection and has potential to create a significant impact on the region's tourism business in the future.