Tournaments, leagues, camps, clinics, lessons and skills training are among the sports programs available for all our sports. The Nook is loaded with an endless list of activities to compliment your sports needs.
It's not just Nook Sports' world-class athletic facilities that create the ultimate sports destination; it's our commitment to the total experience.
Nook Sports Programs offer participants:


Online access to your schedule and standings
Easy online registration and payment for programs and activities
Professional staff for unsurpassed instruction in all of our athletic programs
Experienced referees that promote a fair playing environment
Clean locker rooms and restrooms
Payment Plans
Spooky Nook makes gym memberships accessible for anyone. We offer various membership options so you can join in a capacity that works for your schedule and budget.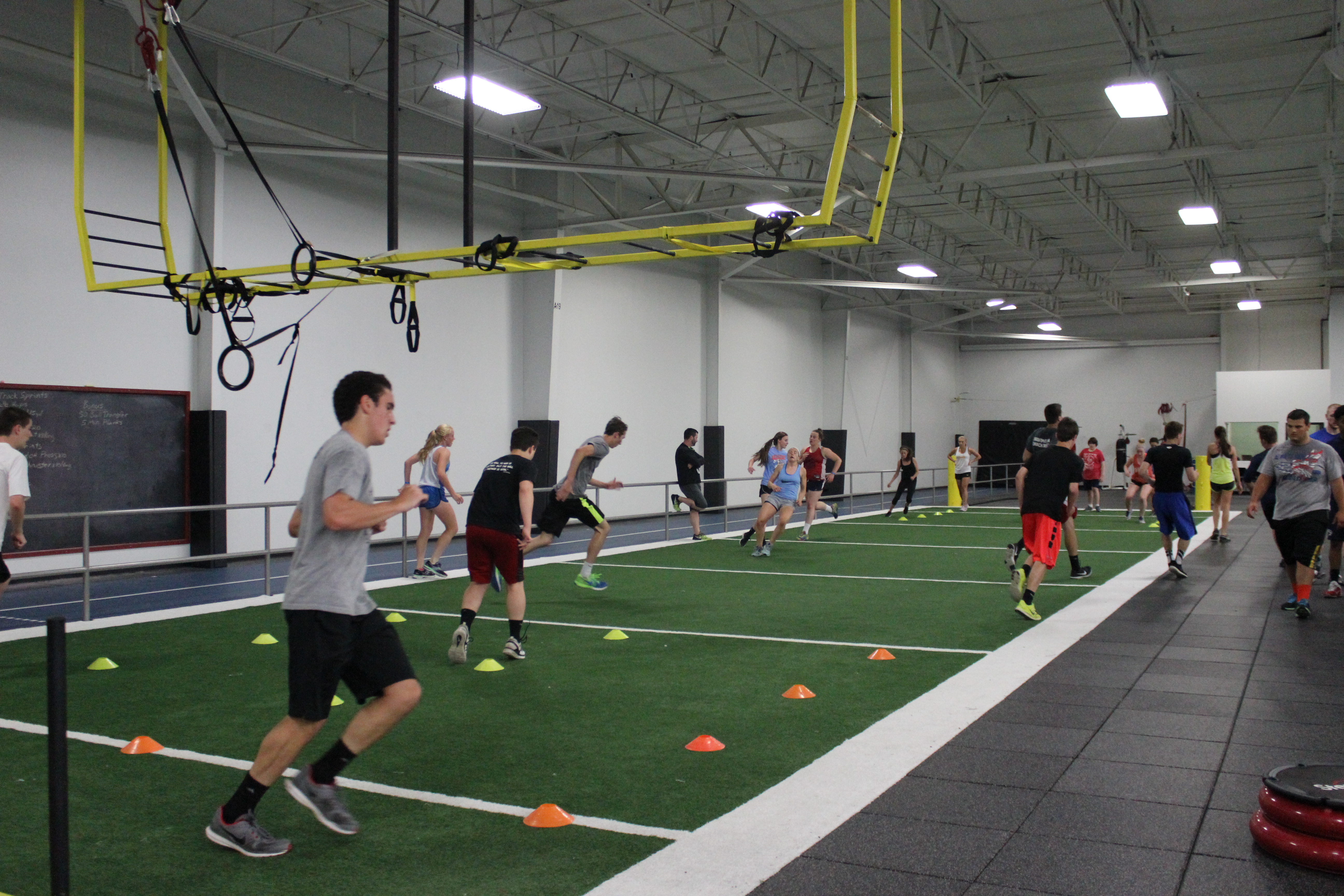 Initiation Fee
Payment of the initiation fee and the first month's dues will activate the membership. The initiation fee will be charged to all new members. This one-time fee is used as investment for new member data processing.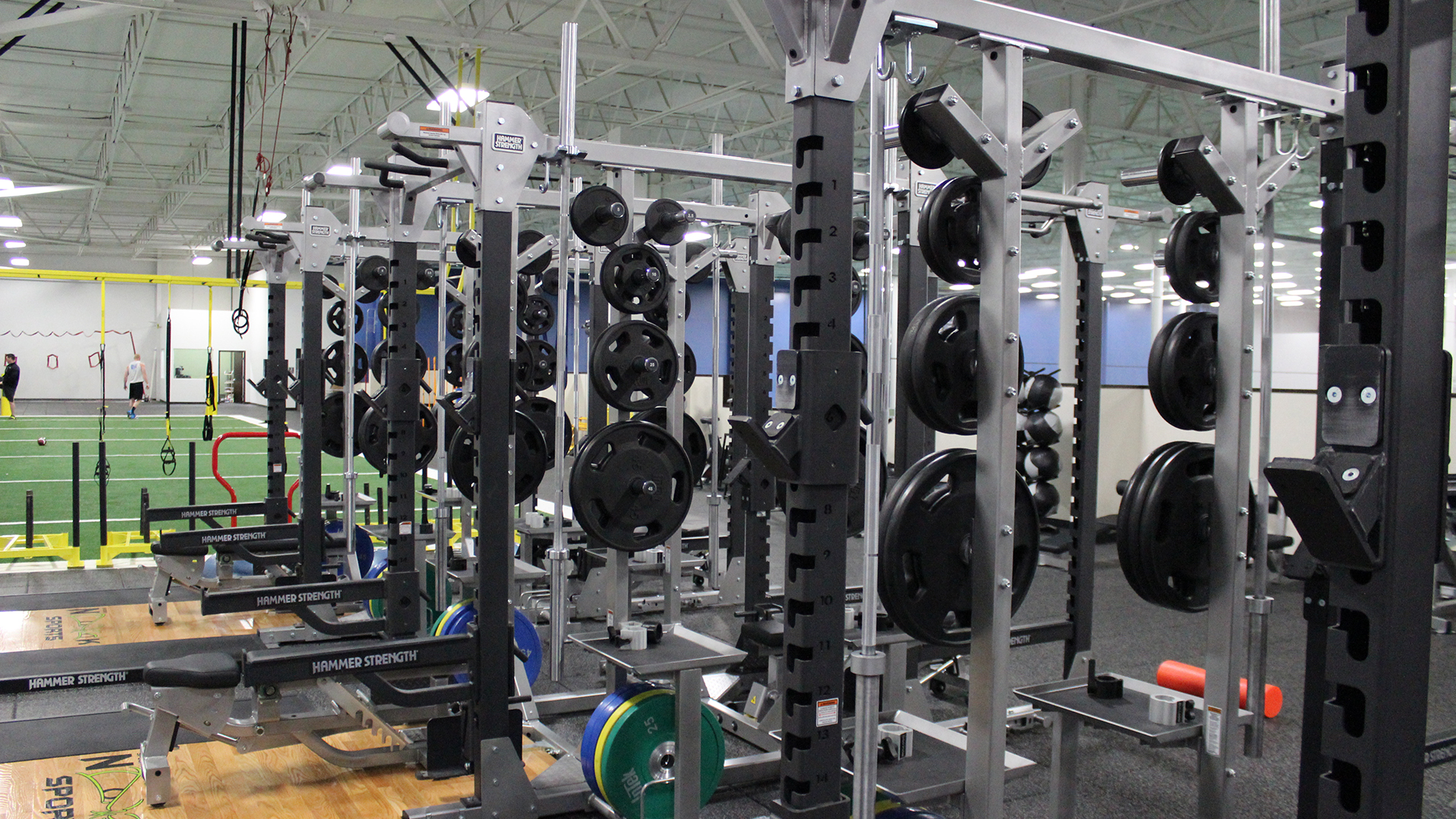 Annual Contract or Month to Month
The Nook offers two flexible payment options
Annual Contract - Lock into a year contract at a discounted rate.
Month to Month - No long-term commitment required. Month-to-month members can opt out of their membership with a 30-day notification prior to their due date.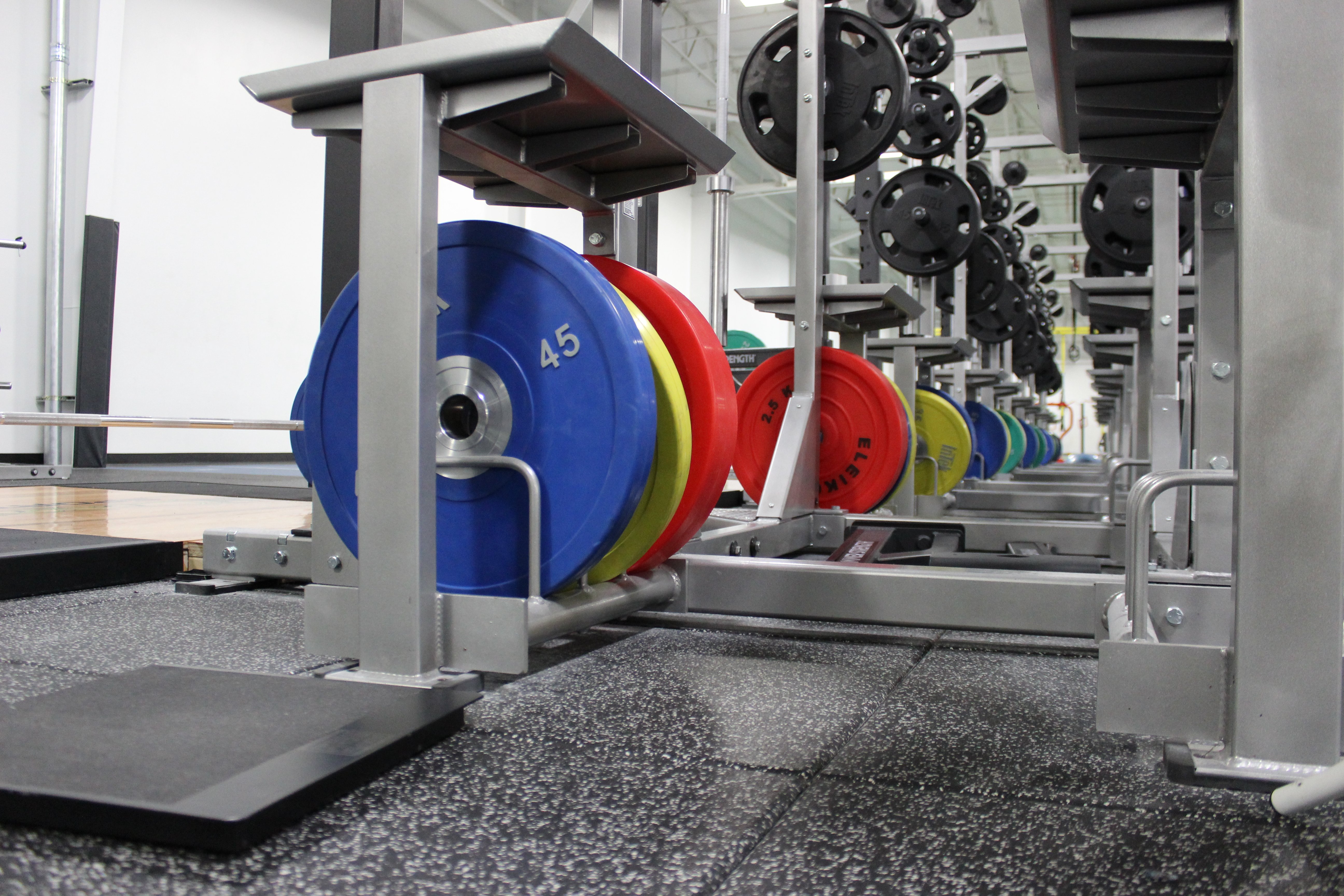 EZ Pay Plan