Stay inside and play softball!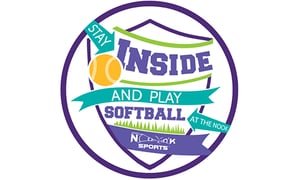 Spooky Nook Softball uses the dome and field house turf for indoor, winter softball tournaments. Stay warm in the middle of winter
and continue to work on your softball game!
To view posted schedules and results for our winter tournament series on tourney machine,
Click Here
.
Questions about our winter softball tournaments, email softball@nooksports.com or call 717-618-8565.
Click on any of the dates below to view more information.