Why Your Child Should Play Lacrosse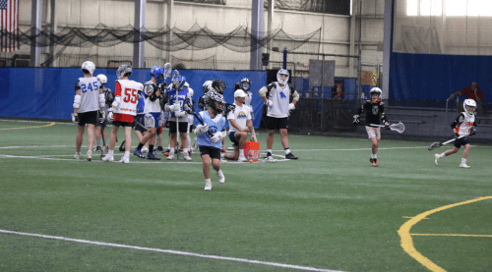 Lacrosse is gaining popularity among adults and kids alike in the U.S. Here are some of the reasons why lacrosse should be on top of your list of new sports to try:
Combines Elements From Different Sports: Lacrosse combines elements you can find in hockey, basketball and soccer. You play with sticks like hockey and you have a net on the field like soccer. And just as you do in basketball, you must put the ball in a net and be fast on your feet.
Improves Teamwork: The game relies on team dynamics. You need to work with other team members to achieve a common goal. This helps you develop a connection with the other players. And the team spirit can continue even after you leave the field.
It's Good for Your Health: Playing lacrosse improves your health through aerobic workouts and strength training as you run up and down the field. You end up burning a lot of calories. Lacrosse can also improve mental health, as your brain releases more "feel good" hormones known as endorphins.
No Need to Be Brawny: People of any build can play lacrosse. Even if you believe you aren't big enough in stature to play a game like football, you can still enjoy playing lacrosse. Success in lacrosse requires more speed than body mass. You simply need to be quick and coordinated as you run to catch, carry, pass or shoot the ball.
It's Growing in Popularity: Lacrosse has consistently grown in popularity even though fewer people have been participating in traditional sports over the last decade. Both male and female lacrosse programs are increasingly popular all over the United States.
It's Fun!: The sport is very exciting. Whether it's a game of lacrosse for kids or adults, players are thrilled as they run up and down and work as a team to win the game. Spectators of lacrosse find it very entertaining due to the game's fast pace and the possibility of high-scoring games.
170K
Sq. Ft of Indoor Turf
2
Trained & Qualified Lacrosse Instructors
50+
Lacrosse Events Held Per Year
0 - 18
Age Range for Youth Sports
The Health Benefits of Playing Lacrosse
Playing lacrosse offers a lot of health benefits! Here are five key reasons why it can give a boost to your health:
1. Higher Cardiovascular Endurance

During the time of play, which is about one to two hours, you'll have to run around a field that's about 110 by 60 yards. This can help in improving your heart and lung strength and build physical stamina.
2. Enhances Socialization
Part of playing alongside other team members means that you will learn to interact well with others. You'll also have to set and achieve goals together as players on the same team. The friendships you build could last a lifetime.
3. Improves Coordination

To be a successful lacrosse player, you must improve your fine motor skills and hand-eye coordination. This is vital if you're going to catch, pass, and shoot the ball successfully.
4. Teaches Discipline
When you are part of a team, you need to be dedicated and learn to put the needs of the team ahead of your own. You must practice with the team and work on your personal skills while maintaining a high level of discipline so your team can be successful.
5. It's a Full Body Strengthening Workout
Virtually all the muscle groups in your body will be used when playing lacrosse. From swinging and cradling to throwing, running and catching the ball, various actions will help you exercise your whole body.
Have we convinced you to try your hand (and the rest of your body!) at lacrosse? Contact us or stop by Spooky Nook Sports today to explore this and our many other options for keeping fit and having fun.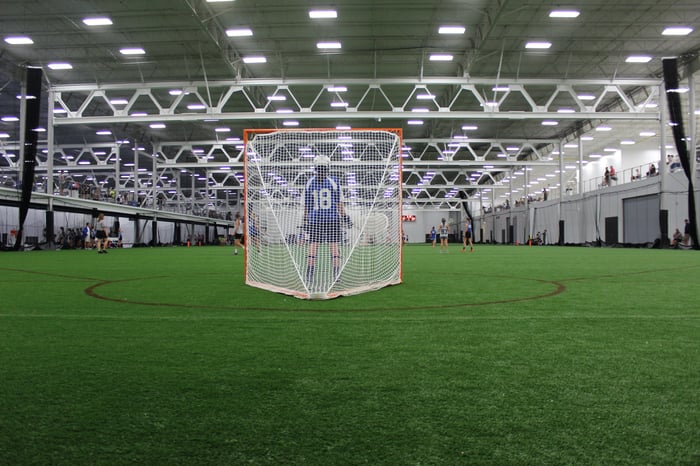 Nook Lacrosse offers a full-sized domed field, indoor turf and an outdoor, lighted turf field for year round play. The complex is programmed for the region's finest lacrosse tournaments, leagues, camps, clinics, instruction and open play. The Nook creates a vibrant lacrosse atmosphere that exudes energy and encourages great play! Ready for the challenge? Get in the game and sign up today!
Spooky Nook works with iM3 Lacrosse and Full Force Lacrosse to provide the best lacrosse training in the region.
Boys Lacrosse
Spooky Nook Sports and iM3 Lacrosse have come together to offer a series of Boys Lacrosse clinics and lessons. Led by iM3 Lacrosse owner, Rich Lefever (Bio), iM3 Lacrosse provides instruction through camps, clinics, private lessons and small group lessons.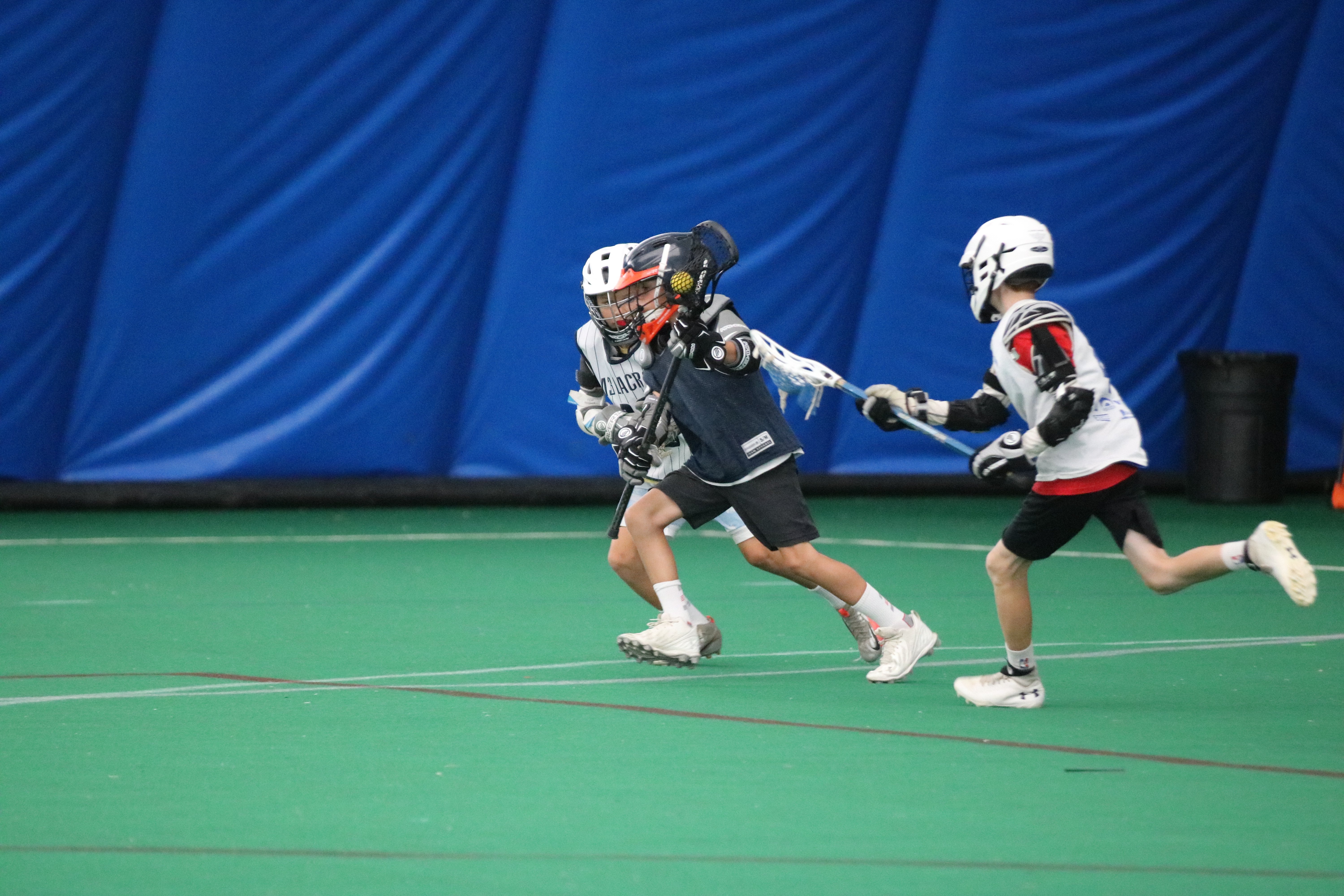 Girls Lacrosse
Spooky Nook Sports and Full Force Lacrosse have come together to offer a series of Girls Lacrosse Clinics for players in grades 4-12. Led by Full Force Lacrosse owner and director, Claudia Ovchinikoff (Bio), players will have the opportunity to develop and enhance their skills in these 4-week sessions.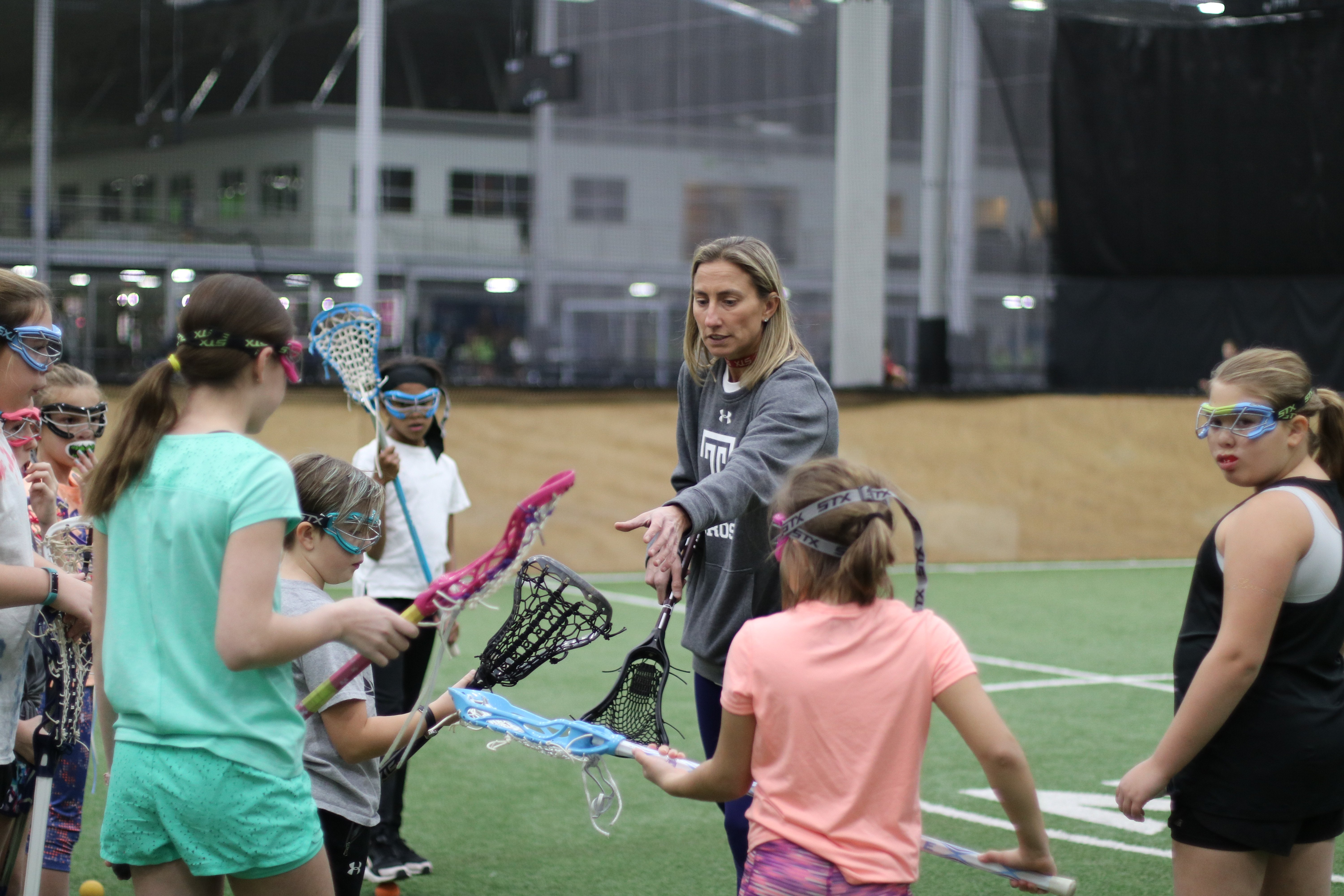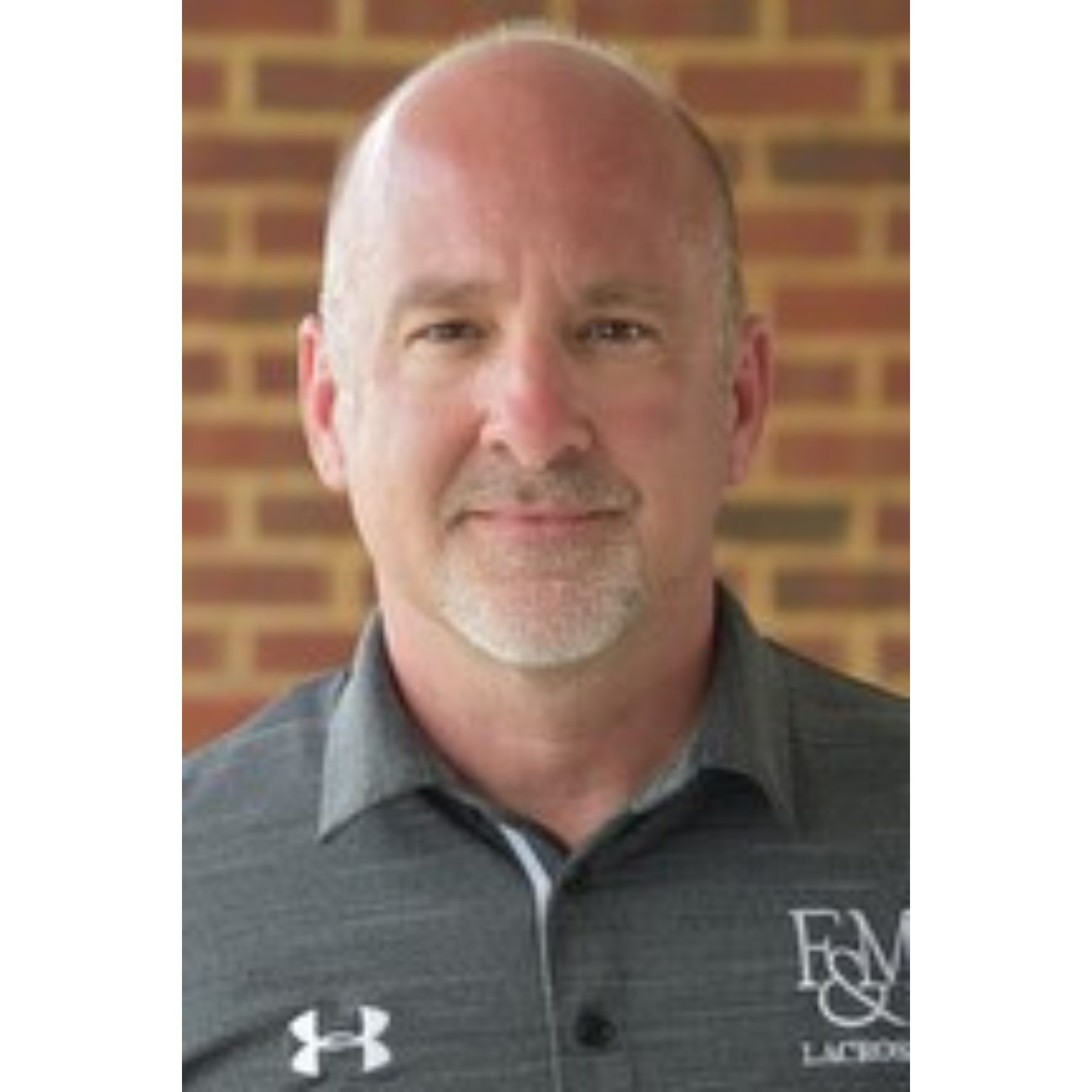 Rich Lefever
Director of Boys Lacrosse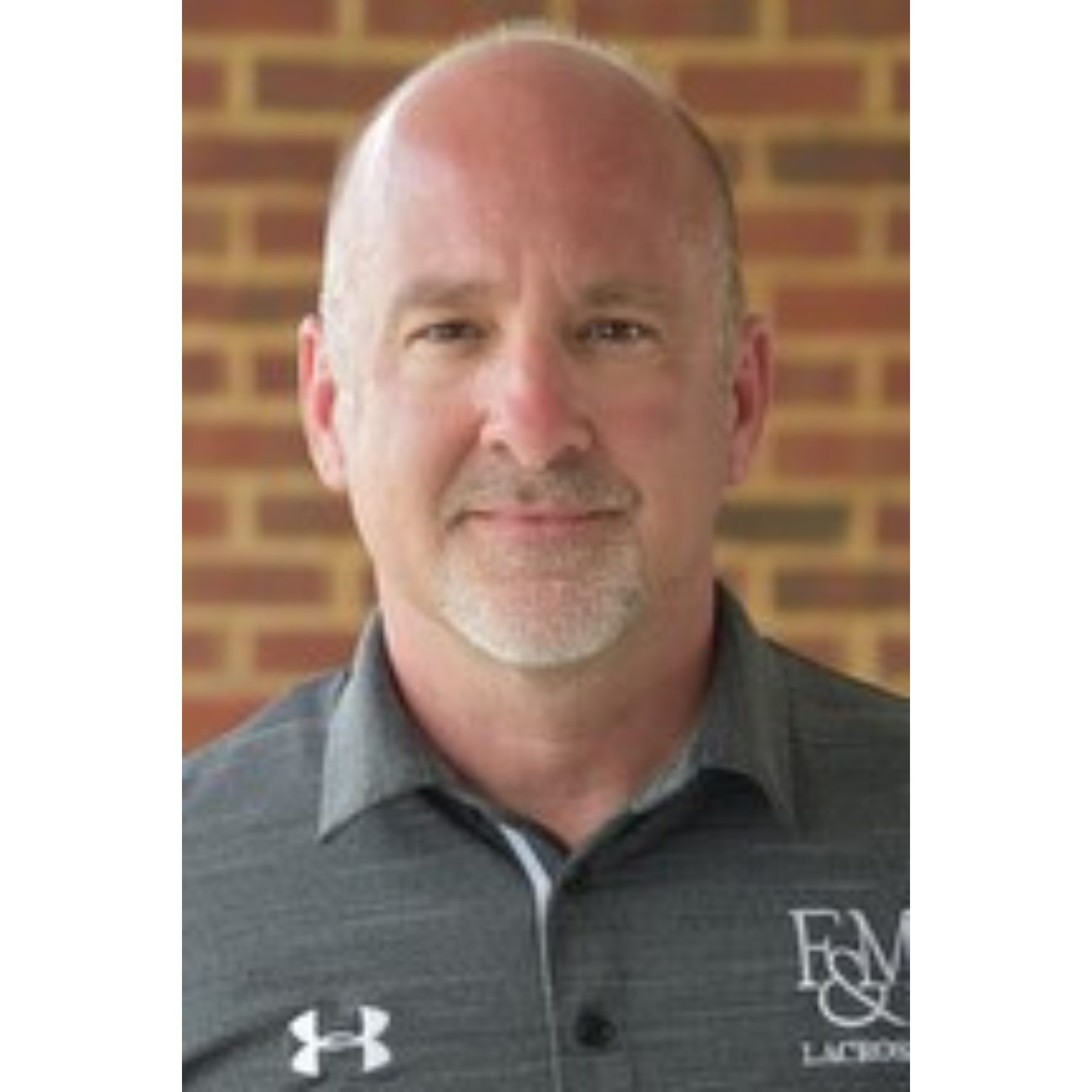 Rich Lefever
Director of Boys Lacrosse
At The Nook Since: 2013
Fun Fact: I was inducted into the US Lacrosse Hall of Fame yet I've never played the game of lacrosse.
Advice to Young Athletes: All athletes should focus on academics because they are more likely to earn money from an academic scholarship than from an athletic scholarship. I would also encourage all athletes to play as many sports as possible rather than focus on a single sport.
Get in Touch With the Nook