Planning a bachelor party doesn't have to include the same old destinations and typical activities. You and your friends want a memorable and fun time, so why not switch it up and create a sports-themed bachelor weekend at Spooky Nook Sports! We are the largest indoor sports complex in the U.S. located in Manheim, which is near Harrisburg, Hershey and Lancaster.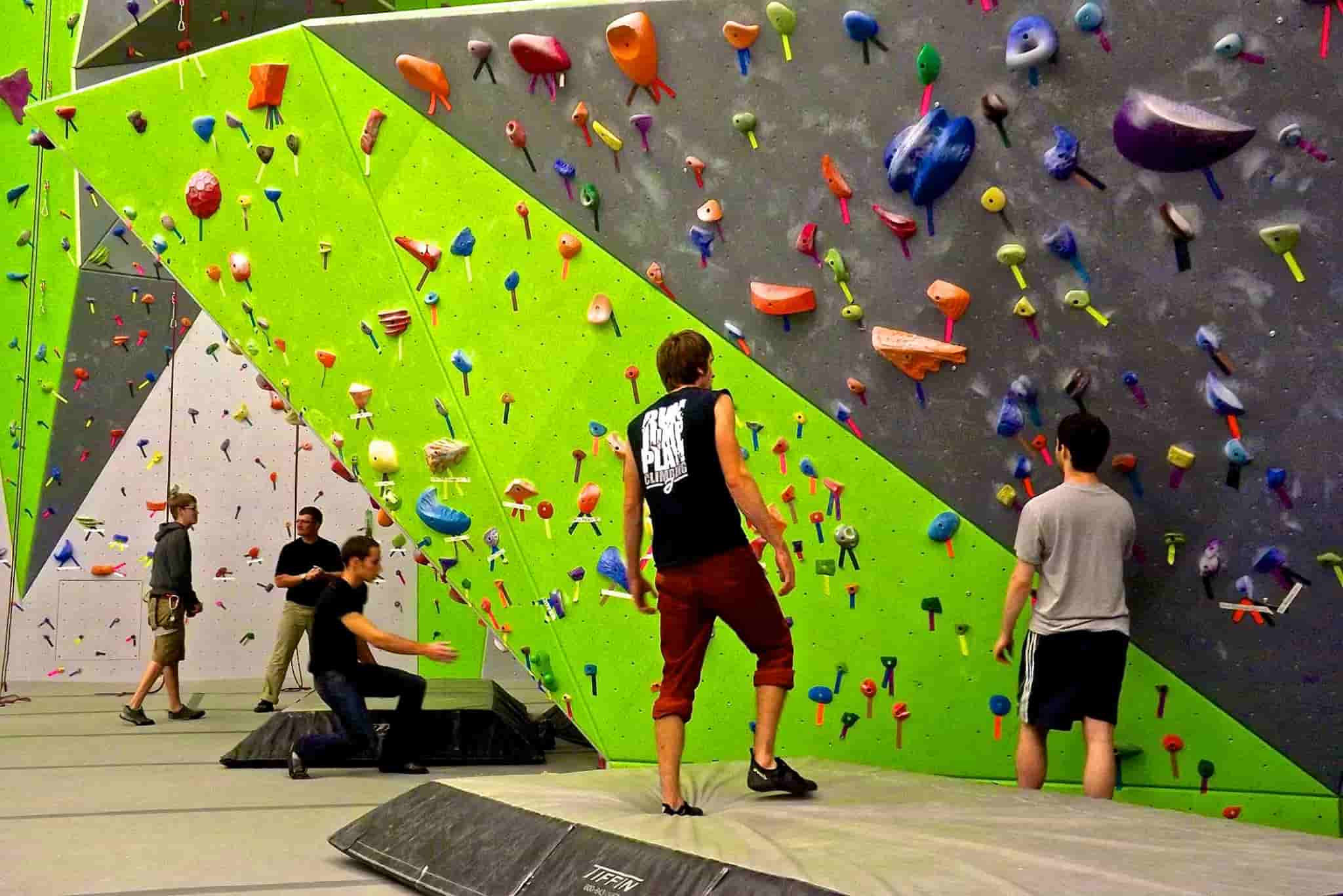 Not only can you stay in our on-site hotel, but you can also enjoy great food and tons of sports activities all in one area for a memorable bachelor weekend getaway.
What You Can Do for Fun
Our facility has regulation courts and playing fields to accommodate any activity. Entertain all your groomsmen by participating in sports activities, and test your skills in our climbing gym. Our facility also has regulation courts and playing fields to accommodate any activity.
What You Can Do After the Activities
As a unique bachelor party location, Spooky Nook Sports can accommodate you and your groomsmen when you leave the playing field. With a day full of friendly competition and physical activity, you need a place to relax. Our on-site lodging, Warehouse Hotel, is a contemporary style hotel that includes 135 rooms. The party can last as long as you want, and our hotel eliminates the hassle of driving back and forth.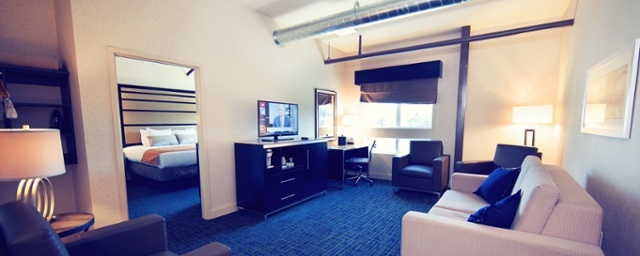 Our facility even has a restaurant and bar on-site. Yes — you can walk straight from your hotel room to Forklift & Palate restaurant to order an amazing meal. Happy hour specials are available each weeknight. Our drinks menu includes red and white wines, craft beer, and cocktails.
Plan Your Sports Weekend Bachelor Party With Spooky Nook Sports
While everyone else is always choosing to have a cliché bachelor party, you and your boys will be having loads of fun along with relaxation and tasty food. As an alternative bachelor party destination, Spooky Nook Sports has everything you need — anywhere from 20 plus activities and an on-site bar to cozy hotel rooms and casual-dining.
Spooky Nook Sports can turn you bachelor party into a weekend of exciting memories.
Unique Bachelor Party Locations - Sports Weekend Bachelor Party
Published
02/19/2018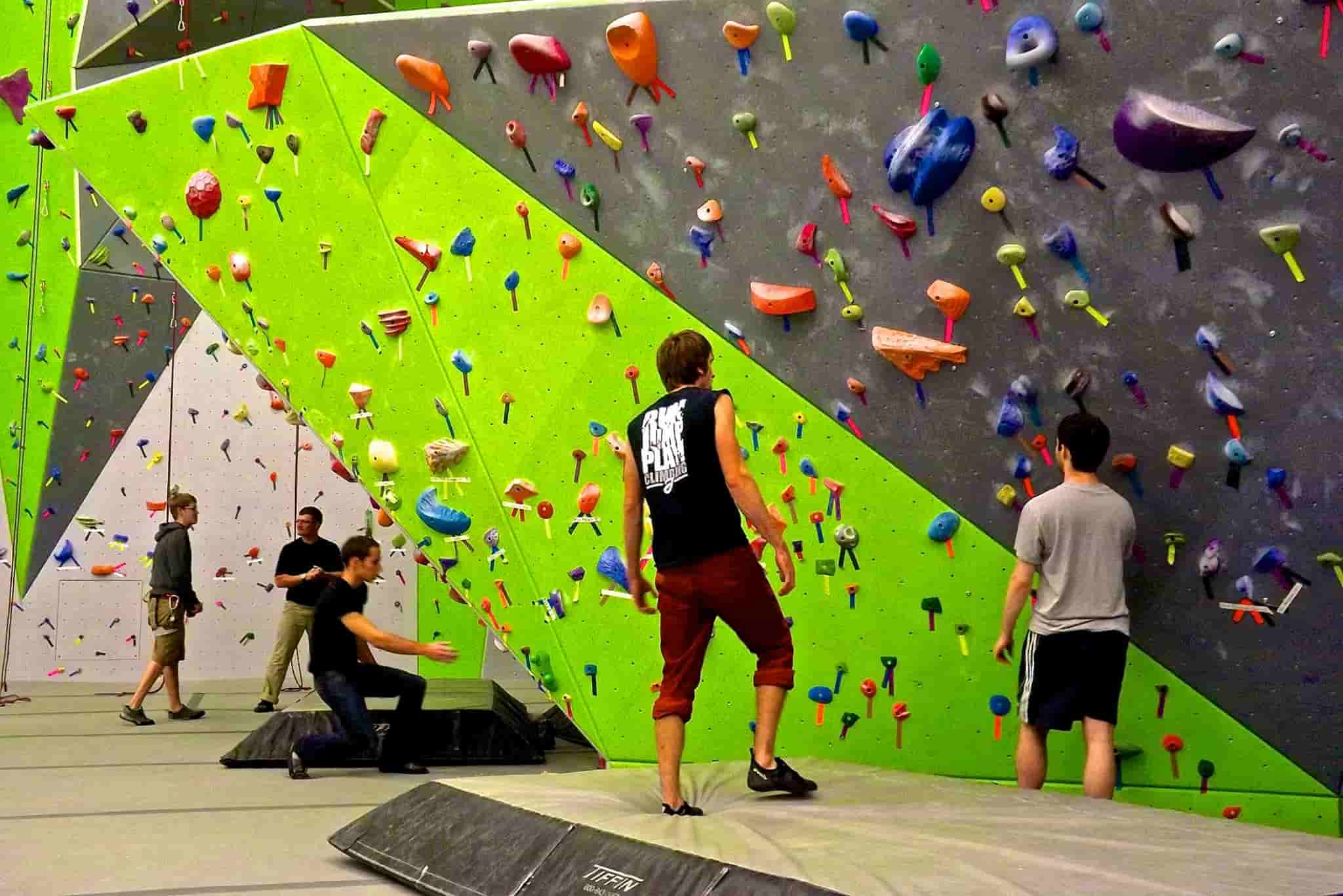 Subscribe to the Blog
Stay up to date