Blog
Planning events takes a lot of work. Whether you're hosting the event or just a part of one, your company can benefit greatly. If you can't decide whether to invest in events, check out these five reasons why they are beneficial to you.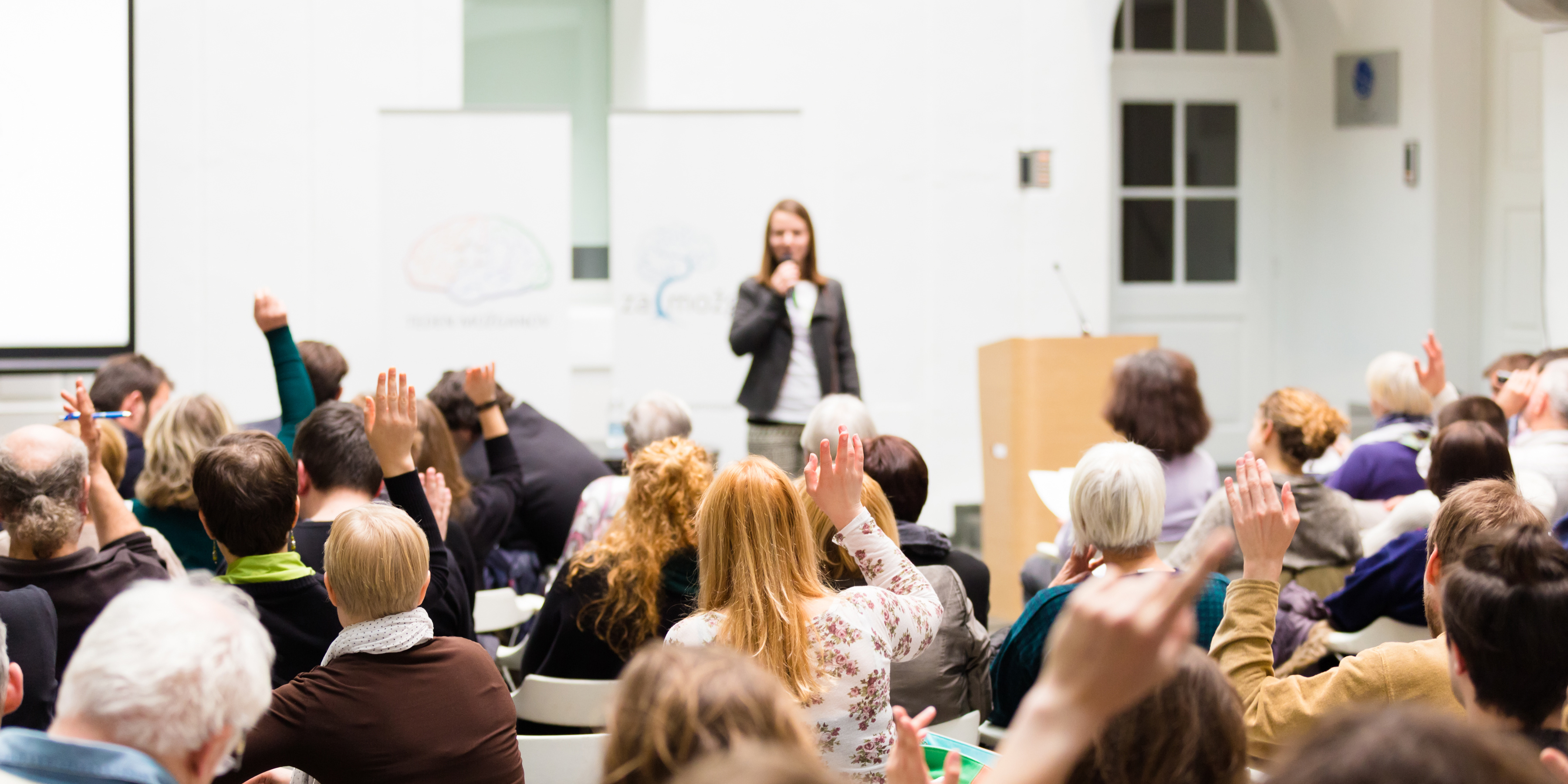 Recent Posts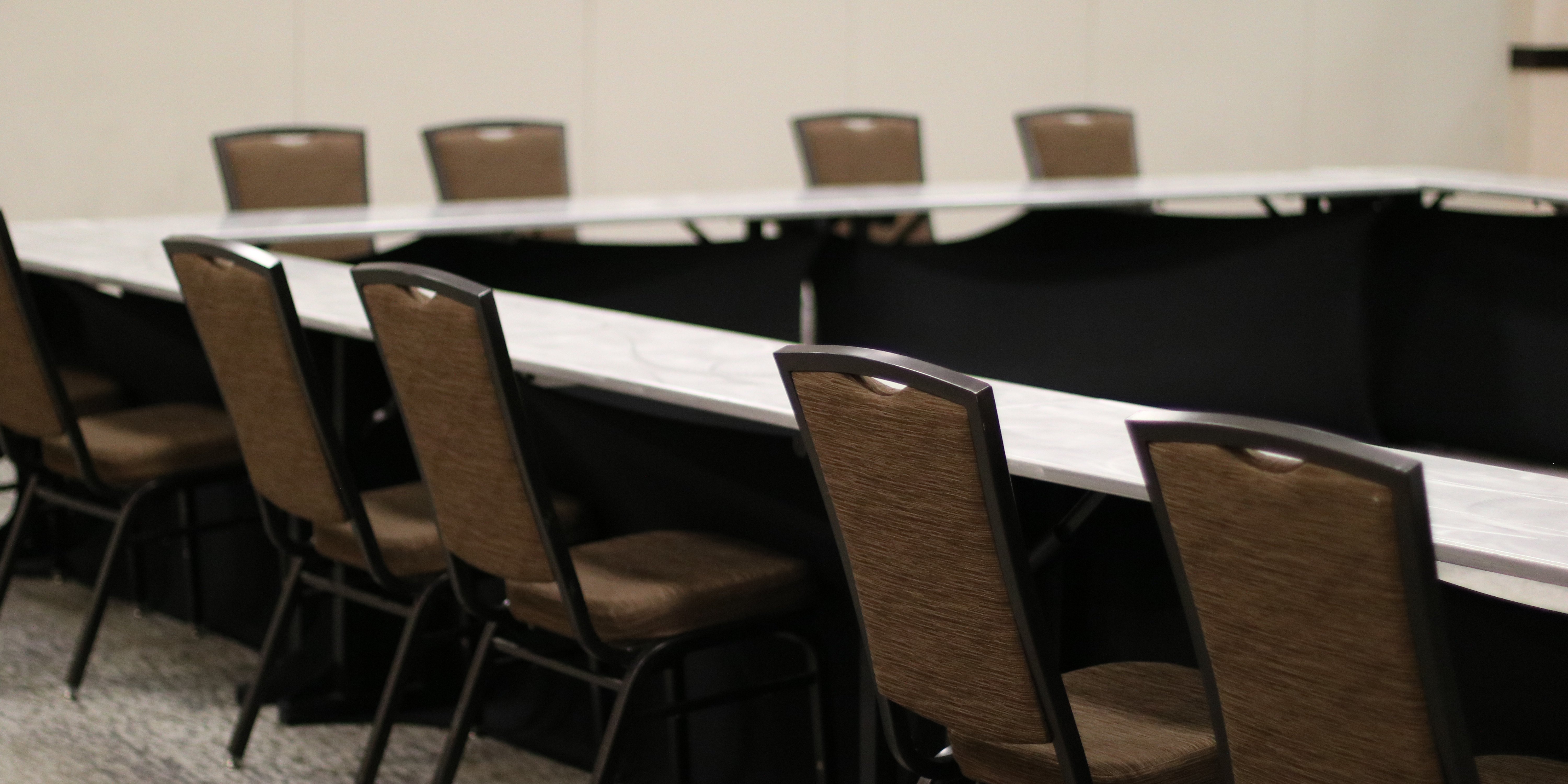 There is no worse feeling than spending countless hours planning, organizing, and communicating for...
Subscribe to our Blog!
Stay up to date with the latest news from Champion Mill Conference Center!