BEST FUNDRAISING VENUE IN LANCASTER COUNTY, PA
Holding a fundraising event? Don't underestimate the importance of choosing the right type of venue.
The venue you choose will need to be large enough to hold all guests and offer options for customized lights, sound equipment, décor, parking, and overnight lodging options. For this reason, you'll want to look carefully at several aspects of any place you're considering as a fundraising venue in Lancaster County.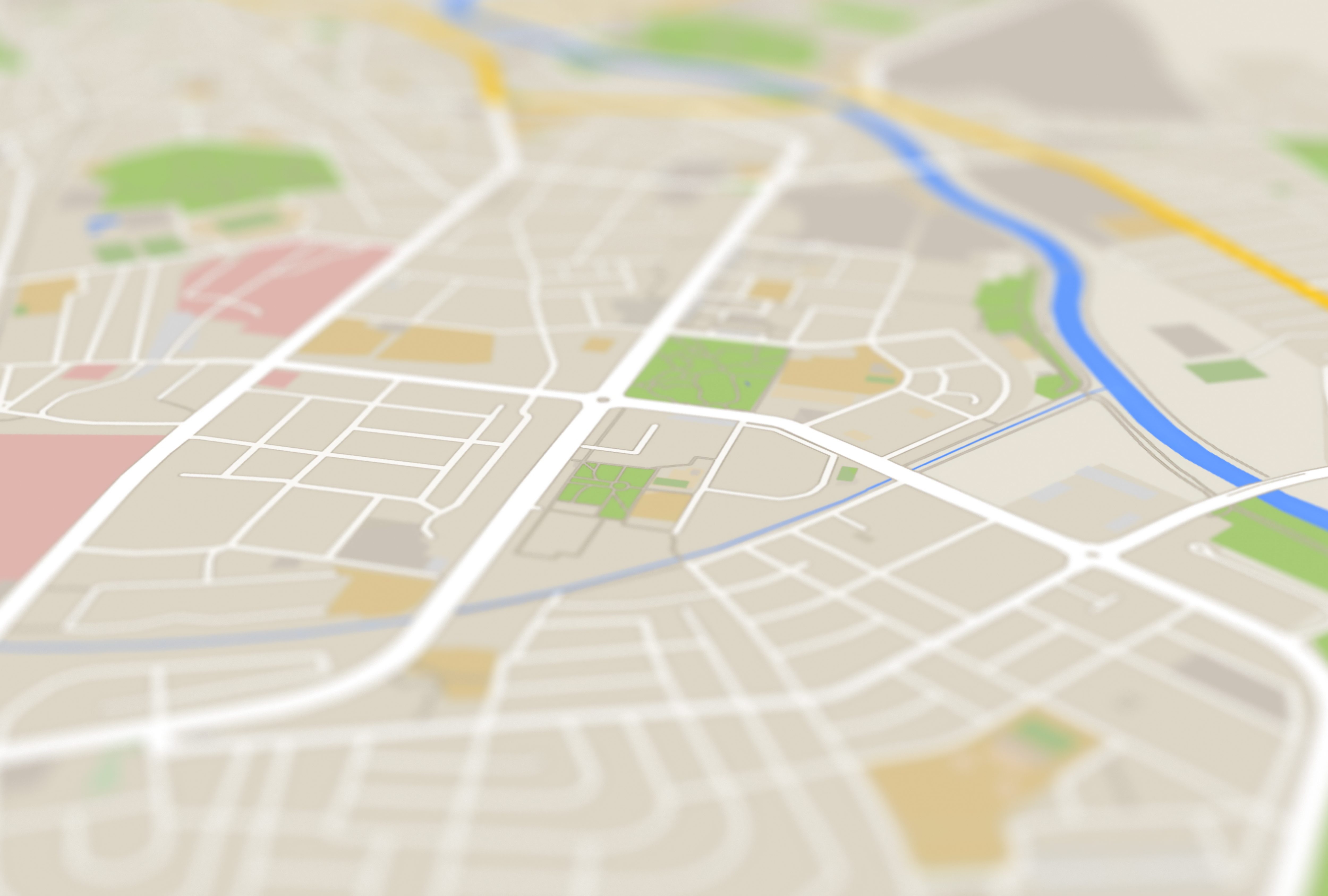 Location
Why make your fundraising participants go out of their way to find your fundraiser? Instead, choose a place that offers easy-on, easy-off from a major highway. We're just off of the Salunga exit of Route 283, making it very easy to see our facility from the highway.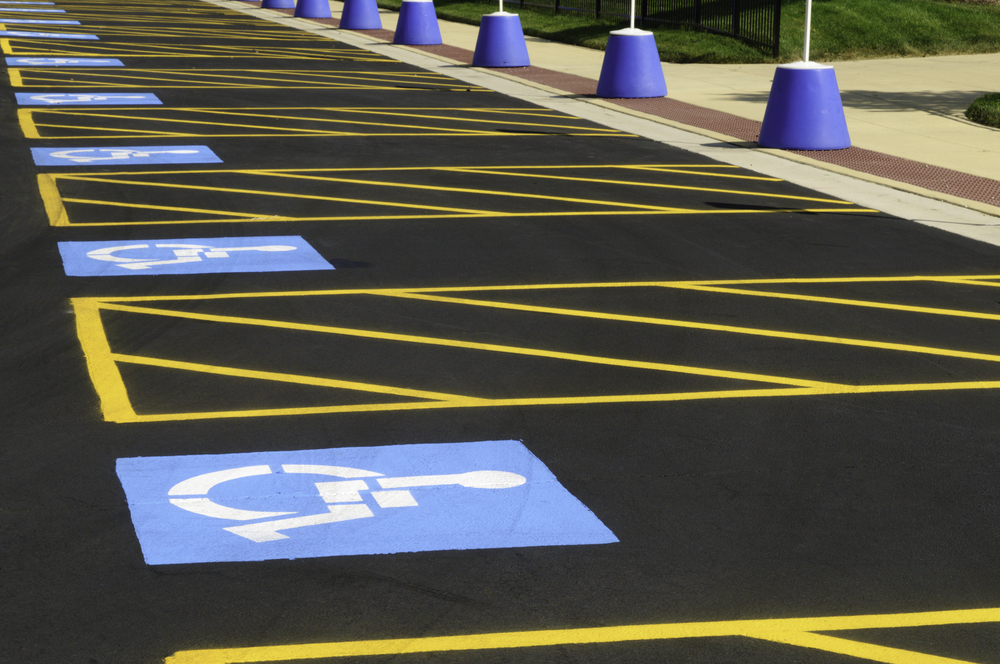 Parking
While it might be tempting to hold your fundraiser in a busy city, you could wind up with plenty of grumbling due to limited parking. Even if parking lots are available down the street, most drivers don't want the hassle of parking blocks away or paying too much to attend a fundraiser.

We always make sure our parking spots can accommodate fundraising groups' visitor expectations. That's one of the reasons people enjoy coming to us for their events. After all, the less stress they have, the more fun they experience after entering the building!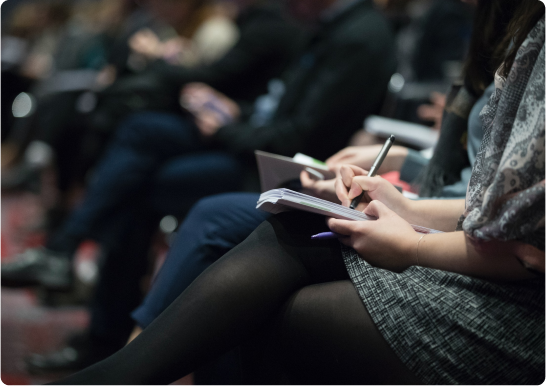 Uniqueness
Wouldn't it be nice if your fundraising venue was a kind of "blank slate" so you could turn it into anything you wanted? You wouldn't have to worry about fitting your fundraiser to a specific theme. Instead, you could develop the theme yourself in a spacious environment.
Again, that's a reason people choose our spot as a venue. It's not only unique in the way that it looks, but it's unique because you can change up the space to fit your fundraising ideas. Be bold and creative: We're on board and will help you transform the atmosphere to make sure your guests have the time of their lives!
Catering
Food is important, especially if you're asking fundraisers to support your event by purchasing meals at a specific price per plate.
Trust our onsite caterers to generate a mouthwatering menu of the tastiest temptations you can imagine for your visitors to enjoy.
Cost
Obviously, you don't want to break your budget on a fundraising venue. At the same time, you want to get the best value for the investment.
We have the expertise and knowledge to work with just about any budget. Let us sit down with you and explore your options. Together, we can figure out how to maximize your available dollars so you can pull off the fundraiser of the year without blowing the bank account in the process.