Blog
Ah, birthday parties. Remember how much fun you had as a kid when you'd get all your friends together, eat food, play games, and celebrate your birthday? Why do we stop doing that as adults?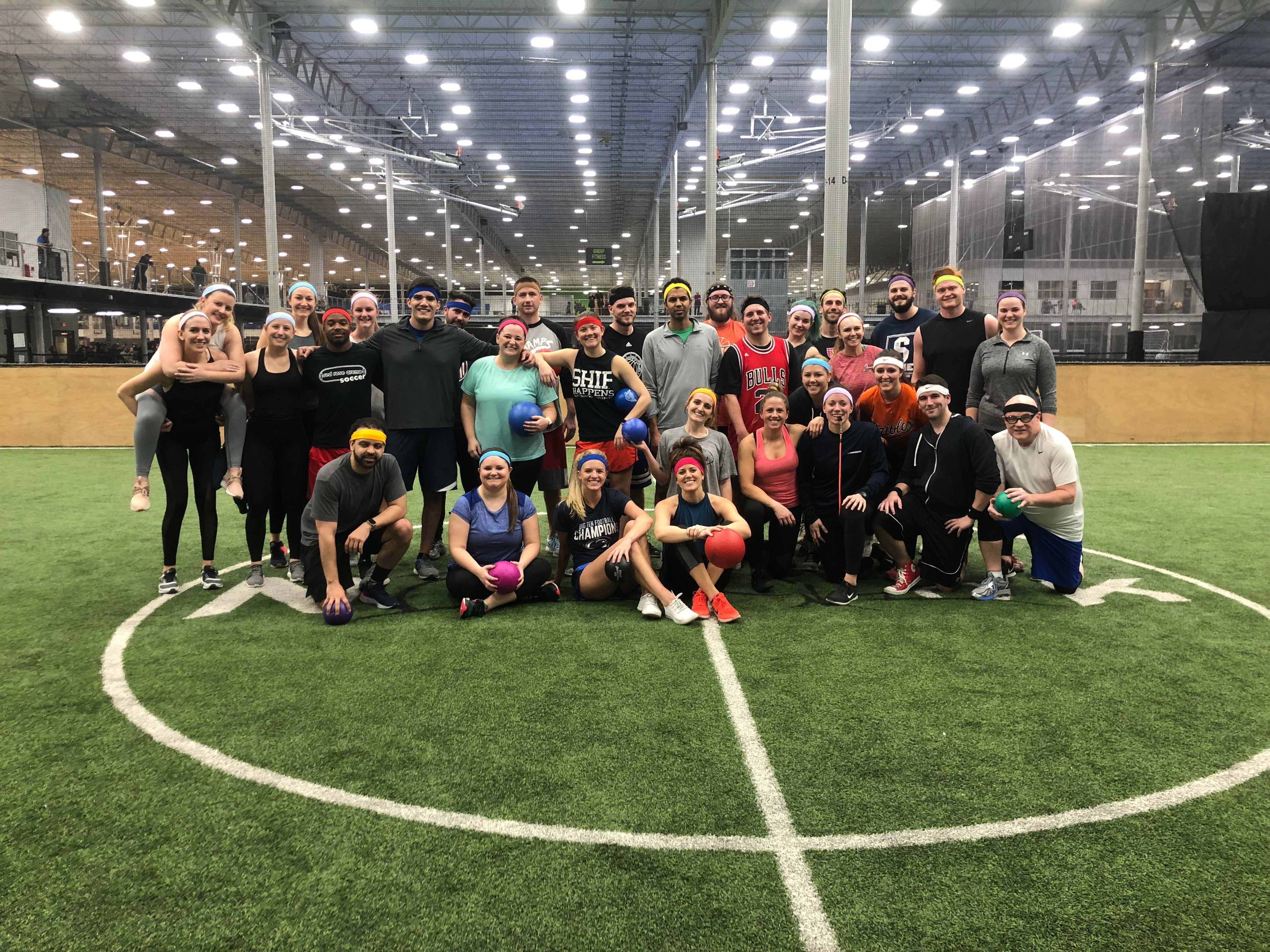 Subscribe to our Blog!
Stay up to date with the latest news from Champion Mill Conference Center!